---
---

January 8-11, 2024
New Orleans Marriott
555 Canal Street
New Orleans, LA 70130
---
---
Institute Core Curriculum
---
Important Information
---
Course Materials and Handouts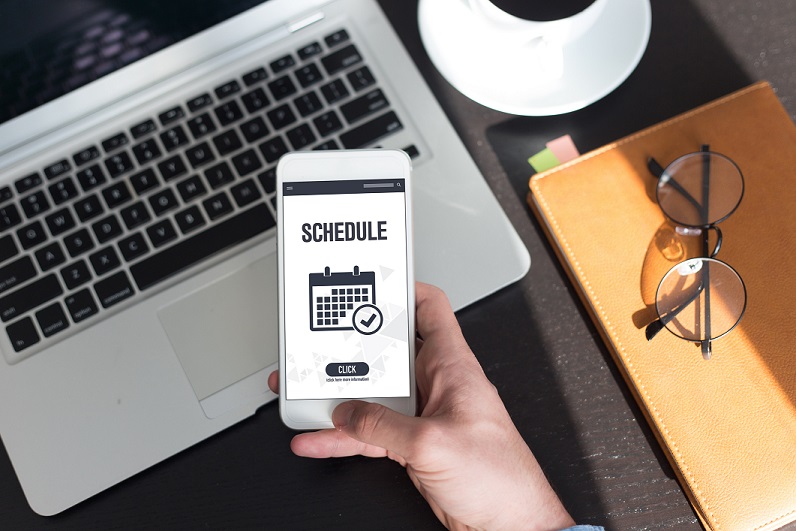 Two weeks before the Institute, APPA staff will send registrants a link to the core and elective documents. Please download the documents to your computer or mobile device prior to arrival.
---
Program Philosophy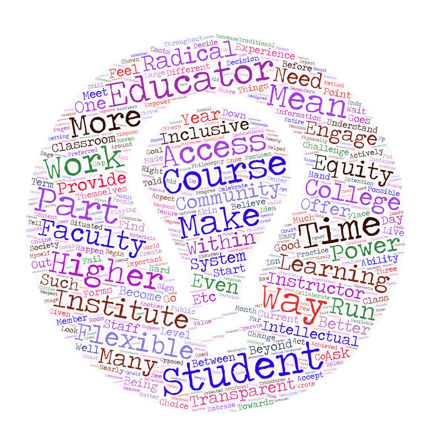 Vision Statement:
A more integrated and collaborative profession in which individuals comprehend the whole of the facilities management profession is positioned to provide greater value as a team and individual contributors and elevate the success and effectiveness of themselves and their colleagues.
Mission Statement:
Increase the effectiveness and success of individuals in the facilities management profession by developing their leadership, managerial and technical skills; elevating and broadening their understanding of the profession; and creating and nurturing productive professional networks.
Value Statement:
Learning and understanding are encouraged through peer-to-peer sharing and engagement. As we build a sense of community and professional collaboration is created and celebrated, the broadest sense of diversity and inclusiveness is recognized as critical to success. Volunteer service and contribution are an incentive, recognized and rewarded, providing a deeper connection to and within the professional association is nurtured.
---
Program Structure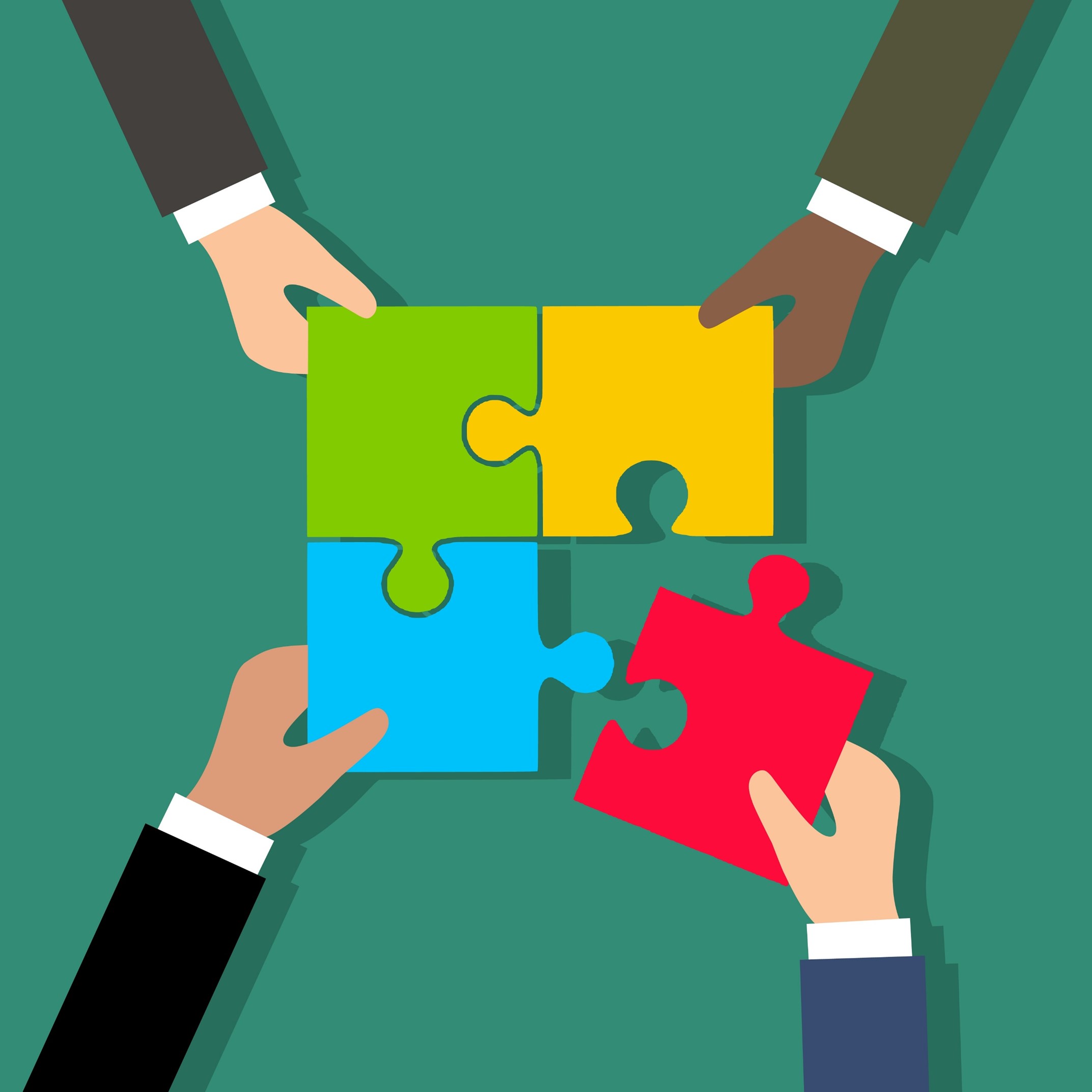 The Institute is offered twice per year and runs Sunday through Thursday evening. The Institute curriculum comprises four core areas covering general administration & management, maintenance & operations, energy & utilities, and planning, design & construction. Institute students select one core area that will be their content focus for the week. Morning classes consist of required courses centering on the core area selected. Afternoon classes will be electives chosen by the student and maybe a combination of any of the four core areas.
Upon completing the week-long session, students will receive a certificate of completion designating their core area of study and 3.0 continuing education units (CEUs). To receive maximum benefit, APPA recommends that students work towards graduation from the entire Institute program by completing all four core areas. To graduate, students must complete all of these areas. Students are awarded a plaque recognizing their achievement upon completing the program.
---
Questions
If you have any registration questions, please contact APPA's Professional Development Staff at education@appa.org.