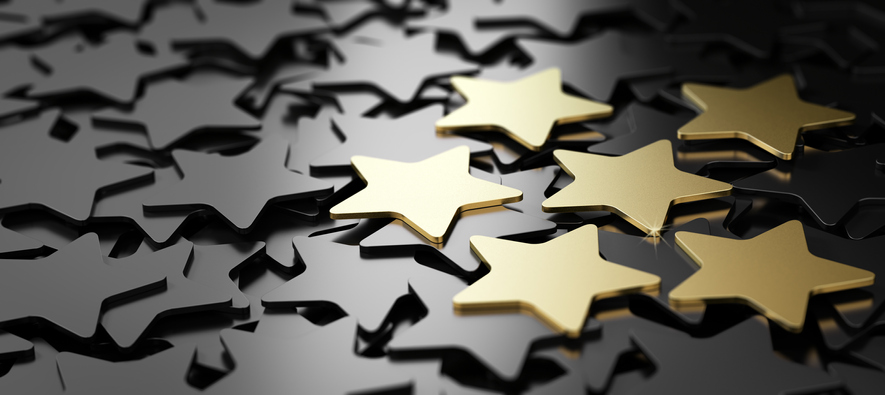 Each year, APPA recognizes individual and institutional excellence and achievement through its awards program. The APPA Awards Program was established to:
Identify and encourage individual and institutional excellence in facilities management.
Encourage and promote active participation in APPA's programs and services.
Congratulations to our 2021 APPA awards recipients!
2021 Fellow –  J. Thomas Becker PE, CEFP, Thomas Jefferson University
2021 Meritorious – Elizabeth Clark CEFP, Pennsylvania State University
2021 Pacesetter – Kim Case Nichols CEFP, University of Nevada, Las Vegas
2021 Sustainability – University of New Hampshire (Northwest Heat Plant)
2021 Effective & Innovative Practices – California State University, East Bay (Facilities Development and Operations [FD&O] Partners/ Ambassadors
The 2022 Nominations and Application will open early September 2021 for both Institutional and Individual Awards.
Qualifications: Institution must be a member in Good Standing through the process of applying and acceptance of award.
Individual Awards
Institutional Awards
Nominations and Application submittals for the 2021 year are now closed for both Institutional and Individual Awards. Awards recipients will be announced later this summer.
Complete a submission by logging into your myAPPA account. Click on the myAPPA link at the top of the page. In the right column of options, you'll see myAwards Submissions.