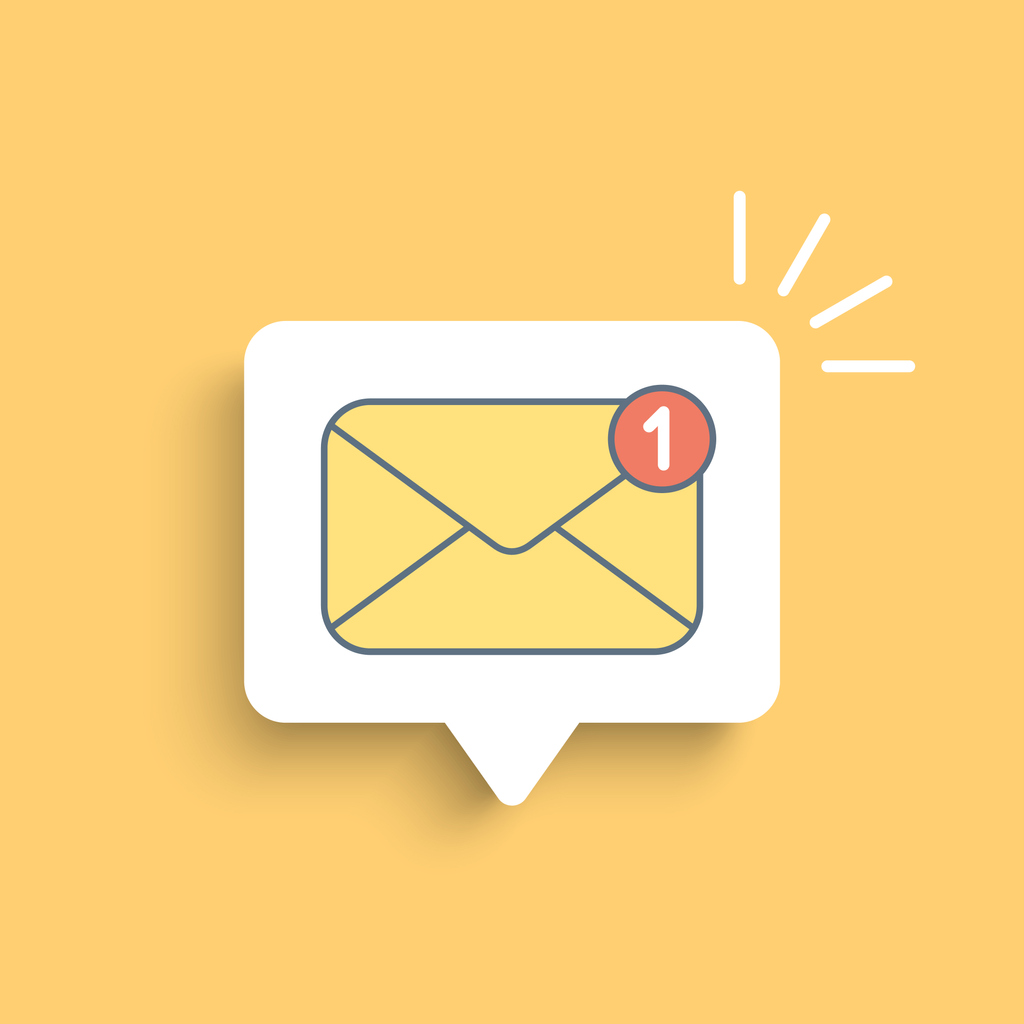 Welcome to the APPA Member Community Discussion Group, one of APPA's best methods of meeting peers, finding out about best practices, and getting quick answers to pressing questions! Your own insights experiences will do the same for others.
How the List Works
When you send an email to [email protected], every member of the list will get the email. That's all there is to it.
Change Your Settings
You can change the email address where you receive these messages or unsubscribe under Member Settings.
Quick Start Guide
Any Questions?
If you aren't sure why you're been invited, or if you have any questions about how it works, you can contact the list administrator here [email protected].
By joining and using this group, you agree that you have read and will follow these guidelines.
Personal Conduct:
Respect others. Focus on the messages' content and not on the people making them. Extend the benefit of the doubt to others. All questions have value!
Don't post commercial messages, and no spamming! APPA reserves the right to remove such messages and potentially ban those who post them.
Use caution when discussing specific organizations and their programs, products, or services. Information shared through these emails is available for all users to see, and comments are subject to libel, slander, and antitrust laws.
Language and materials that are defamatory, abusive, profane, threatening, offensive, or illegal are strictly prohibited. Do not post anything that you would not want others to see.
Respect intellectual property. Post content that you have personally created or have permission to use and promote. Provide proper attribution to other content creators.
Protocol & Administration:
Respect the purpose of the group. Share successes, challenges, constructive feedback, questions, and goals. If you've found a practice, product, or service helpful, share your experience with the group in a respectful way.
Use the subject line to state your topic concisely and clearly. This allows members to respond more appropriately to your posting and makes it easier for members to search the archives by subject.
Send messages such as "thanks for the information" to individuals, not to the entire list. Do this by using the "Reply to Sender" link in every message.
Do not send administrative messages, such as "remove me from the list," to the group. Instead click the "unsubscribe" button located in the footer of each message.
If you are changing email addresses, you do not need to remove yourself from the list and rejoin under your new email address. Simply change your address under your profile.
Disclaimers:
As facilitator of this discussion group, APPA is not responsible for any opinions or information that is shared, nor can it guarantee the accuracy or reliability of any of the information found therein. The views expressed are those of the individual contributors and not of APPA.
As users of this discussion group, you are asked to vet and moderate each other. You can contact [email protected] with any concerns or complaints resulting from a post that you deem inappropriate, misleading, inaccurate, or abusive in any manner—personal or professional. APPA retains the right to remove any member or group, for any reason at any time.