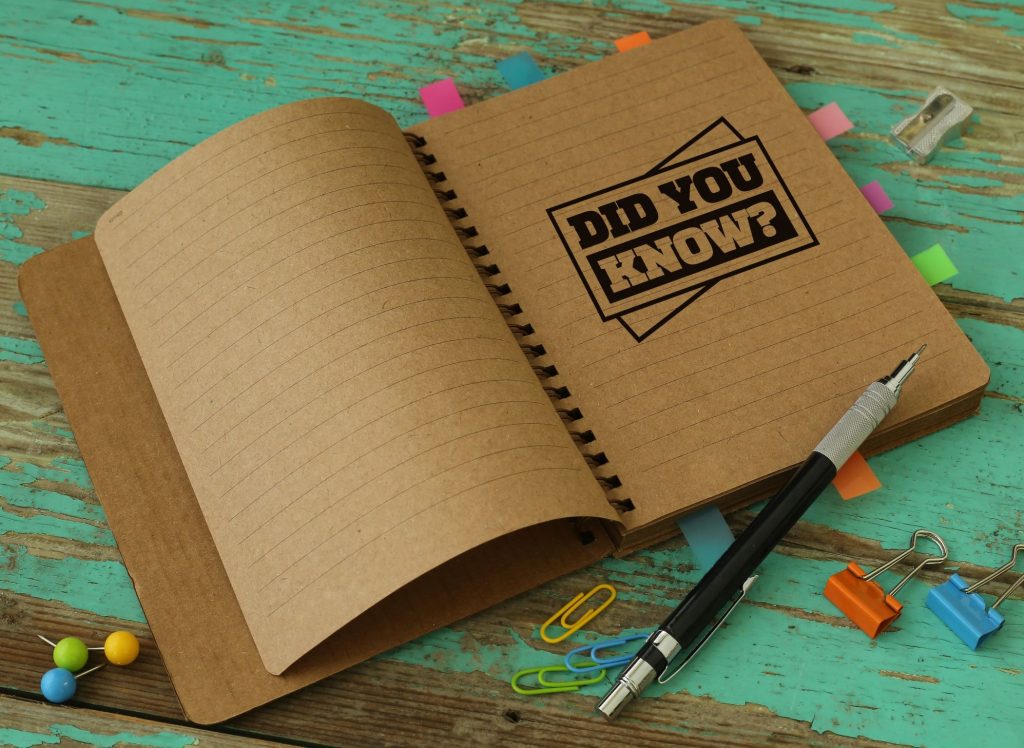 Welcome to APPA's Facilities Terms and Definitions Database. This is a free database that provides instant definitions from many respected APPA resources for all things in facilities management. Enter your term and see what results you get.
To use the database, type a word in the "search field" click on "search". The results will be all terms and definitions that contain the word you put in the search field. Scroll down to find the exact word you are looking for. You can then narrow the search down by checking the box in front of the four core areas in the upper left box.
If you do not see a term and definition, please send an email to Billie Zidek, APPA's manager of special projects, to request it be added.
To review APPA's Privacy Policy click here. APPA's Terms of Use are available by clicking here.