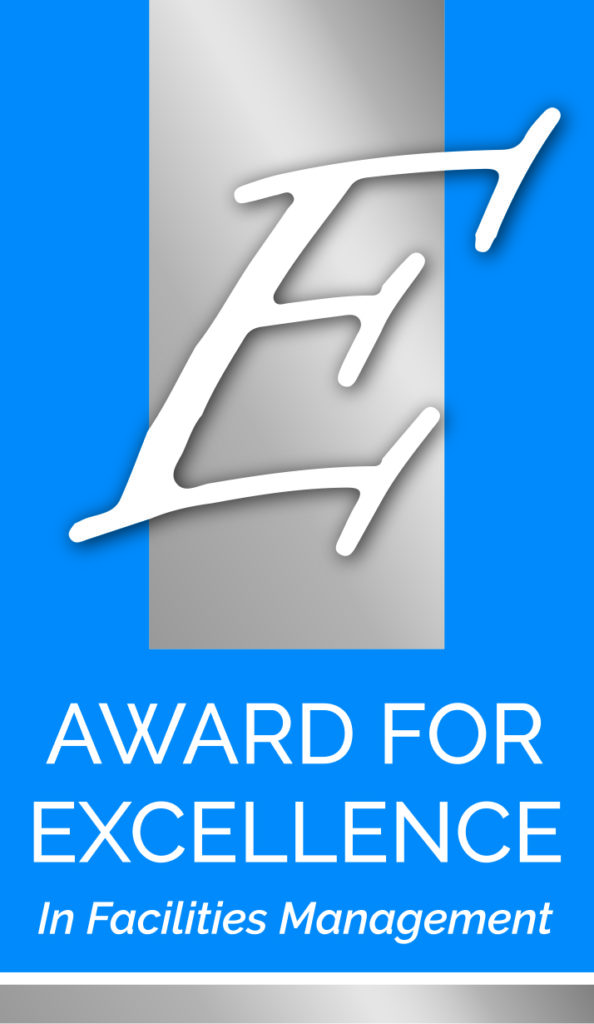 The APPA Award for Excellence in Facilities Management (AFE) is designed to recognize and advance excellence in educational facilities. Initially established in 1988, the AFE is APPA's highest institutional honor and provides educational institutions the opportunity for national and international recognition for their outstanding achievements in facilities management. The award highlights the essential role of facilities operations in the overall institutional mission and vision. AFE nominations are evaluated using the same criteria applied through the Facilities Management Evaluation Program (FMEP) in leadership, strategic and operational planning, customer focus, information and analysis, development and management of human resources, process management, and performance results. Nominated institutions also submit to a site review conducted by an awards evaluation team when appropriate. The AFE designation is valid for five years.
Eligibility Requirements:
The AFE is open to any APPA Institutional member in good standing through applying and accepting the award. Multi-campus or state systems may also submit applications for system-wide or individual operations.
---
---
Congratulations to our 2023 AFE Award Recipients
The University of Arizona
The University of Houston Facilities Construction Management
---