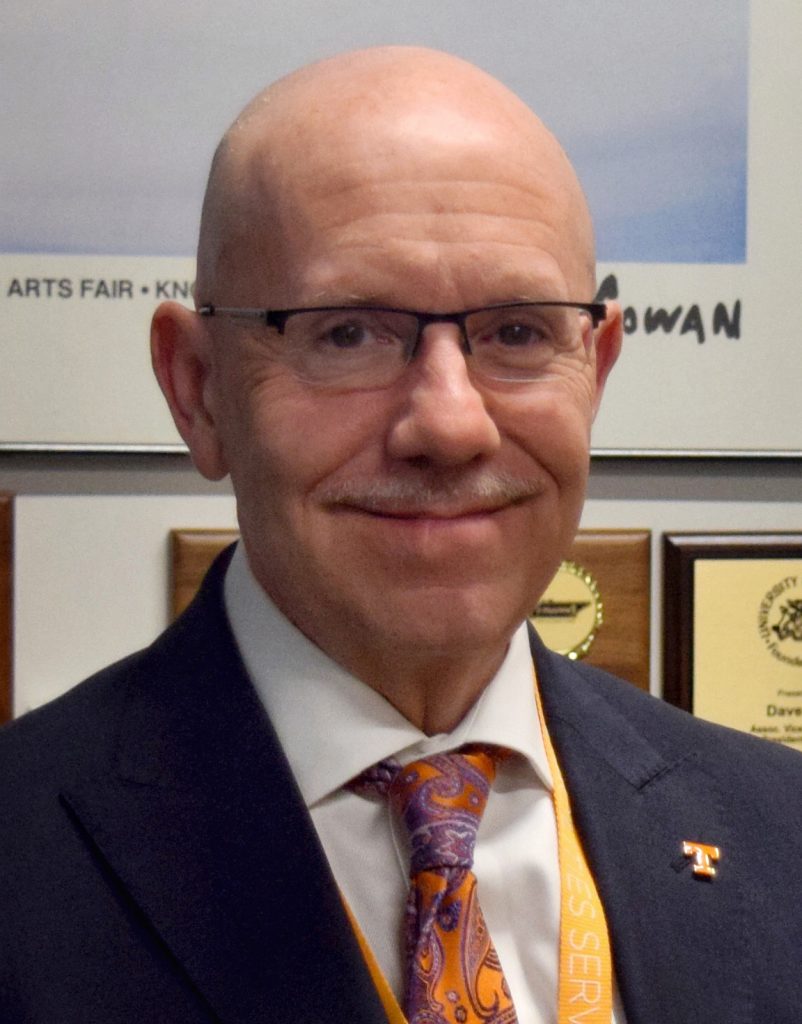 THANK YOU! THANKS! TIME FOR ACTION!
THANK YOU!
In 2018, at the direction of APPA's Board of Directors, an APPA Governance Study Team began investigating how to position our organization to become more nimble, focused, and Strategic. How do we make APPA relevant and essential for the Next Generations of Facilities? How can we be "Ready for Any Future"?
That Study Team volunteered their expertise, experience & countless hours researching and developing answers. In turn, 16 Strategic Task Forces and dozens of individuals gave incredible effort expanding this "Organization Program Statement" into a Design for our Future.
The Results: Identifying the essential foundation and key pillars of APPA. A new Strategic Framework. A streamlined more Strategic Board. Better focus of Resources. And more opportunities for Volunteers to effectively engage where their passions and interest lead them. In July 2021 the APPA Board approved this new APPA Strategic Plan, new Bylaws, and associated implemented changes.
When this re-visioning began no one could have predicted the Future ahead or what we have all lived through.
How fortunate all those involved were omniscient enough to position us even for a post-COVID reality.
THANK YOU to the Volunteers, Leaders, and APPA Staff who have shown us a path forward as we meet new challenges!
Second THANKS!
Under our new Strategic Plan I have the humbling honor of becoming APPA's first Board Chair. It was the prospect of being a part of these exciting changes that led me to seek the position. When I reflect on all the talented APPA Leaders who preceded me, I truly feel like the One Star Athlete whose game film looks good merely because of the talent surrounding them on the field. My predecessors and those who have served International APPA and all of our Chapters are indeed among the 5 stars throughout our Profession.
How lucky for us, our teams, our institutions, that we have such great mentors, colleagues, and inspirations. THANKS to them all!!
And THANKS to all of you for allowing me the honor to serve in this capacity!
And finally now is our TIME FOR ACTION!
Many have heard me say that "This is the Best Time to do what we get to do!" Never has our profession been more in the spotlight. Never have our Teams and Our Institutions needed us more. Never have we had more to offer. And with the new APPA Strategic Framework, never have we been better positioned to deliver.
Because of all this, NOW is our TIME FOR ACTION! We need your expertise, your talents, your vision, your commitment. And the new APPA Plan gives you huge opportunities!
I'm ready for action, anxious to serve. I need you to join me on this journey to construct our new future!
Dave Irvin – International APPA Board Chair