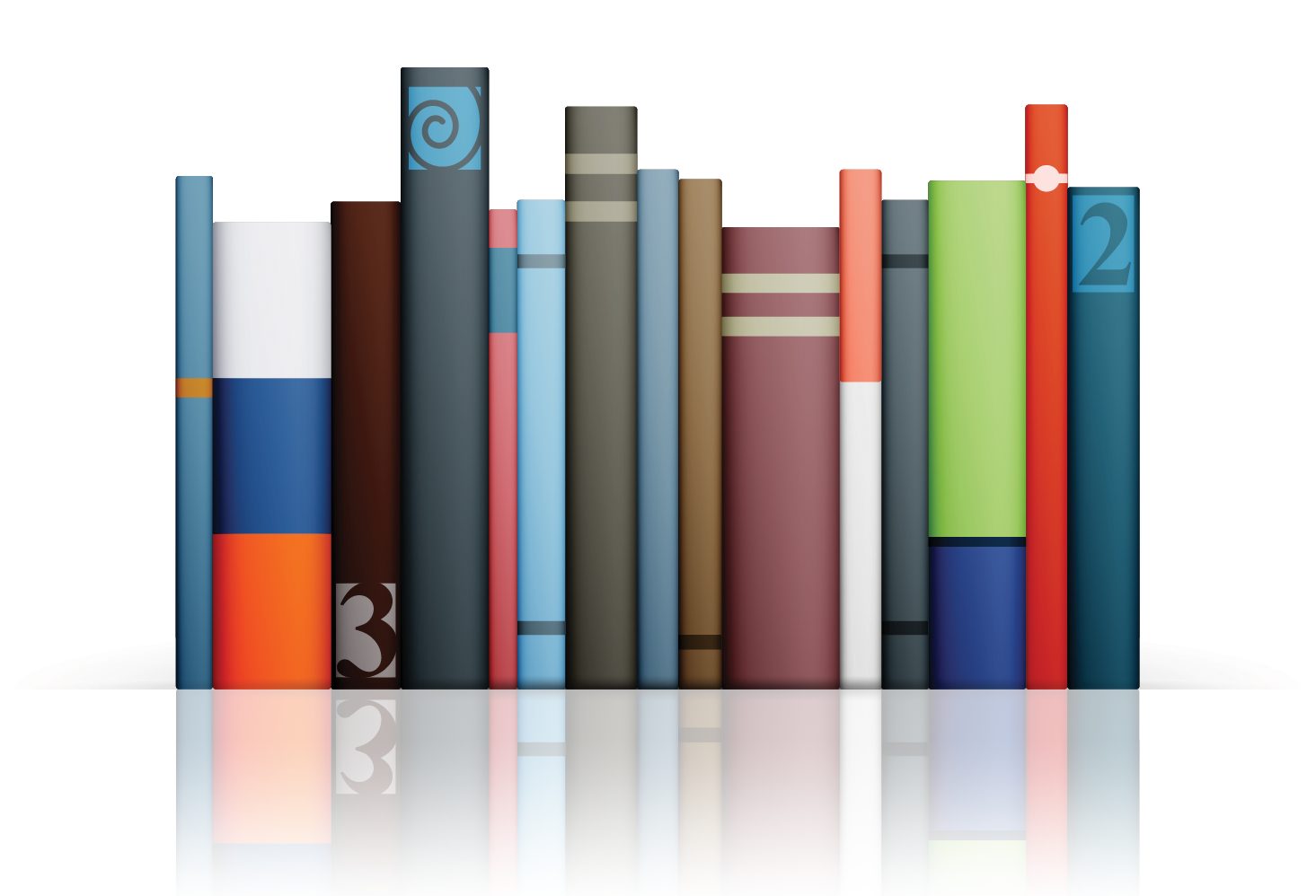 Innovation comes in many forms and provides benefits for profit-making and nonprofit or governmental organizations as well—if the organization is willing to be innovative. The two books reviewed this month provide some insights.
---
COLLABORATIVE INNOVATION
Bart Barthelemy, Wright Brothers Institute, Balboa Press, Bloomington, IN, 2020, 107 pp., softcover ($12).
One of the organizations where change and innovative thinking is most difficult is the federal government, because it is so large. Many of the organizations where APPA members work are large as well and have many interlocking parts—but some of those organizations have conflicting goals. Developing tools to integrate the goals of a large, complex organization and to develop solutions to new or challenging problems is an essential element of moving forward. That's the reason for Collaborative Innovation.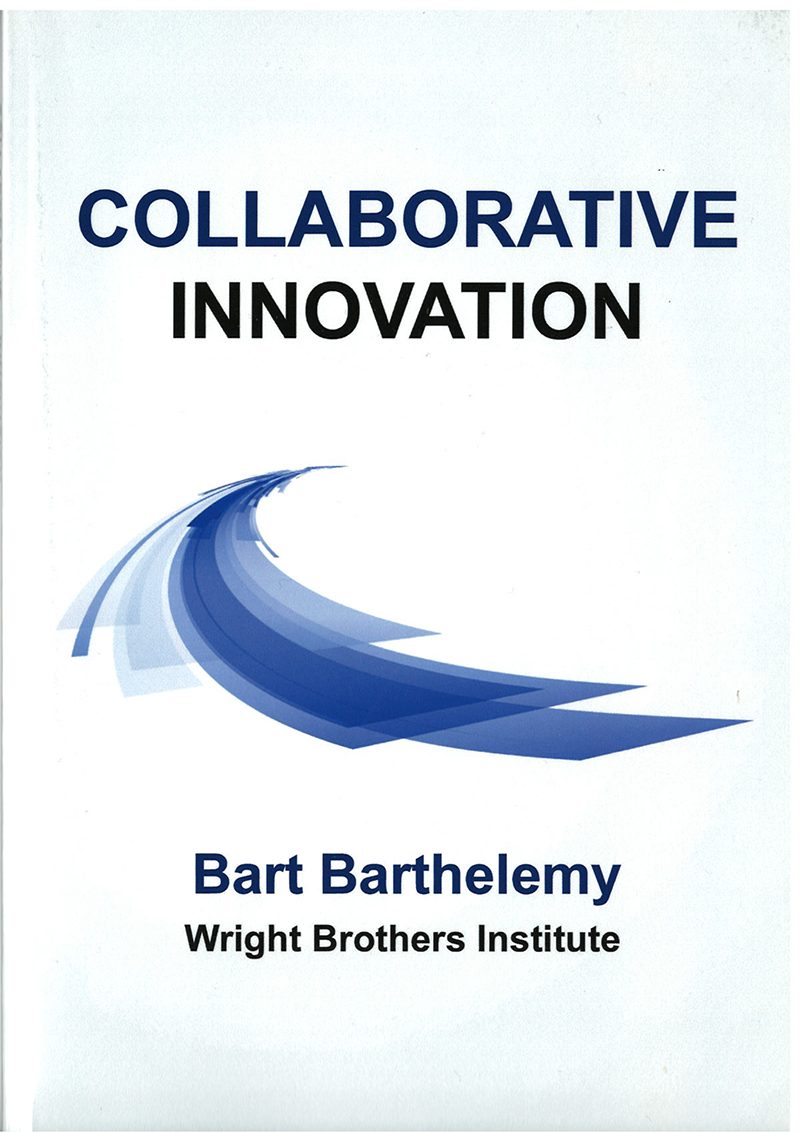 Collaborative Innovation really describes the process of having a representative group of people work together by first collaborating and then innovating. For APPA members who have taken part in APPA's Leadership Academy or had the opportunity to participate in a Thought Leaders symposium, the concepts presented in Collaborative Innovation may seem mundane. If you haven't been fortunate enough to participate in either of these APPA programs, the methods presented in this book will be new.
Each method is presented with several examples and variations of the process of collaborating and then innovating. Some of the techniques discussed regarding this process are familiar with higher education leaders, such as the Myers-Briggs Type Indicator (MBTI), the Talking Stick, brainstorming, and ranked-choice voting. Other methods used in higher education—but less so among facility leaders—are idea labs, prototyping spaces, rapid prototyping, and discovery spaces. These are not unusual techniques, but due to financial constraints, some facility organizations are unable to create such spaces or engage in the associated risks. That's not to say they aren't worth the risks; it's really an issue for facility leaders to decide and then commit to.
Collaborative Innovation is a good summary of what can be achieved in a short amount of time by creative and dedicated teams. It presents what can happen when the work of those teams is put on display—at some risk due to the exposure—and how advancements can occur in a short time frame. If you're looking for a way to break out of an organizational rut, this is a good reference tool.
2020 HINDSIGHT: SHAMBAUGH & SON'S HISTORY, PEOPLE, AND LESSONS LEARNED
Mark Shambaugh, self-published and available on Amazon, 178 pp., paperback ($19.95).
The construction business is full of companies that are around for a short time and then disappear for a variety of reasons. There are a few very-large companies that have been around for decades. While there certainly are companies that have grown from small, local, family-owned businesses into large, national businesses, there aren't many. This book is about one such business that became rather successful. Rather than dwell on the business itself, this review looks at the tools it used to become a successful business, which may be applicable to many others.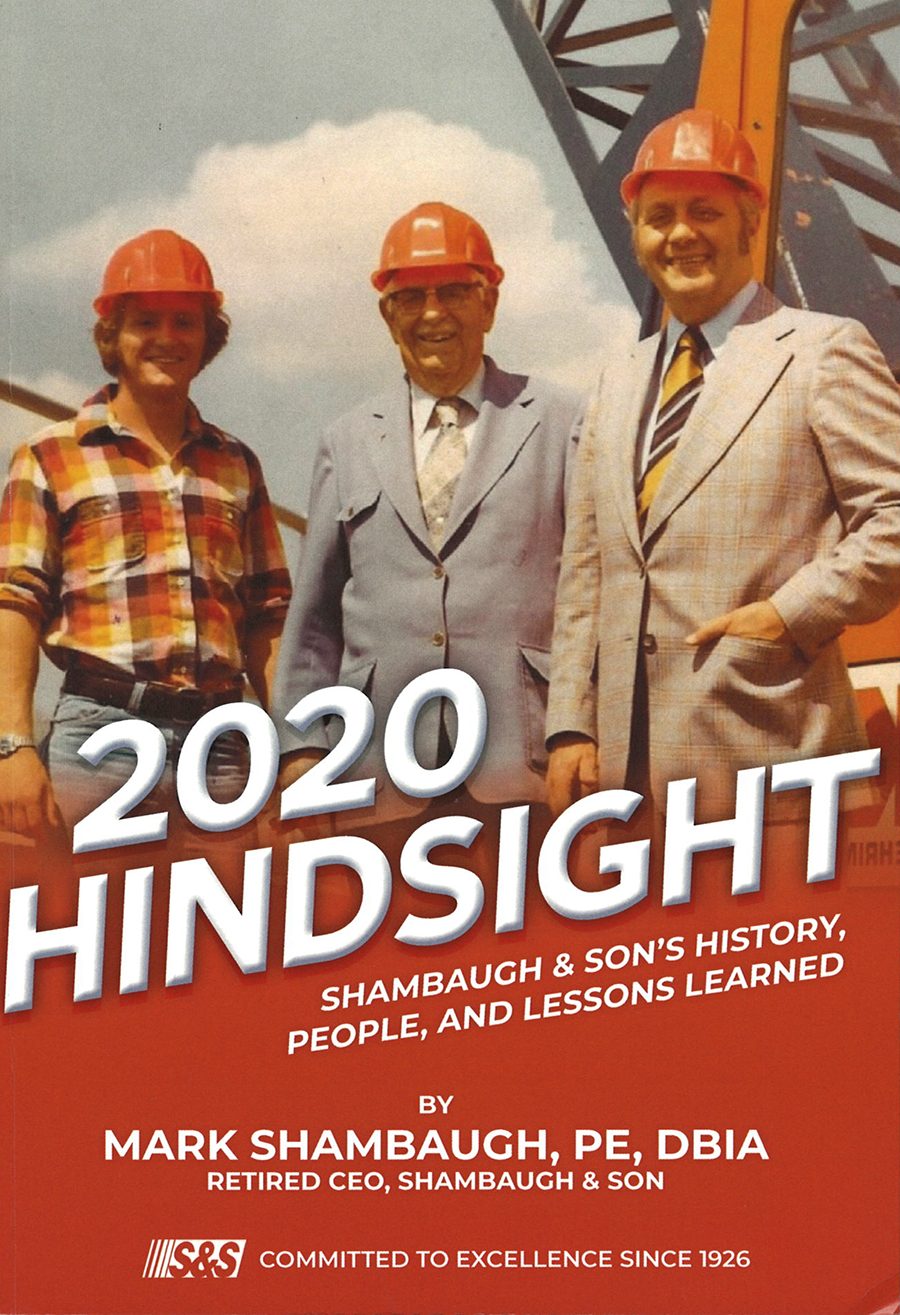 2020 Hindsight is a study in the highs and lows of a mechanical, electrical, and plumbing (MEP) contractor over almost 100 years of existence. That's a big deal. There are several times documented in the book when the company could have collapsed, but it didn't. Part of the reason for that was perseverance of the owners—and in many cases the dedication of the employees. But what gave the employees the dedication to save the company?
Employee dedication, as demonstrated in 2020 Hindsight, comes from a focus on the employees. This was demonstrated through regular team-building activities and utilization of collaborative tools. Use of a trust/ropes course, mountain-climbing outings, fishing/hunting outings, and Grand Canyon river rafting were some of the team-building efforts utilized to improve trust and bonding between company employees (about 25 at an event). This was a big investment by the company in its employees, which demonstrated value and commitment.
The result of this approach was the company's growth from an annual volume of $32 million per year to over $550 million per year and numerous awards for successful projects. These are the outward examples of success. The more inward-focused examples were the development of a strong design-build company that would bring a broad range of national and international resources together to complete huge, complex projects to completion in a year or less, and the development of a strong customer base. Working in an industry where a single mistake can result in losing a customer, having dedicated customers for over 40 years is a significant mark of success and excellence.
While the history of a single construction company may only be suitable for marketing materials, and this book can be considered as such, it is also indicative of what can happen when tools are deployed to develop individual employees and teams. APPA has many of these tools, which can be applied with equally impressive results. The takeaway from this book for facility owner/operators is to look for a company with strong employee engagement—because such a company may serve your facility much better than a "big name."
---
Ted Weidner is an associate professor at Purdue University and consults on facilities management issues primarily for educational organizations. He can be reached at [email protected]. If you would like to write a book review, please contact Ted directly.