APPA Conference Message from Lander Medlin, APPA President and CEO

---
Mark Your Calendar for the Next AFS: March 29-31, 2022
Early-Bird Special Rates February 1–21, 2022

Mark your calendar for APPA's next Facilities Symposium (AFS), March 29-31, 2022. Event registration will open on February 1, 2022.
APPA will offer an early-bird registration fee of $395 per person until February 21. For early-bird group rate requests, contact our staff for additional pricing information. Bonus: All early-bird registrants receive a 20% discount off any purchase in the APPA Bookstore!
Remember: Access to all programming content for this session will be available until June 30!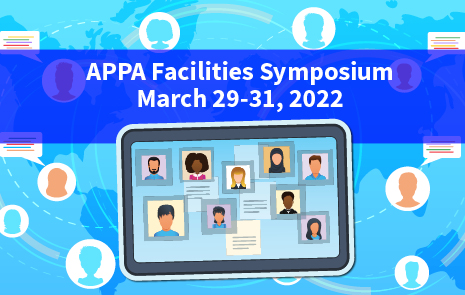 ---
APPA Announces Newly Formed Standards and Codes Council
APPA is pleased to announce the revised Standards and Codes Council. The group will meet in late February to elect a chair and vice chair and begin planning a standards and codes update webinar for later this year. The ASCC will also add its expertise to Code Talkers articles in APPA's Facilities Manager magazine. You can find standards and codes update on the APPA website under the Resource Tab, or at https://www.appa.org/standards-codes/standards-codes-updates/.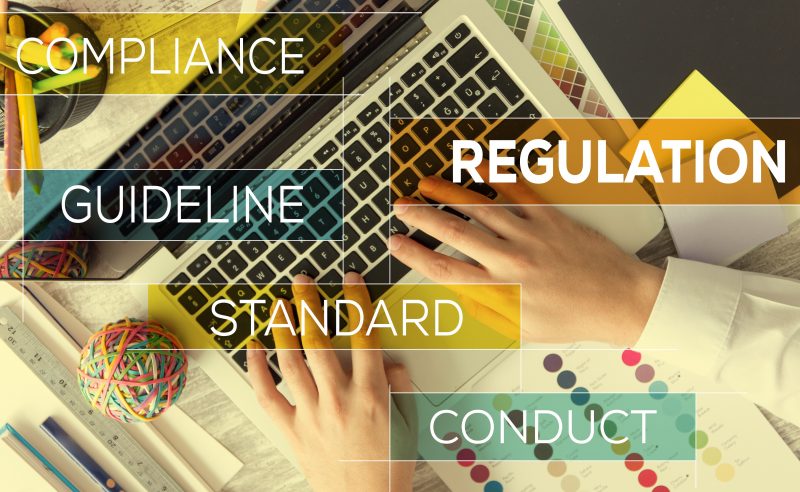 The new council members are:
David Handwork, P.E., CEFP, Entech Consulting, will serve as the ASHRAE subject matter expert.
Stephen Harris, Assistant Vice Chancellor, Office of Capital Projects, University of Texas System Administration, will serve as the subject matter expert on the IECC Commercial Energy Code.
Bill Koffel, President, Koffel Associates, Inc., will serve as the fire and safety subject matter expert for NFPA and ICC codes.
Richard Roberts, Senior Industry Affairs Manager, Honeywell Fire Safety, will serve as the fire and safety subject matter expert for NFPA and ICC codes.
Alan Sactor, Fire Marshal, University of Maryland College Park, will serve as the subject matter expert for campus fire safety.
Ted Weidner, Professor of Engineering Practice at Purdue University, will serve as the subject matter expert for international facilities management standards.
Brooks Baker, Past APPA President, will return to the council and serve as an Emeritus Advisor.
Lander Medlin will join the council as President and CEO in an ex-officio role.
For more information on APPA's Standards and Codes Council, contact Billie Zidek, manager of special projects.
---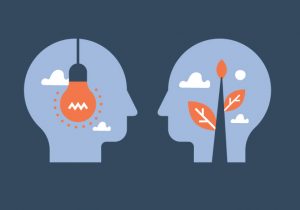 APPA Advisors provide assessments that are tailored, customized, and scaled to address organizational and institutional challenges.
APPA Advisors provide you and your institution with advice, backed by analytic, developmental, and strategic services. Their assessments will assist your institution in leveraging its physical assets, enhance the student experience, build organizational capacity, develop your human capital, and extract higher value and better outcomes from your investments in facilities construction, operations, renewal, and modernization.
Find out more about this new APPA service by clicking here.
---
Get Your CEFP Certification in 2022

The Certified Educational Facilities Professional (CEFP) credential represents the highest standards of performance and understanding in educational facilities management.
The APPA CEFP Credentialing Curriculum will give you access to the latest theory and understanding as well as provide you with the professional competency needed in today's facilities management profession. The new and improved course is now available to you completely online!
CEFP is the only facilities credential that focuses on your professional development, while encompassing the full, multidisciplinary range of educational facilities management principles and practices—from planning, design, and construction to daily operations and general management.
---
Check Out APPA's Webinar Schedule for 2022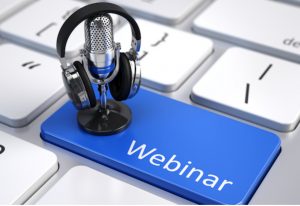 APPA's popular webinar series continues in 2022 with scheduled free educational facilities webinars and Town Halls on a near-weekly basis throughout the year! Be sure to join us and earn your continuing education units where applicable. Bookmark this page for regular updates and additions.
---
Keep Your Contact from APPA to Your Specifications

Please help APPA get you the most relevant industry information by confirming that we have your most current contact information—and communication preferences—up to date.
To do this, go to myAPPA and click on myAPPA Menuing, and then myAPPA Profile. If you need assistance, contact membership@appa.org or 703-542-3823.
---

The APPA Staff
Meet the APPA staff and see a breakdown of duties so you can locate the right person to assist you or answer your questions.
---
Anita Dosik is APPA's associate director of publications and managing editor of Facilities Manager.  You can reach her at anita@appa.org.