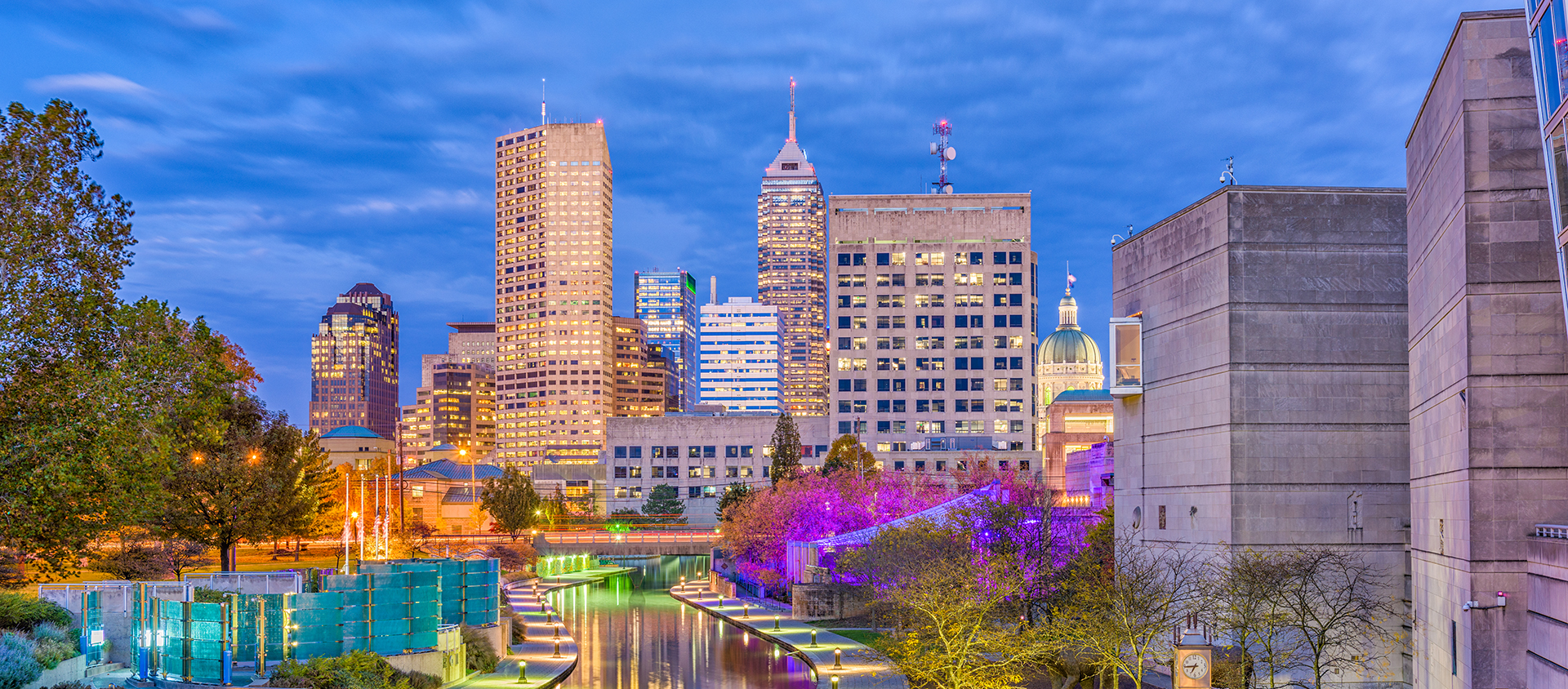 Six Distinctive APPA Offerings Under One Roof at Indianapolis in September 2023!
For the first time ever, APPA is providing valuable training to virtually all levels of educational facilities professional in one location during the same week. The training will take place throughout the week of September 10, 2023, at the Indianapolis Marriott Downtown in centrally located Indianapolis, IN.
In conjunction with the twice-yearly offering of APPA U – consisting of all 4 tracks of the Institute for Facilities Management and all 4 levels of the Leadership Academy – this unique week of FM training will include two separate sessions of APPA's Targeted Technical Topics, a Supervisor's Toolkit training, and APPA's Pathway to Professionalism (P2P), an educational program with the option to take the CEFP exam after returning home.
The complete professional development line-up includes:
APPA U
Sep 10-14 – Institute for Facilities Management
Sep 12-14 – Leadership Academy
Targeted Technical Topics (T3)
Sep 12-13 – Taking the Pain Out of the Turnover Process
Sep 13-14 – Custodial Operational Guidelines 4th Edition Update
Supervisor's Toolkit
Sep 11-14
Pathway to Professionalism (P2P)
Sep 12-14
To learn more about this dynamic week of personal and professional development and to register, visit APPA's Continuous Learning events page.
Contact APPA's Professional Development staff at education@appa.org.
---
Mark Your Calendars for APPA's 2023 Regional Conferences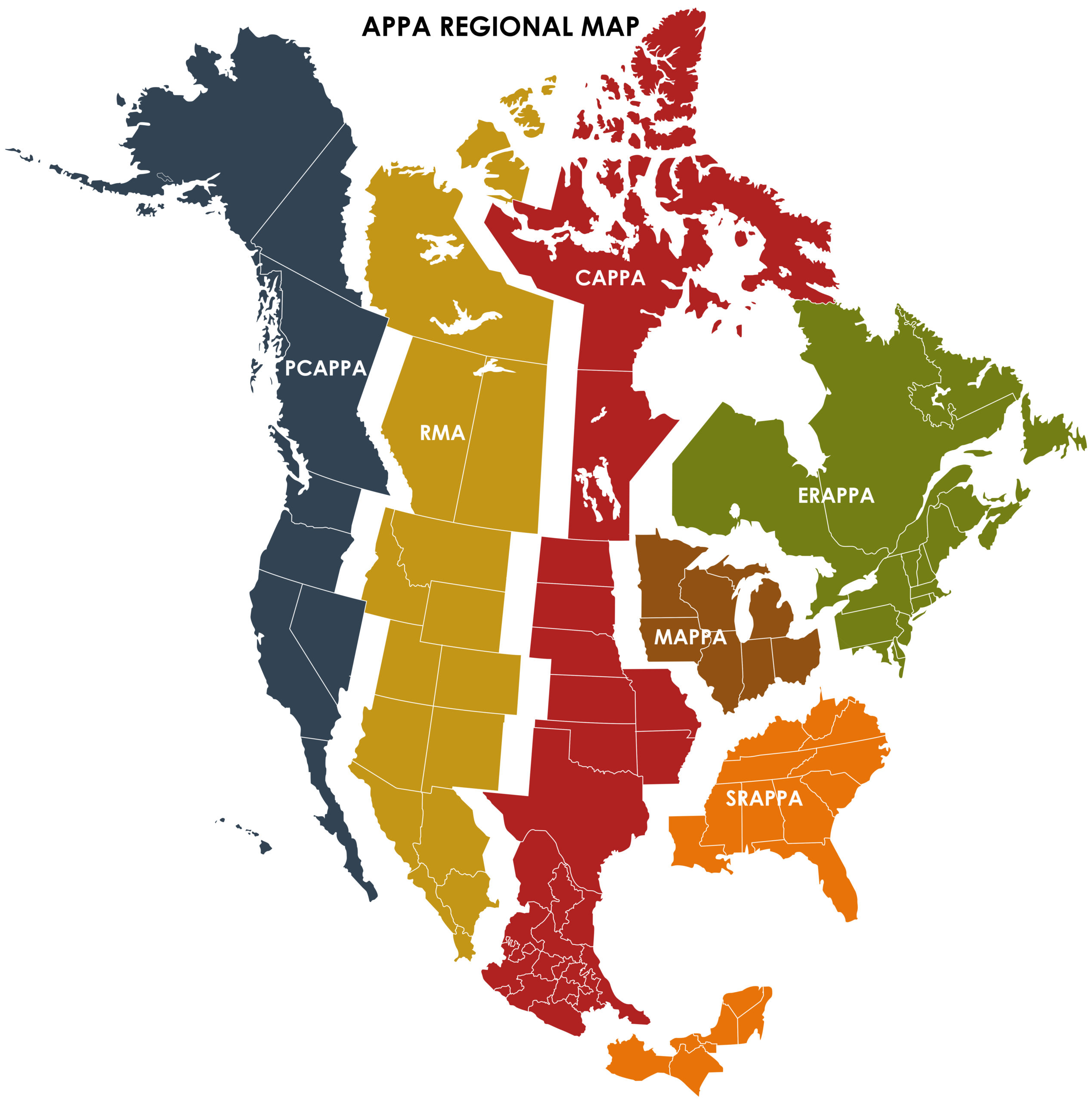 APPA comprises six regions: Eastern, Southeastern, Midwest, Central, Rocky Mountain, and Pacific Coast. Each region holds an annual meeting in the fall that provides its members with professional development opportunities and business partners a chance to engage with members on various levels.
Following are the 2023 regional conference dates and locations:
September 12-14 – RMA – Laramie, WY
September 24-26 – MAPPA – Chicago, IL
September 24-26 – PCAPPA – San Diego, CA
September 24-27 – ERAPPA – Saint John, NB, Canada
October 1-3 – CAPPA – Allen, TX
October 29-November 2 – SRAPPA – Roanoke, VA
Support your region. Register today!
---
Save the Date for the Next DEI Webinar: Don't Let Reactions to DEI Blind Side You
September 13, 2023
1:00pm – 2:00pm ET
Cost: Free (register here)

There are times when potent topics in the workplace get wrapped in, and even derailed by, emotional and behavioral dynamics. The words 'diversity', 'equity', and 'inclusion' can elicit a range of responses from people, depending on the intent of speakers and of listeners. How we engage with each other when the topic of DEI is discussed impacts our ability to achieve our institutional goals. It can also affect how we make each other feel as humans who work together every day.
This workshop will help attendees understand why potent topics, and people's responses, can cause us to feel emotionally hijacked and physically distressed or surprised. There is proven science behind why this happens.  When our brains are hijacked by a situation or by the responses of others, it can be more difficult to stay on task and on point.
Presenter Terri Dautcher has 20+ years of leadership experience in for-profit and nonprofit service sector organizations, followed by 8 years as a full-time faculty member at Plymouth State University in New Hampshire.
For the past four years she has worked as a practice consultant to colleges and universities. Terri has supported and coached leadership teams across a wide range of operational and structural transformations. Dautcher has a BA from Dickinson College and an MBA from Temple University. She has also completed extensive graduate course work in organizational dynamics, finance, and risk management.
---
Scholarships Being Offered by APPA Regions
Many of APPA's scholarships come from the dedicated work of APPA's regions. APPA has six regions, all with different flavors and focuses. Some regions offer individual scholarships, and some offer group scholarships for hosting an event on campus.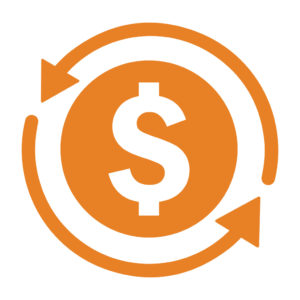 These may change every year depending on funds available and where that region would like to put their focus. Some regions issue coupons or supplement a portion of registration costs or training, and some offer full cost support. Click here to find your region's scholarship offerings for the year. Many of the individual trainings, as well as CEFP certification courses that are open now for registration, have at least one region that may offer support for that training.
Regions can be a great resource for supporting you on your learning and career journey. You can find out more about APPA's regions and find your own by clicking here. It is also a good idea to check out your state chapter, if your state has one, to find out if they offer scholarships.
Thank you APPA regions!
---
APPA365 APP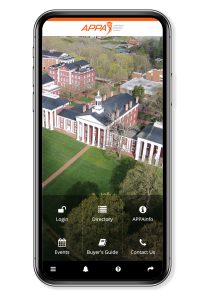 Share in real-time discussions
Easily reach out to other members
View the latest Job Express ads
Easily find and contact vendors
Receive timely notifications
APPA's APPA365 app is available for iPhone and Android users to download now. The ad-free app was developed in response to analysis of APPA's website usage. "Our careful analysis of what our members were looking for online led us to develop this resource," explains Lander Medlin, APPA's president & CEO. "We tracked the areas of our website that our members visited most often; given how busy facilities managers are today, we decided to put that information in an easily accessible format for them. Whether they're somewhere on campus or in a meeting in the office, APPA365 is easy to access — anytime, anywhere."
Download the app today by going to Apple App Store or Google Play Store!
---
Check Out APPA's Webinar Schedule for 2023
APPA's popular webinar series with scheduled free educational facilities webinars on a near-weekly basis throughout the year.
---
Visit the APPA Lands' End Store!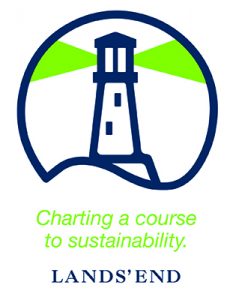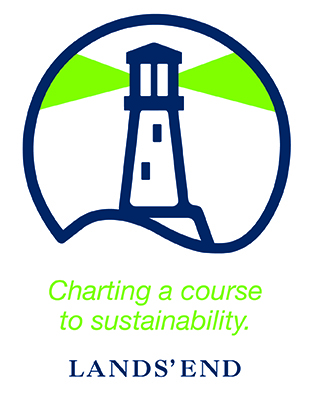 Show everyone you are part of the educational facilities world's top professional organization. At the APPA Lands' End store, you can purchase high-quality apparel and other gear of your choice and have it personalized with the APPA logo. All personalized products are backed 100 percent by the Lands' End product guarantee.
Visit https://business.landsend.com/store/appa today to fulfill your APPA gear needs—and those of your staff—at the APPA Lands' End store.
---
Anita Dosik is APPA's associate director of publications and managing editor of Facilities Manager.  You can reach her at anita@appa.org.