Explicitly, this series will focus on institutional/facilities organization impact concerning DEI and ways to create a more welcoming, inviting, and belonging environment for everyone (internally and externally).
Implicitly, APPA will demonstrate its interest in and actions around DEI in a variety of ways. By offering a webinar series focused on DEI, we increase the collective awareness of the roles we all play in advancing DEI and how we can be more effective in those efforts.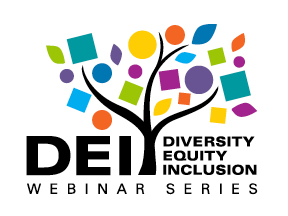 ---
"To lend an institutional and facilities organization focus to the language we use and the actions we choose to drive our DEI efforts forward intentionally and meaningfully."
---
Check Back As We Announce Our Capstone Session!
---