Key Themes & 2030 Future State Vision
A number of themes emerged from the Task Force's work that bears mentioning and further reinforcement. DEI intersects with everything and as such is a shared responsibility for and by all stakeholders. That said, we must build systems to assess, reset, and re-check outcomes to ensure DEI is "baked in" to everything we do. Consistency, continuity, and accountability will be critical to these efforts, thus requiring training to level up expectations and understandings, ensure accountability, and maintain a focus on resultant impacts. This work will not be accomplished overnight and there is complexity around implementation that must be acknowledged. Some actions can be done quickly, others will need to be staged and will take more time to fully realize. Make no mistake, language, images, and feedback loops all matter. APPA must remain committed to this work and recognize the importance of committing to both a successful launch and long-term journey.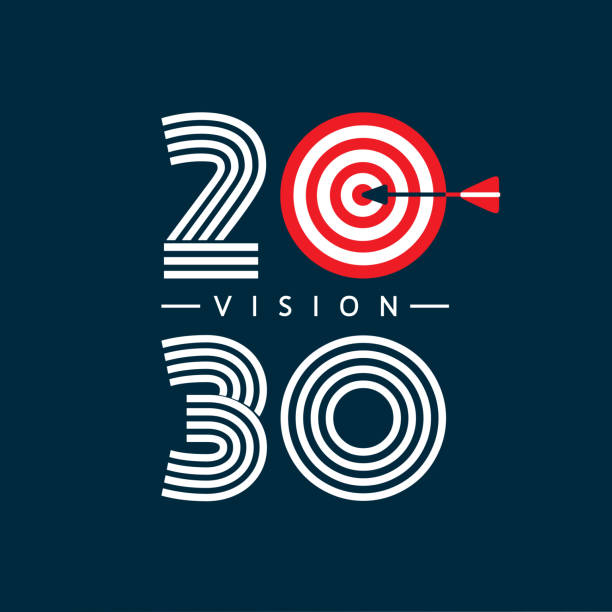 The work of the APPA DEI Task Force sends an important signal to our membership that APPA leadership recognizes the importance of intentionally integrating DEI into all aspects of the association. Indeed, this initiative is fundamental to APPA's continued success as the professional association of choice for educational facilities professionals. While taking on this work is a deliberate choice, it should be noted that failure to act poses an existential threat to the association. New generations of facilities management professionals are seeking to get involved with organizations that are committed to justice and the inclusion of all voices in a manner that places a high value on diverse thought and perspective. If they do not find this in APPA, they will look to get involved elsewhere.
The recommendations of this Task Force, and in particular, the five strategies and corresponding foundational actions provide a roadmap for undertaking this important work. This report provides specific and concrete tasks for APPA board members, staff, trainers, and volunteers to do to create a greater sense of belonging and level of inclusivity within the association. It cannot be said strongly enough that this work must be a shared responsibility that everyone is willing to undertake with enthusiasm and a sense of urgency. Those of us who currently or previously have held leadership positions of power and privilege within APPA have a particular responsibility to make this work our priority, taking the time to reflect on our unconscious biases and exclusionary past practices, whether intentional or unintentional, and commit to changing our behavior to be more inclusive and welcoming. It is only through this self-reflection and a willingness on our part to embrace this work that APPA will fully achieve its desired future state.
The members of the Task Force envision a future state for APPA in which the association remains a strong and vital organization with a diverse membership that is strengthened by the active engagement of members who reflect the diversity of the educational institutions and facilities organizations we serve. Moreover, we envision a future in which APPA is recognized for having played a significant leadership role in moving the educational facilities management profession to a more 'front and center' position of respect in the education sector. And finally, we envision an association that is centered on creating and maintaining a sense of belonging where everyone feels they can see themselves in APPA.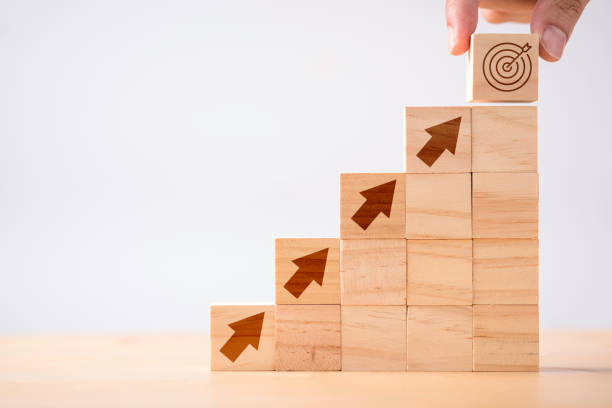 APPA has already demonstrated the ability to adapt and thrive in the face of a world-wide pandemic and we have no doubt that APPA will be successful in its DEI journey as well. While the work may be hard at times and is not without risk, it is also directly aligned with the caring for people and sharing among educational facilities management professionals that has been at the core of APPA's strength over its long history. Indeed, APPA is founded on principles that reflect a deep respect for the value of the work and contributions of all educational facilities management professionals. As such, it is not difficult to imagine a future in which DEI is simply part and parcel of what APPA is known.