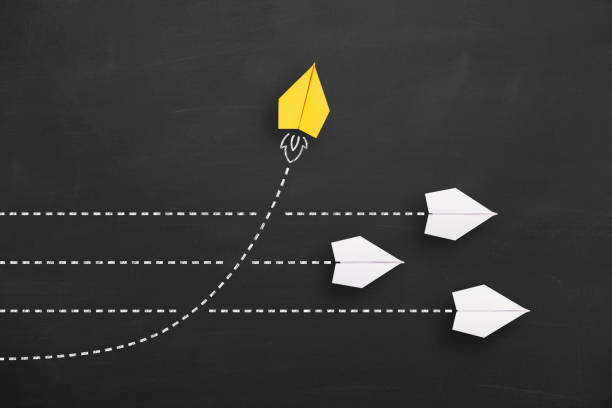 This work represents an intentional balance between aspirational thoughts and specific actions that will drive practical implementation and execution over time. Yet this work is intended to initiate a cultural shift within APPA. As such, it is an invitation to APPA members to assist in transforming the association and the educational facilities management industry sector. Without a commitment from our membership, we will not succeed. Therefore, we are asking everyone to make the following commitments to:
become radically self-aware; look to the past and critically examine the industry and your actions within it; reflect using a DEI lens; look backwards, forwards and within, through our definitions of diversity, equity, and inclusion; notice and acknowledge points of discord; and, make this a topic of conversation.
As we become more open to and interested in the differences in the ways each of us experiences the world, we will all become more aware of the barriers that are preventing equity and inclusion for some within APPA and educational facilities management.