Newly Revised and Updated Operational Guidelines for Educational Facilities: Custodial
Filled with updated color charts, graphs, and case studies, the highly anticipated release of the updated and revised Operational Guidelines for Educational Facilities: Custodial is now available for APPA members to preorder for a limited time. The books are slated to ship in the coming days!
Our popular guidelines assist in establishing comprehensive staffing levels and exposing the reader to best management practices across a wide variety of campuses.
Additionally, they address a wide spectrum of issues facing the custodial community today such as:
the custodian's role in student success,
SOPs,
APPA's Levels of Cleanliness (fully updated and expanded),
contracting options,
specialty areas,
the mathematics of cleaning,
staffing levels and worksheets allowing you to customize for your institution,
onboarding,
and much more!
Clearly, APPA's Custodial Guidelines is a resource no institution should be without!
---
APPA and Regional Membership Renewal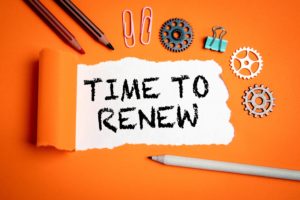 The 2023-2024 membership year began on April 1, 2023. Dues invoices are now available. Please click here to pay your membership invoices.
Be sure to have the following information available:
Invoice number (for both memberships, if applicable)
ID number for organization listed on invoice
Credit card information
Email address of the person to receive a copy of the payment receipt
---

#3 DEI Webinar – Building Capacity for DEI &B
July 19, 2023
1:00pm – 2:00pm ET
Cost: Free (Registration open soon!)
Presenter: Dr. Dana Gillon, Director of Operations and Faculty Development for Carle Illinois College of Medicine
With a Bachelor's degree in Business Management, a Master's degree in Human Resource Education and a Doctorate degree in Educational Policy Studies, Dr. Dana Gillon has worked in higher education for more than 20 years in human resource management, diversity initiatives, occupational safety and strategic planning. Dr. Gillon also leads seminars designed to enhance organizational, personal, and professional development.
Join us for this newest of APPA's offering from APPA's DEI webinar series!
To view the previous two webinars click here: Resources | APPA
---
APPA's Continuous Learning Events
Professional excellence and personal growth are critical to institutional success. APPA's professional development programs provide real-world leadership and technical skills uniquely designed for careers within educational facilities management at all levels of organizations.
We provide educational opportunities that provide expertise and instill confidence in the individual, thereby creating lifelong learners. At APPA, we strive to enhance our members' credibility, overall quality of life, and abilities to prepare for every future.
Click here for upcoming events!
---
Have You Downloaded APPA365 Yet?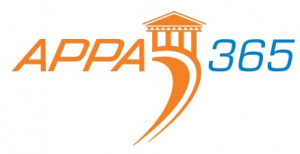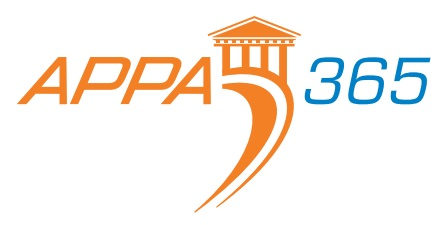 Share in real-time discussions
Easily reach out to other members
View the latest Job Express ads
Easily find and contact vendors
Receive timely notifications
Download the app here:
---
Have APPA Assess Your Facilities Operation with the FMEP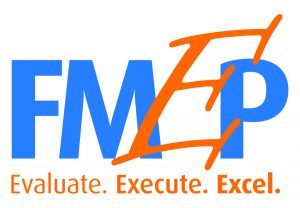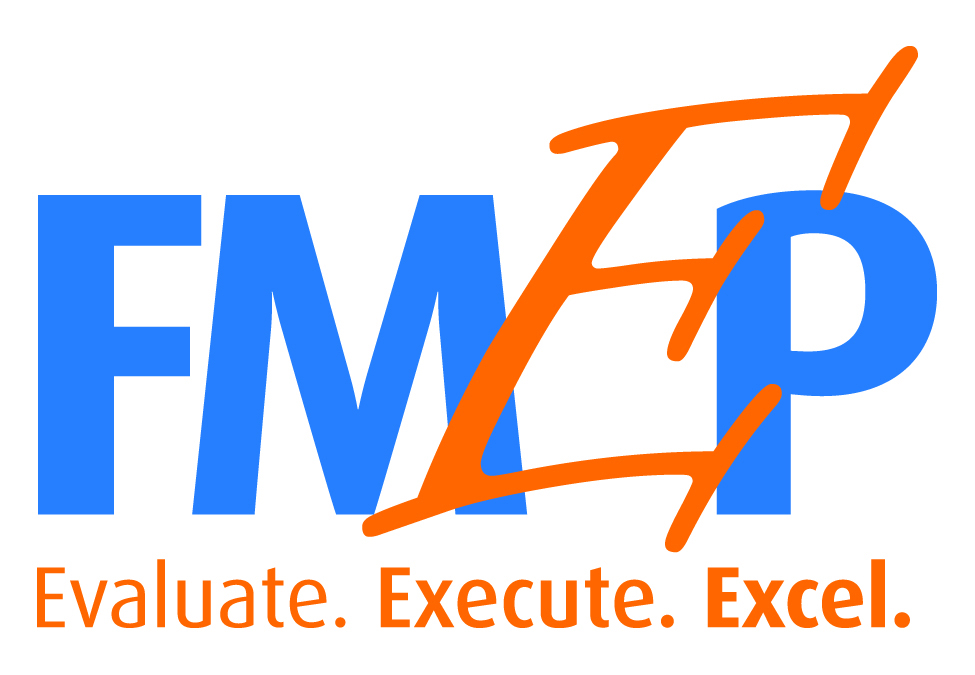 APPA's Facilities Management Evaluation Program (FMEP) provides institutions with a customized evaluation conducted by a team of institutional peers and based on a comprehensive set of criteria. Institutions receive a written report consisting of feedback and recommended actions that are tailored to each institution and designed to help transform participating educational facilities programs into those worthy of international recognition.
The Mission of APPA's FMEP: Assessment & Continuous Improvement
Identify and confirm needed resources for your facilities organization
Place your organization on track to achieve continuous quality improvement
Identify a path toward excellence for your entire facilities team
Establish a strategic planning tool
Exceed customer expectations
The FMEP process is conducted in four stages:
First, the institution's facilities team undertakes a self-evaluation, using criteria established by APPA.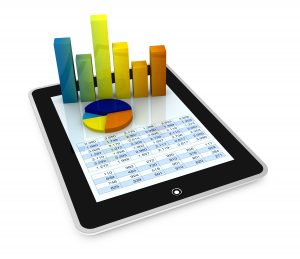 Next, an onsite evaluation team is organized by APPA that meets with the facilities organization at the institution.
Then, while onsite, the evaluation team summarizes its findings in an oral report that it provides to the facilities organization to substantiate its findings and gain clarification.
Finally, after the onsite evaluation and oral report, the evaluation team produces a final written report that is delivered to the institution.
Every FMEP conducted by APPA is customized and tailored to the specific institution for which it is conducted. Evaluation teams of experienced senior facilities officers are carefully hand-picked by APPA to conduct each onsite FMEP evaluation. Care is taken to ensure that the evaluation team comprises a select group of peers from campuses with similar educational, financial, and physical characteristics.
Contact Holly Judd for more information or to schedule your evaluation.
---
Continuing Education Units for Archived Webinars Available from APPA
At APPA, we are constantly developing opportunities to offer new continuing education to our membership. We are very excited to announce continuing education units (CEUs) being issued for designated archived webinars. We invite you to view this special archived collection and complete the credit form as instructed.
NOTE: Certificates will not be issued for previously attended webinars.
Check our Upcoming Webinars/Town Halls page for our webinar offerings.
---
Keep Your APPA Contact Information Up to Date
Please help APPA ensure that you continue to receive the most relevant industry information in an efficient manner.
It will take no more than a minute to check your membership profile on myAPPA to confirm or update your contact information.
Should you need assistance, please contact membership@appa.org or call 703-542-3833.
---
Anita Dosik is APPA's associate director of publications and managing editor of Facilities Manager.  You can reach her at anita@appa.org.