---
Your Partner In Educational Excellence
---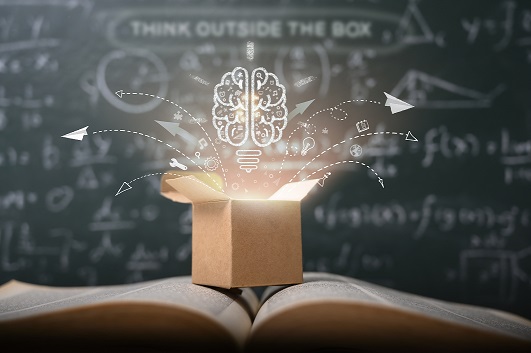 Professional excellence and personal growth are critical to institutional success. APPA's professional development programs provide real-world leadership and technical skills uniquely designed for careers within educational facilities management at all levels of organizations. We provide educational opportunities that provide expertise and instill confidence in the individual, thereby creating lifelong learners. At APPA, we strive to enhance our members' credibility, overall quality of life, and abilities to prepare for every future.
---
Designed programming for individuals new to the supervisor's role or individuals looking to enhance their skills as a supervisor.
Curated content to ensure technical competencies align with APPA's Body of Knowledge, impacting the uniqueness of our campuses.
Designed to meet the challenges that strong leaders meet at every level of the organization.
The complimentary webinar series keeps our members informed and connected in the facilities world.