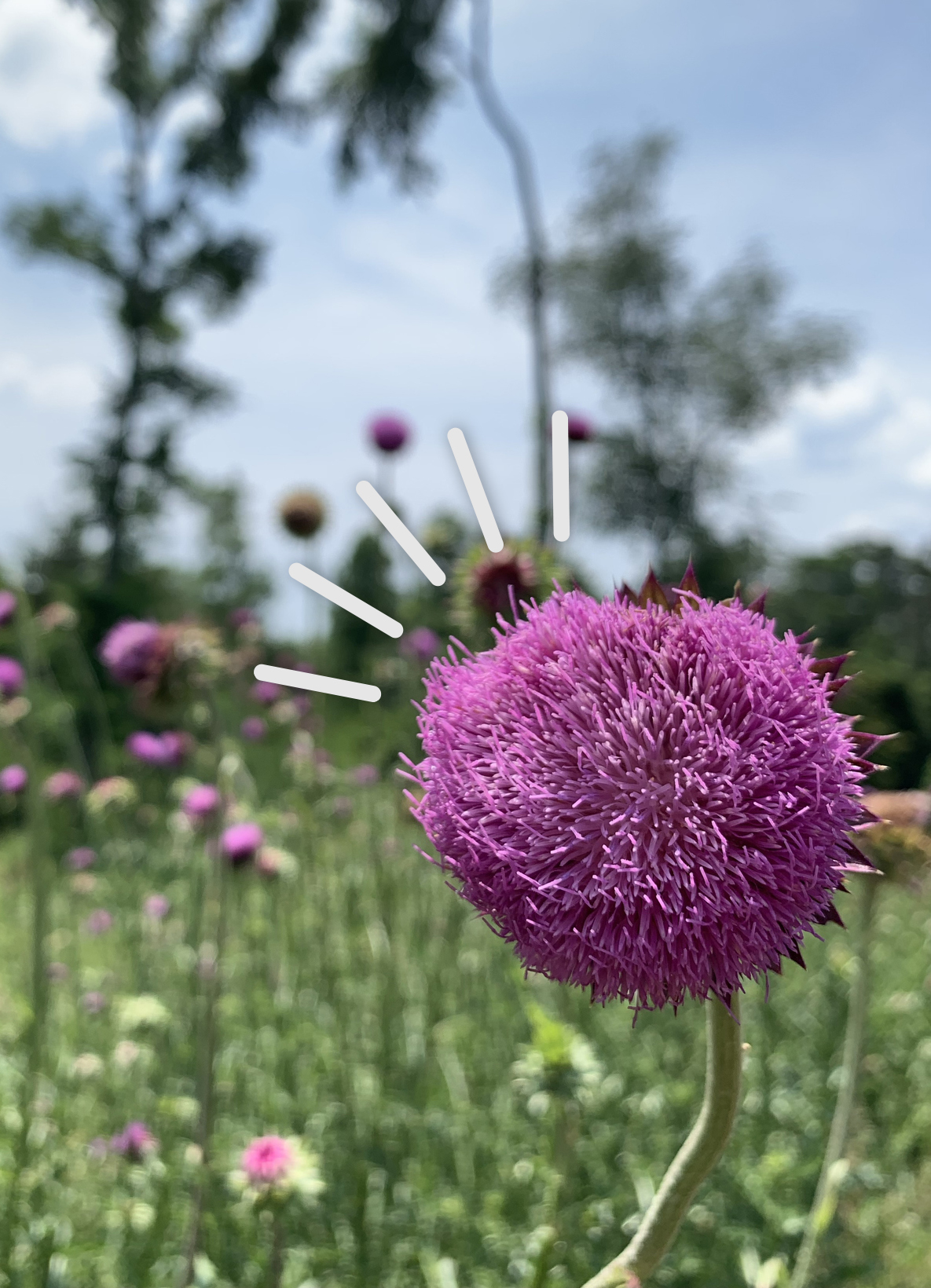 For those of us with kiddos, grandkids, or who are just fond of Dr. Seuss, the phrase "we are here … we are here" might conjure up images of the story Horton Hears a Who. In this story, our hero Horton deals with several challenges, and is labeled an outcast by residents of the Jungle of Nool. But Horton has a gift that allows him to hear the quietest of voices, which is why only he can save Whoville, and show his neighbors in the Jungle of Nool that belonging to a community, no matter how quiet your voice, is PRICELESS.
Finding one's voice can be accomplished in a variety of ways with APPA, allowing you to share your expertise and availability with many others in the field of facilities management. We realize that volunteering is time-consuming, but your deep desire to participate in various capacities is what affords APPA the ability to provide the richness and networking that makes APPA, well…APPA! Here are just some of those opportunities.
We Are Here (For You!)
The research/data arm of APPA produces one-of-a-kind resources that ensure the profession is cutting-edge. We offer individuals interested in writing or researching the opportunity to submit articles to our ever-popular Facilities Manager magazine or the Inside APPA newsletter. Sharing of best practices, innovations, and excellence with our community through these publications allows for a vast reach—there is no reason to recreate the wheel when others have already tackled the same issues!
For those members with a head for numbers, our annual data collection effort, Facilities Performance Indicators (FPI), is right up your alley. Here institutions from across the membership participate in sharing their data on energy consumption, cost per square foot, and much more! While the data collection process is vitally important, the visual benchmark indicators that result from the outputs are the cherry on top. When you share your campus data, sister institutions can see how they measure up, where opportunities for change are possible, and provides them the resources to be heard by their leadership.
The value of a seasoned facilities professional's expertise is immeasurable, and at APPA, we use that expertise with the Facilities Evaluation Management Program (FMEP) and APPA Advisors consulting programs. By using these services, member institutions can see how their processes, departmental portfolio, and staff development stack up. Likewise, those wishing to engage as consultants, reviewers, and team leaders can bring insights and solutions to others in the field. We recognize the niche field we support, and seek to provide multiple platforms where members with expertise in campus management can share their knowledge in different ways.
The importance of continued knowledge sharing is always welcome at leadership opportunities at International APPA, APPA's regions and chapters. A key pillar of the Leadership Academy states that leadership is not positional. Our campus organizations run deep with professionals who lead from within every day. All across the membership, there are opportunities to formally serve on a board, or in a volunteer capacity for a specific event or committee/task force effort. Our highly productive, creative, and innovative governance group reflects the vast differences among our members. In fact, our community of differences makes APPA – at every level – as strong as it is!
APPA's professional development offerings are top-notch by far in our industry. Hands down, none of this would be possible without the dedicated volunteers who teach, facilitate, or create content. The programming curriculum these dedicated volunteers support ensures our members' excellence in seeking knowledge.
Learning Happens Everywhere
As we all know, learning can happen in other forms as well. During my 20 years with APPA, I have had the great fortune to be part of the professional development arena. Here I have witnessed firsthand that as much learning happens "outside the classroom" as it does "inside the classroom." Many of you reading this article are teachers without realizing it, because that colleague across the table, on a Zoom call, or in the breakroom walked away knowing something they didn't know before you met each other. As a member of APPA, you interact with individuals from around the world, across many types of institutions, as well as with members who are at various stages of their careers, each with varying goals along their professional development continuum. Even if you retire from your institution, you never really retire from APPA … if you don't want to!
Our Open Invitation
As 2023 kicks off, I am personally grateful to our members. Yes, there are many of you, and I invite each of you today to get involved—no matter the volume of your voice—and share your expertise. The excitement around a new year for APPA and the profession reinforces our commitment of excellence in facilities, and supports the next generation of educated kiddos, which is truly PRICELESS!
---
Suzanne Healy is APPA's director of member engagement & business development. She can be reached at suzanne@appa.org.