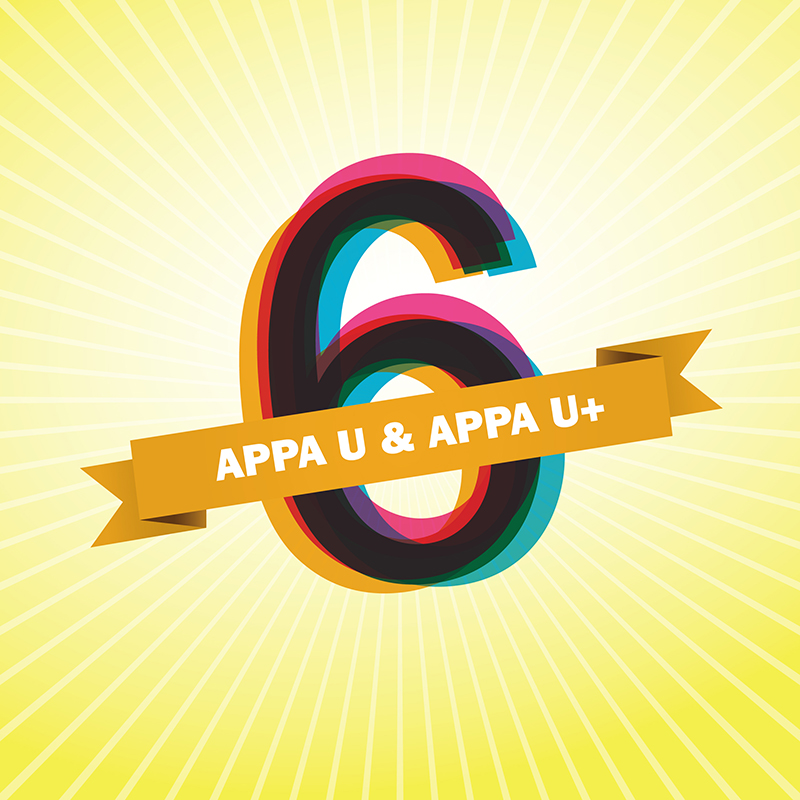 For the first time ever, APPA is providing valuable training to virtually all levels of educational facilities professional in one location during the same week. The training will take place throughout the week of September 10, 2023, at the Indianapolis Marriott Downtown in centrally located Indianapolis, IN.
In conjunction with the twice-yearly offering of APPA U – consisting of all four tracks of the Institute for Facilities Management and all four levels of the Leadership Academy – this unique week of FM training will include two separate sessions of APPA's Targeted Technical Topics, a Supervisor's Toolkit program, and APPA's Pathway to Professionalism, an educational program with the option to take the CEFP exam after returning home.
APPA U 
---
Institute for Facilities Management
September 10-14
A professional education program in which individuals comprehend the whole of the facilities management profession is positioned to provide greater value as a team and individual contributors and elevate the success and effectiveness of themselves and their colleagues.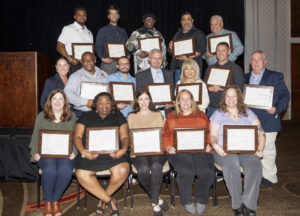 Attendees will learn and understand through peer-to-peer sharing and engagement. The Institute is offered twice per year and runs Sunday through Thursday evening. Upon completing the week-long session, students will receive a certificate of completion designating their core area of study and 3.0 continuing education units (CEUs).
Program Investment: $1,495 Members / $1,995 Nonmembers
---
Leadership Academy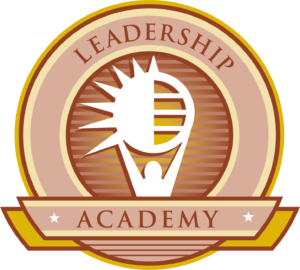 September 12-14
The Leadership Academy is a unique leadership experience, it will expand your ability to create a culture of trust within your organization. This will greatly increase your organization's ability to leverage its assets through the choices people make daily, by being a part of an organization that values them and recognizes and values their contribution.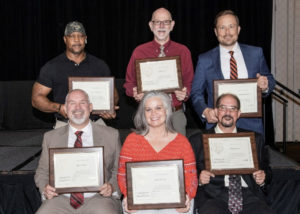 The Leadership Academy focuses on helping develop the "Wisdom, Skills, Vision, and Confidence" needed to lead today by concentrating on personal skills, interpersonal skills, and managerial skills.
Whether you are a seasoned leader with many years of experience or just entering the role as a leader of a team, the Leadership Academy will be of value to you!
Program Investment: $1,495 Members / $1,995 Nonmembers
APPA U+ 
---

Targeted Technical Topics (T3)
September 12-13
Taking the Pain Out of the Turnover Process: Planning for the Occupant Experience Phase of a Capital Project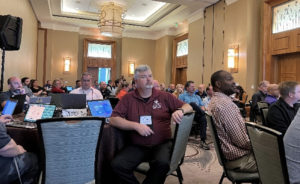 The turnover process of moving from the construction phase into the operational phase can be challenging for facilities management organizations and building occupants. With effective planning, procedures, and processes, the transition from construction completion to occupancy can be successfully navigated to ensure optimal outcomes for the project team, the buildings operations staff, and most importantly, the building occupants.
This session will explore identifying the key stakeholders, ensuring an appropriate operating budget, staffing to serve and maintain the new facility, developing and enforcing appropriate design standards, conducting effective plan reviews, implementing asset management programs, managing successful commissioning programs, adopting best practices for managing warranties, and capturing lessons learned.
September 13-14
APPA Custodial Guidelines 4th Edition Update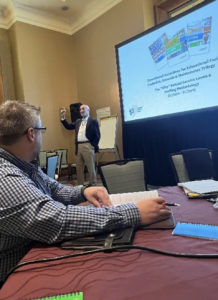 Join the editors and FM subject matter experts of the newly updated book, Operational Guidelines for Educational Facilities: Custodial. This day-and-a-half workshop will concentrate solely on the new 4th edition of the custodial book.
Some areas that will be covered:
How to use and customize the custodial staffing level worksheets for your organization's individual needs.
Explain and expand on the APPA Levels of Cleanliness.
Give you an inside look at the electronic documents and fillable forms now available with the purchase of the book.
Give you the opportunity to ask questions in a live forum where other FM personnel can give input and suggestions based on their experiences.
Show you multiple ways to apply the guidelines to achieve operational improvements and resource deployment.
Touch on updated information from the book such as the mathematics of cleaning, onboarding, contracting options, and much more!
Don't miss this opportunity to join your colleagues to exchange experiences on successes and lessons learned, and to gain valuable insights from experts on operational best practices.
Program Investment: $595 Members / $895 Nonmembers for each session.
Interested in attending both T3 sessions?
You can register for both for member rate of $995 and nonmember rate of $1,295. Enter promo code T3BUNDLE when you register for the second session.
---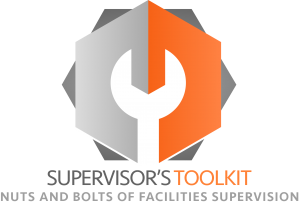 Supervisor's Toolkit
September 12-14
You may have just become a facilities supervisor or are a seasoned veteran. As a new supervisor, you probably have mixed emotions. You may be excited about new opportunities, yet, you also may have some concerns. If you are a seasoned veteran, there are some things you do very well, but there are always new skills to learn or reinforce.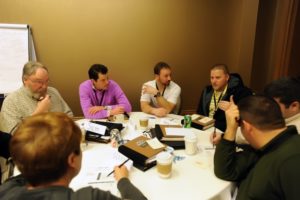 As a facilities supervisor, you play a key role in the success of your department because you are the link between frontline employees and upper management. The Supervisor's Toolkit program was developed to offer facilities supervisors an opportunity to examine and enhance their skills through a series of seven modules. Each module was designed to be interactive, easily customized, flexible and fun, dealing with a specific supervisory skill or responsibility.
Program Investment: $800 Members / $1,065 Nonmembers
---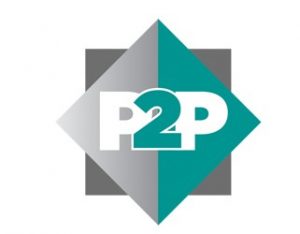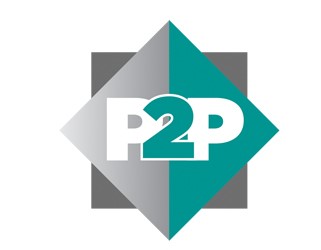 Pathway to Professionalism (P2P)
September 12-14
An educational program with the option to take the CEFP exam either virtually or in-person. This program explores in detail APPA's Body of Knowledge (BOK) and its four core competency areas:
General Administration and Management
Operations and Maintenance
Energy, Utilities, and Environmental Stewardship
Planning, Design, and Construction
With this deep dive into the BOK, participants will learn about all areas of responsibilities within facilities management. By understanding the inner workings of each department within facilities services, this program will provide a holistic foundation fulfilling the mission of your organization. With P2P, you have access to APPA's Customized Interactive Learning (CIL) platform and resources coupled with on-site instructor-led training. Participants will be able to learn from their colleagues in real-world discussions that are directly related to their daily work.
Program Investment: Members: $1,195 / Nonmembers: $1,595
See schedule of programs and registration information: https://www.appa.org/certification/p2p/
---
For further information on APPA's personal and professional development programs, contact David McCabe, APPA's director of professional development and virtual learning.