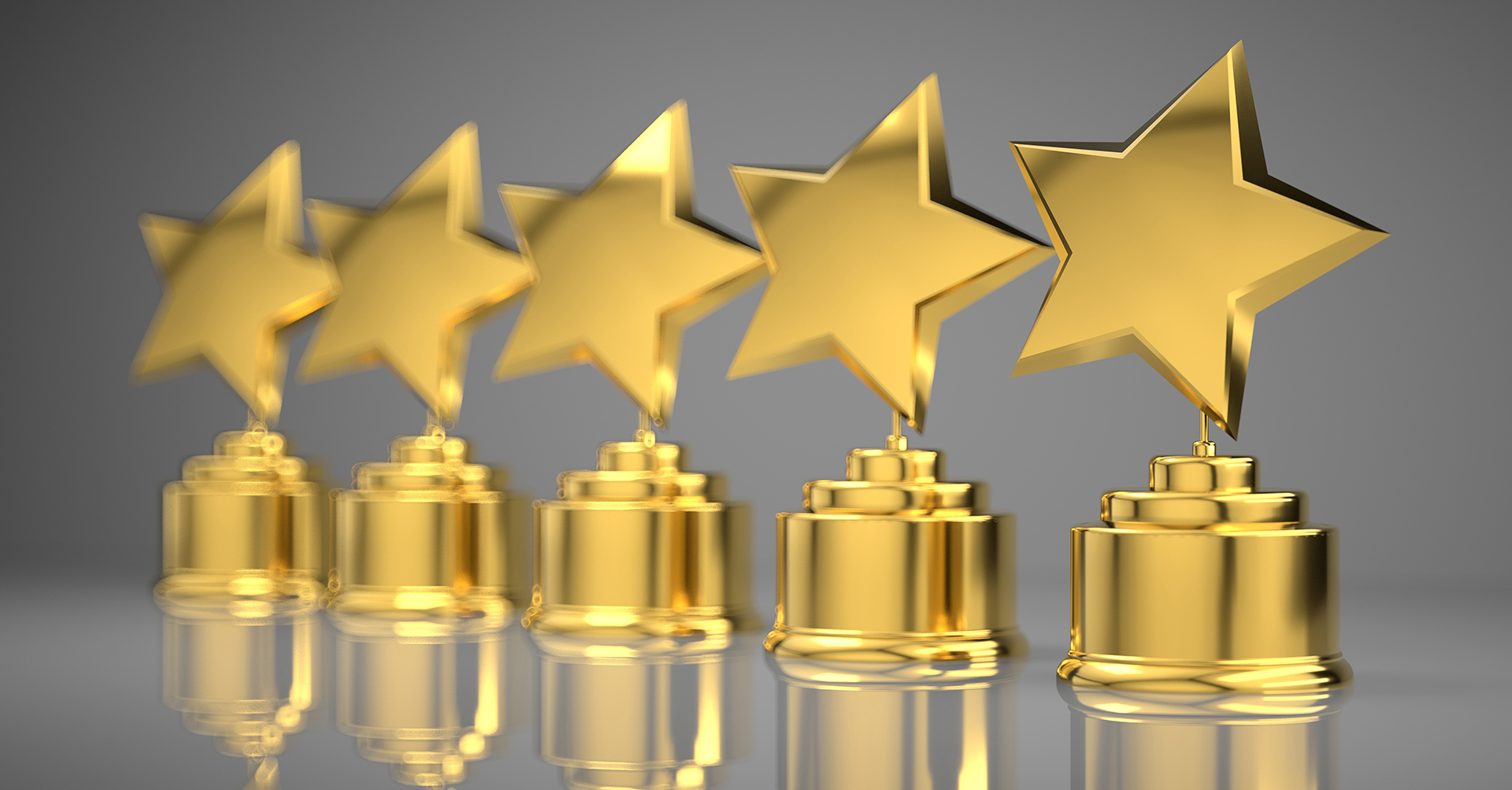 2022 Award Applications Due December 15, 2021
Nominations and applications are now being taken for APPA's 2022 institutional and individual awards:
Individual Awards
Institutional Awards
Award nominations submitted after December 15, 2021 will be held and considered in the 2023 award cycle. To find out details about APPA's awards and recognition, visit https://www.appa.org/member-awards-and-recognition/. You can also contact Kristin Witters at [email protected].
---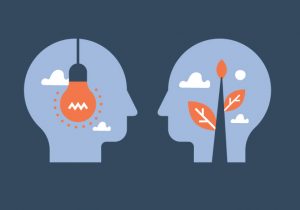 APPA Advisors provide assessment, advising, analytic, developmental, and strategic services to assist institutions in leveraging their physical assets, enhancing the student experience, building organizational capacity, developing their human capital, and extracting higher value and better outcomes from their investments in facilities construction, operations, renewal, and modernization. APPA Advisors provide assessments that are tailored, customized, and scaled to address organizational and institutional challenges.
APPA Advisors offer an unmatched depth and breadth of industry expertise on operational best practices, successful innovative solutions, effective organizational design, comprehensive benchmarking, and strategic planning approaches to provide evaluations, solutions, and guidance tailored to the challenges facing your organization and institution.
To find out more, please visit https://www.appa.org/services/appa-advisors/.
---
Job Express—Your Connection to the Perfect Job or Candidate
If you are looking for a highly qualified pool of candidates for a facilities management opening, Job Express can help you. Your ad will be posted online where it can be seen by thousands of facilities professionals who access APPA's website. In addition, your job listing is included in our weekly Job Express bulletin, sent directly to APPA's 17,000+ members.

The Job Express audience consists of professional facilities managers in top executive-level positions, individuals who are retiring from the military with extensive facilities and engineering experience, graduates of APPA's Institute for Facilities Management, and members who have earned the Certified Educational Facilities Professional (CEFP) credential.
Job Express gives you market exposure through its online postings and weekly bulletin listings. All ads appear in one format for one low cost and are hosted online for eight weeks! Add email and website links so applicants can reach you at the click of a button. To find out more, go to https://www.appa.org/jobexpress.