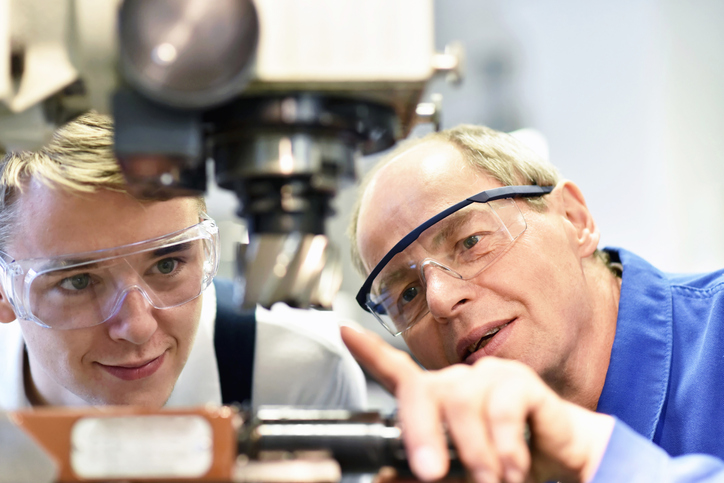 Gain first-hand experience within the field of educational facilities
For more than 100 years, APPA and the educational facilities community have been focused on growing our profession and ensuring that the next generation has a good foundation in facilities operations, management, planning, and construction. APPA member colleges, universities, schools, and other educational facilities are encouraged by APPA to establish facilities-related internship programs and to make them available for the students who are seeking hands-on professional experience in the field of educational facilities.
Program Overview
APPA Student Internship Program
APPA Internships offer a wide range of incredible opportunities for students to gain practical experience as emerging professional in the field of educational facilities and enhance their personal growth. The field of educational facilities comprises many disciplines such as: communication, construction management, energy management, environmental health and safety, environmental stewardship and sustainability, finance and business administration, healthcare, human resources, operations and maintenance, project management, technology, and more. Students at all levels and recent graduates in all majors are welcome to apply.
Available Internship Opportunities
Want to intern with APPA? Check out the internship opportunities here.