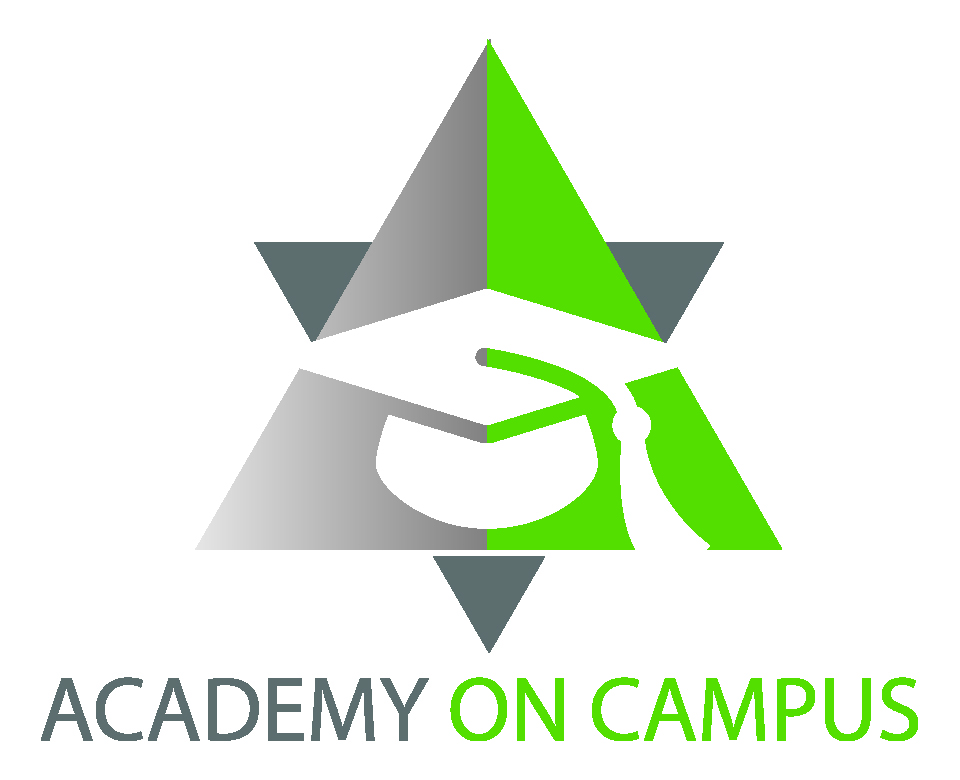 Today's campus environment is at a crossroads between leadership and trust. The most vital institutional communities rise to daily challenges when a robust and trusting leadership team operates at its highest potential. Today, we invite you to take advantage of a unique learning opportunity and bring it to your campus!

At no other time has the value of professional development been more critical. APPA is here to ensure that learning continues to support your team—even in disruption—by offering in-person and virtual sessions.

Contact David McCabe, Director of Professional Development & Virtual Learning, for more information on partnering with us.
---
Upcoming Events

---
How To Bring APPA's Leadership Academy on Campus To Your Team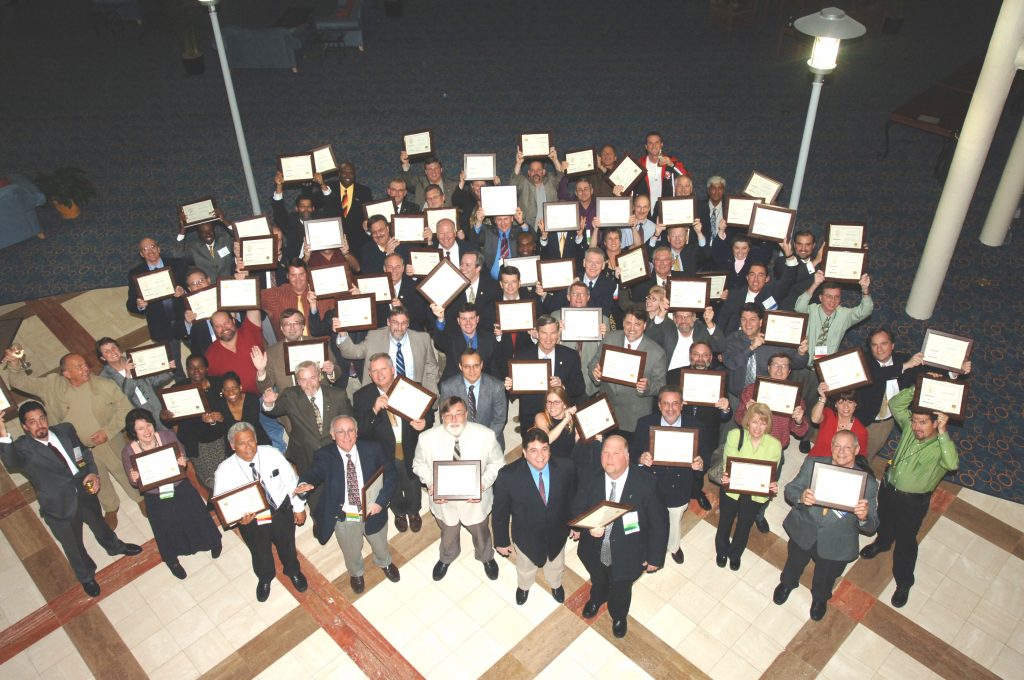 Each Academy on Campus level is delivered over the course of 3 days.
Only APPA Leadership Academy Faculty are permitted to deliver the program.
Academy on Campus will be conducted in an environment conducive to learning, with ample space for tables and projection equipment. The equipment requirements include an LCD projector/screen, and five flip chart easels with paper, all of which are necessary to ensure the professional delivery of the program.
No more than 40 participants will be allowed to attend any Academy on Campus training program. The minimum billing number of participants for a program is 20, with 30 being the preferred number of participants.
Academy on Campus offerings should be scheduled at least 90 days in advance of the estimated scheduled start date of the training. Each institution will be required to sign a contract guaranteeing the number of estimated participants, the program's total cost (based on the guaranteed estimated amount), and guaranteeing the date.
All participants will receive official Academy on Campus manuals depending on the delivered level.
APPA provides certificates of Completion for each participant.
Investment
This unique 3-day program, taught by APPA Leadership Academy Faculty, is tailored specifically toward the educational facilities professional. The per-person cost is $995, with no additional costs being charged to the institution.
Contact Us
Are you interested in hosting this game-changing program for your team? Contact David McCabe, APPA director of professional development & virtual learning, for date options and a sample contract for review.