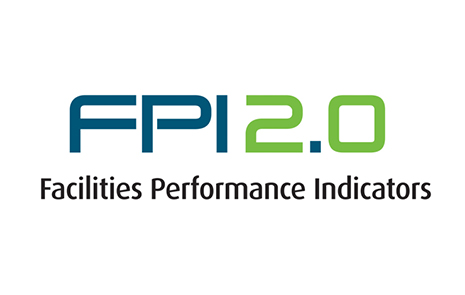 Welcome to the NEW 2019-20 Facilities Performance Indicators (FPI) Survey
We are excited to showcase the new look and feel of FPI 2.0 and we hope that our FPI participants will agree that this survey format allows for greater ease of data entry.
FPI 2.0 will appear "lighter" than the previous version and there are two reasons for this:

1) We did remove a number of questions we felt were no longer relevant to continue using because peer comparison data was of little value/use and/or participation in these areas was too sparse to warrant continuing this effort to collect data year over year.
2) Due to this new survey format, we were able to greatly streamline the way we present questions to participants.
The survey will now close on June 30. For those who submit prior to June 30, access to the report dashboards will occur in March on a rolling basis as participants submit their surveys.
Accessing the new 2019-20 FPI survey:

The survey link can now only be accessed with your institutional ID number supplied by APPA. You will need to email Christina Hills at christina@appa.org for this ID number and confirm who your survey administrator will be for this year's survey. You'll need to supply the first and last name as well as the email address for the survey administrator. This information will be added to a directory and you will receive an email confirming access rights to the survey as well as the survey link. You may email others on campus with your credentials and the survey link if you would like others to have full access to the survey as well.
If you have any questions while completing this survey, please contact Christina Hills at christina@appa.org