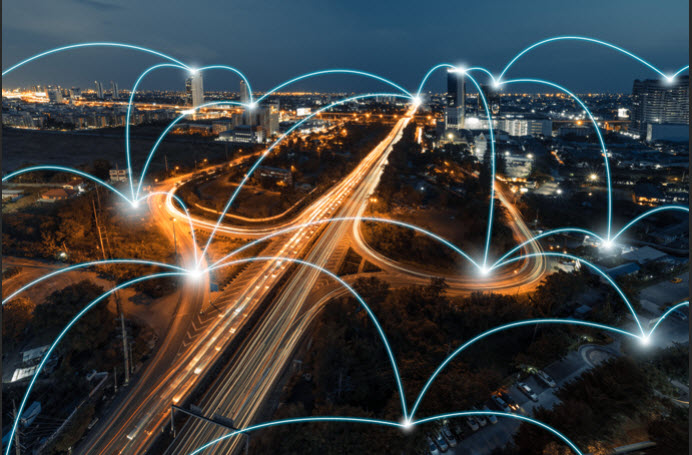 Vision
Location is a key element of an asset and differentiates similar assets from other assets.  The hierarchical aspect of location identifies that an asset is part of a larger entity.  The Global Location Hierarchy Principle allows for a similar asset in a different location to have different parameters associated with the respective asset, allowing costs to differ over the individual asset's life-cycle.  For instance, a room is part of a floor, is part of a structure, is part of a campus, is part of a county or locality, is part of a state, and is part of a country.

Mission
Each organization's mission varies; and therefore, aspects of their mission track independently.  However, spatial information provides an organizational structure that allows for variance while still providing a roll up of information to a higher level of asset management, which provides an overview of the entire portfolio.  In addition, some assets may have multiple roles.  Location will identify the asset as a unique entity even though it may have multiple functions.  For instance, a room assigned to a department or college and assigned to a project, it is still the same unique room.

Purpose
The purpose of this standard is to define ALL spaces associated with a facility / campus in a global hierarchy geographic plane.  All fixed assets need a location.  Managing multiple properties or campuses in various global locations require a unique identifier for each asset.  Similar to space management in a structure, location is required outside the structure for roads, parking, utility distribution lines, sidewalks, etc.  All properties and assets would include a global location hierarchy to ensure the management and tracking of each asset.  

When Required
This principle is required in all cases since each asset's location and instance needs to be uniquely identified.