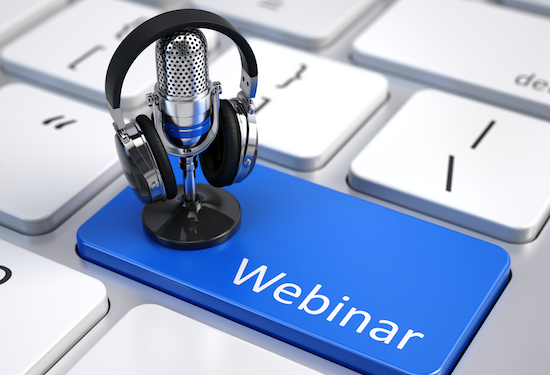 Visit the Upcoming Webinar page for the full schedule of 2023 webinars
Click on the title below to view webinar recording
The Value of Active Space Management: Warehouse Space 09/21/2023
Presenters:
Mitch Kilcrease, Assistant Vice President for Business Services at Florida State University
Carolyn E. Farley, Director, Huron Consulting Group
Current CEFP Recipients can earn points for watching live or recorded APPA weekly webinars. To receive credit for recorded webinars simply complete the Confirmation Form and email it to Billie Zidek at Billie@appa.org to receive an attendance certificate which can be uploaded to your recertification account.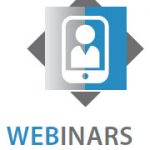 August
Elevating the Campus Experience with a Fundamentally Better Bin 08/10/2023
Presenters:
Jeff Satwicz, VP Product Strategy & Innovation, Bigbelly
John Bustamante, Regional Sales Manager, Bigbelly
Heath McArthur, Regional Sales Manager, Bigbelly
Sophia Woyda, Senior Marketing Manager, Bigbelly
20 Years of Infilled Synthetic Turf: What We've Learned 08/31/2023
Presenter: Peter Spanos, P.E., CFM, LEED AP, Senior Project Manager, Gale Associates, Inc.
June
Energy Pathway to Maximize IRA Tax Credit Monetization for Colleges and Universities – 06/08/2023
Presenters:
Regina Durga, Centrica, Inc.
Abigail Gerdes, Centrica, Inc.
Will Your Building Survive? – 06/15/2023
Presenters:
Ilene Mason, Founder & CEO, Rethinking Power Management (RPM)
Steve Murphy, Senior Energy Engineer, RPM
Nick Derr, Client Services Leader, FOS of CannonDesign
Key Performance Metrics for Energy and Facility Managers – 6/22/2023
Presenter: Bob Knoedler, PE, CxA, EMP, Director, Energy Management Association
To Coat or Not to Coat? Durability and Schedule Factors Related to Coating Your Parking Deck – 6/29/2023
Presenters:
Kathryn M. Crouchley, E.I.T, Gale Associates
Melissa S. Lemmerhirt, E.I.T, Gale Associates
April
Microgrid Control for a Smart, Sustainable Campus 04/06/2023
Presenters:
Philip Butters, Director of Estates at Keele University, U.K.
Carlos Vargas, Head of Grid Edge Sales at Siemens Grid Software, U.S.
James Waight, Director of Grid Operations at Siemens Grid Software, U.S.
Ian Lloyd, Head of Future Power Systems, Siemens Grid Software, U.S.
March
Microgrid-enabled Electric Transportation for K-12/Higher Ed 03/23/2023
Presenters:
Todd Thurlow, Director, Distributed Energy Systems, Siemens Smart Infrastructure
Katy Glynn, Account Executive, Smart Buildings – Energy Performance Services , Siemens Smart Infrastructure

Foundational Elements of DEI 03/15/2023
Presenter: Gina M. Willoughby, CEO/President, WCG, Inc.

Taking the Pain out of the Building Turnover Process 03/09/2023
Presenter: Doug Litwiller, Business Development Manager, Building Maintenance Optimization Consultants (BMOC)
Slide Presentation
---
Copies of presentation slides available by contacting Billie Zidek, Manager, Special Programs