APPA Board Treasurer Qualifications and Expression of Interest Form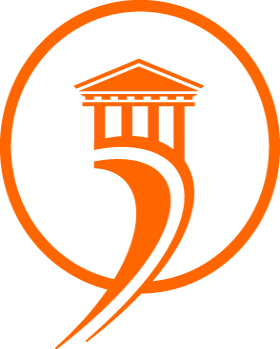 The APPA Board of Directors invites applications and expressions of interest from members to serve as Treasurer of the Board. The Treasurer is an elected key member of the Board and serves on the Executive Committee.
APPA's Treasurer should possess a proven track record of providing oversight and guidance for an organization's long-term financial health and prosperity, especially in times of disruptive and transformative change. The Treasurer will be a person with strong strategic and financial/analytical skills. Additionally, and in alignment with APPA's Strategic Plan, the Treasurer will guide and advise on efforts to develop strategies and initiatives to ensure the long-term financial health, integrity, and vitality of the association.
APPA's 2020 visionary strategic framework requires strong financial leadership, as the challenges impacting the education sector will also impact the association industry.  Candidates interested in meeting these challenges and, therefore, serving as APPA's Treasurer should respond to the following information request with these leadership goals in mind.
Candidates are encouraged to review APPA's Strategic Plan to evaluate their interest and prepare their application.
A complete list of duties and responsibilities for APPA elected officers is available in Article VII of APPA's Bylaws.
Please complete and submit the Treasurer expression of interest form. We encourage you to submit the form before August 15, 2022. If you have questions, contact Lander Medlin, APPA's President & CEO.
Thank you in advance for your interest in serving APPA and your fellow members by applying for the Board Treasurer position.
2022 APPA Treasurer Application