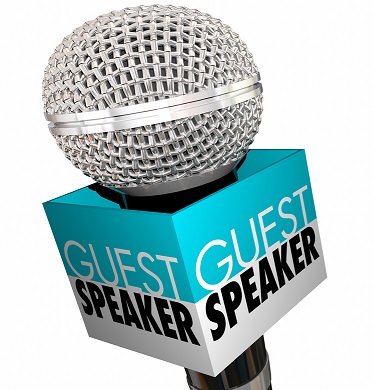 ---
The APPA Virtual Facilities Symposium (VFS) brings to you our inaugural offering of APPA TALKS! Sharing with your knowledge, experience, and words of wisdom right at the moment that we are most in need of them.
---
---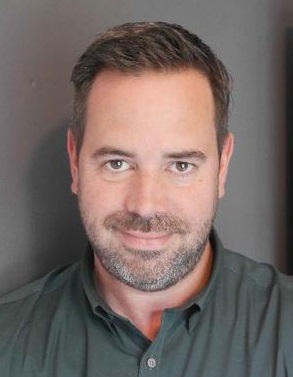 Jim Tudor, Founder
Future Index
Hopes, Dreams & Sleepless Nights: 10 Future Student Trends You Really Need to Know About
---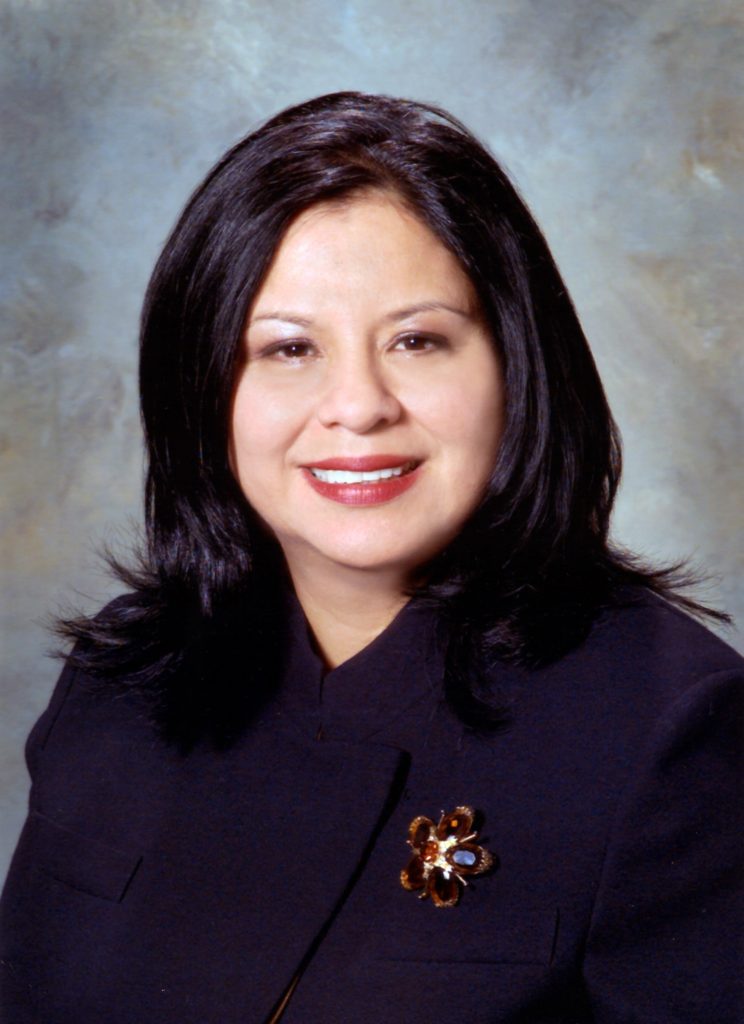 Consuelo Castillo Kickbusch, Lieutenant Colonel, U.S. Army (Retired) Founder & President of Educational Achievement Services, Inc.
Servant Leadership:
A New Call To Duty
Born and raised in a small barrio in Laredo, Texas, Consuelo Kickbusch overcame poverty, discrimination, and illiteracy to become a successful community leader. Lacking material wealth, Consuelo's immigrant parents taught her to value her culture, traditions, values, and faith.

Throughout her education at Hardin Simmons University and rise to the highest-ranking Hispanic woman in the Combat Support Field of the U.S. Army, she embodied their invaluable lessons, eventually retiring to fulfill her mother's dying wish – that she return to her roots and become a community leader.

She founded Educational Achievement Services, Inc. maintains a strong dedication to saving the youth of America by mentoring students and parents across the United States. In addition to her work with American youth, Consuelo reaches audiences in corporate, professional, nonprofit, and multicultural markets.
---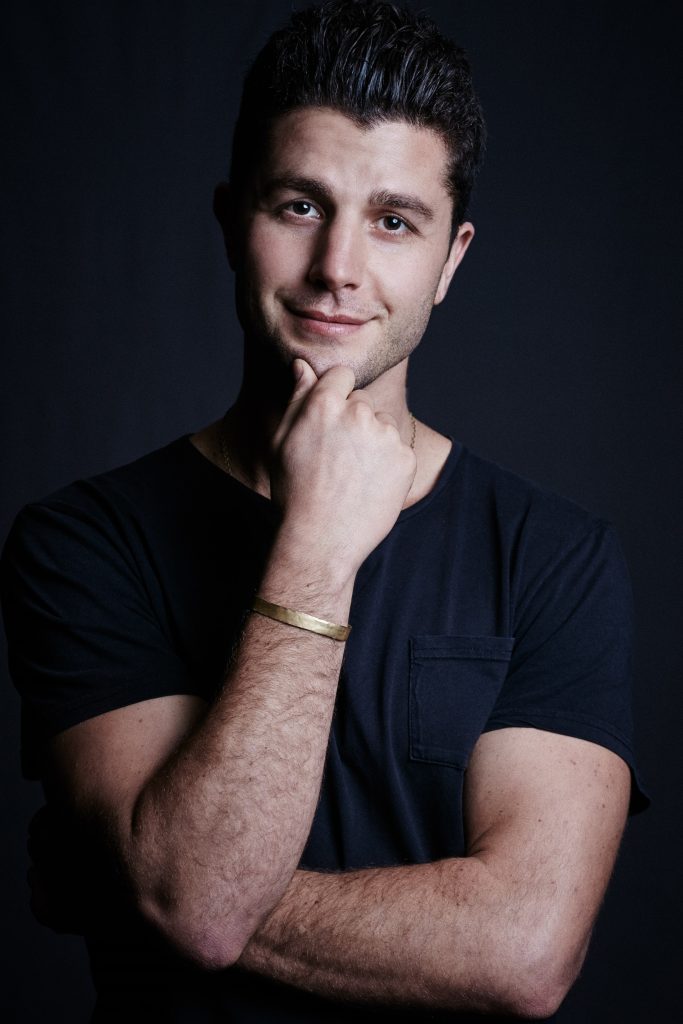 Ben Nemtin
Resilience in the Face of Uncertainty
Ben Nemtin is the #1 New York Times bestselling author of What Do You Want to Do Before You Die? and a star of MTV's highest-rated show ever on iTunes and Amazon called The Buried Life. As the co-founder of The Buried Life movement, Ben's message of radical possibility has been featured on The Today Show, The Oprah Winfrey Show, CNN, FOX, and NBC News. President Obama called Ben and The Buried Life "inspiration for a new generation" and Oprah declared their mission "truly inspiring." An acclaimed keynote
speaker, Ben has headlined business conferences and Fortune 100 leadership teams around the world, garnering standing ovations from AIG, Anthem, Amazon, FedEx, Harvard, Microsoft, Verizon, and more. Global Gurus ranked Ben in the Top 30 Best Organizational Culture Thought Leaders in the World in 2019.

In his first year of university, Ben was unexpectedly hit with a depression that forced him to drop out. In an attempt to feel more alive, he created the world's greatest bucket list with his three best friends. They borrowed a rickety old RV and crisscrossed North America, achieving the unthinkable. And most importantly, every time they accomplished a dream, they helped a complete stranger cross something off their bucket list. From playing basketball
with President Obama to having a beer with Prince Harry, from reuniting a father and son
after seventeen years to surprising a young girl with a much-needed bionic arm—Ben's bucket list quest has inspired millions to thrive personally and professionally.
---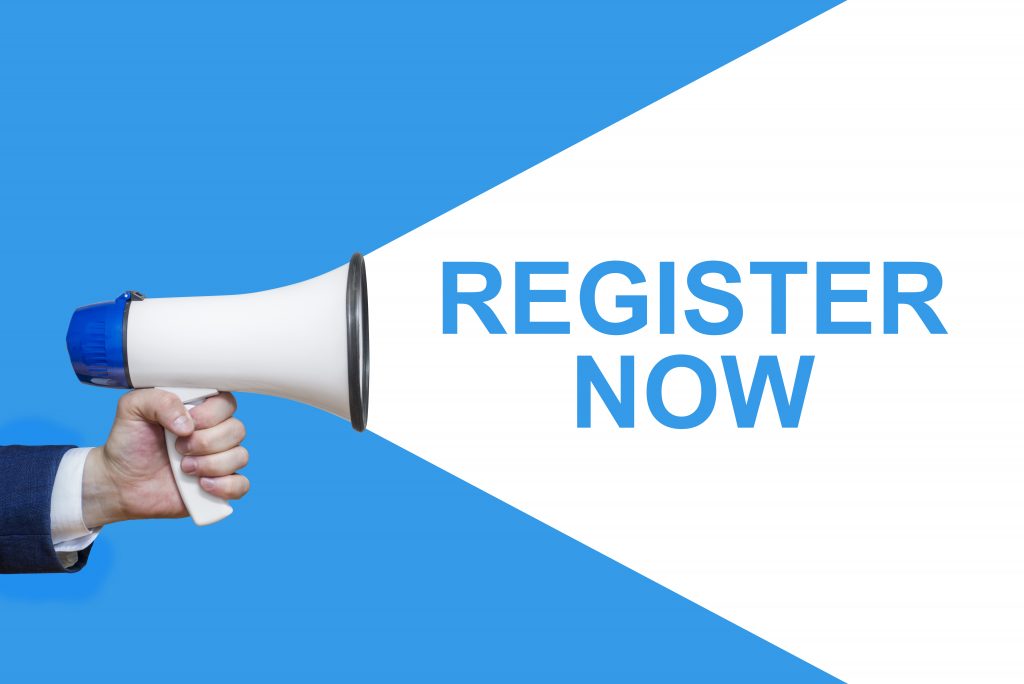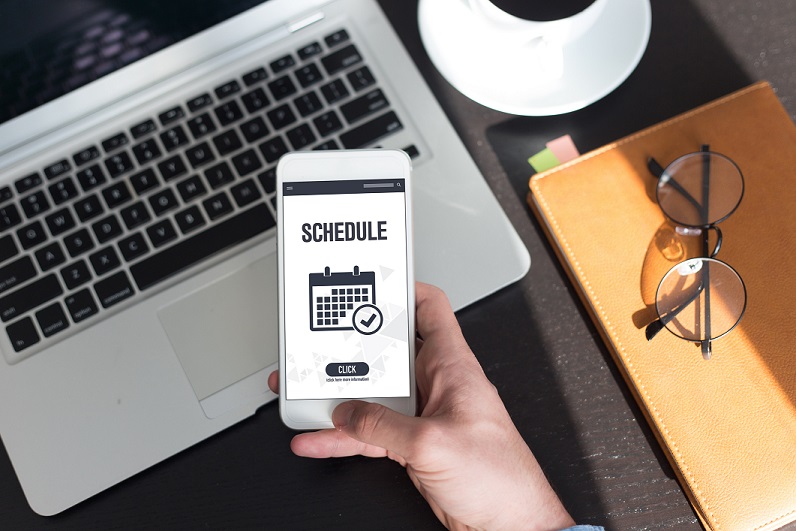 ---
For questions about our Virtual Facilities Event, contact our Professional Development staff.