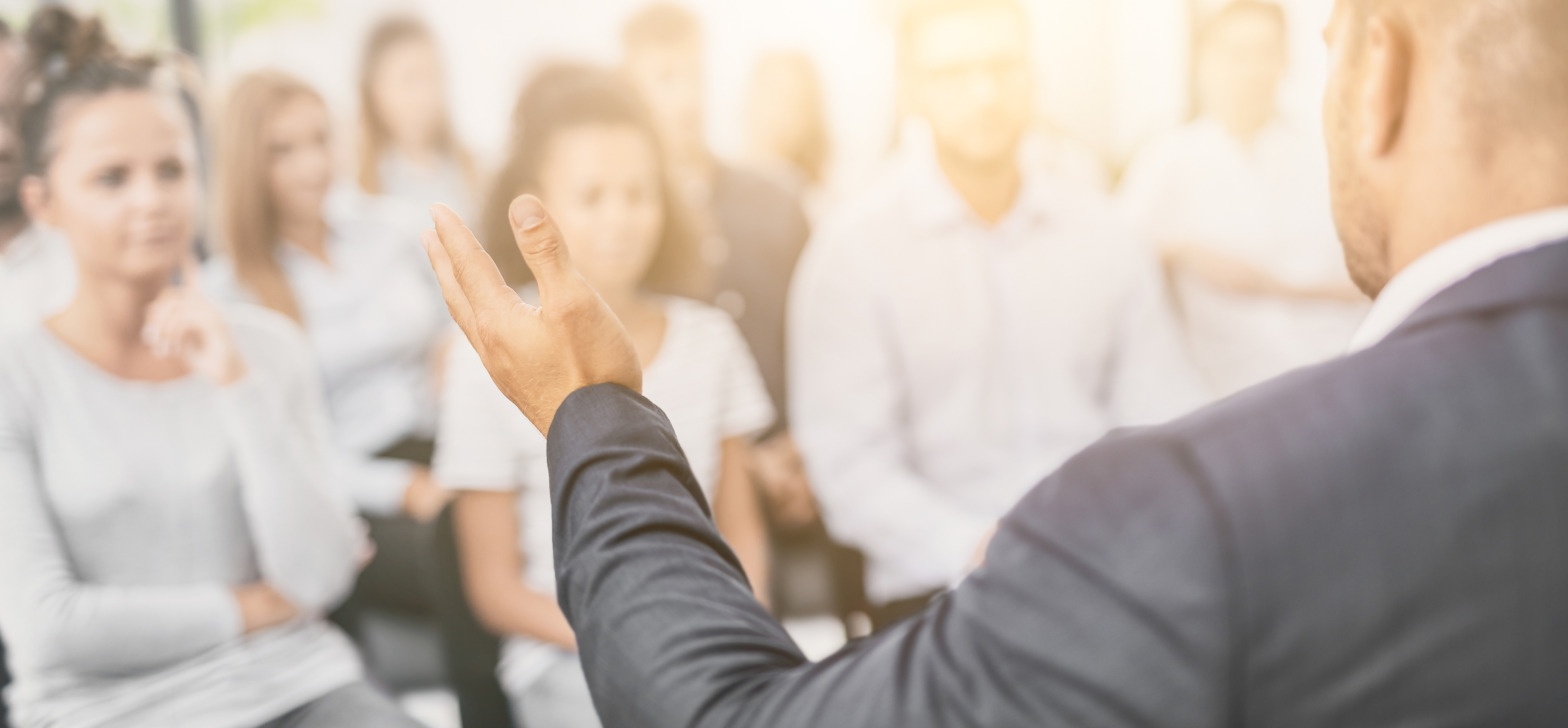 Sharing Knowledge – Building Community
APPA 2020 Call for Programs – CLOSED
August 1-3, 2020
Boston, MA
APPA 2020 Call for Programs is now closed. We thank all members who have submitted content for review. Our Professional Development Committee will not begin their work over the course of the next few weeks.

NOTE: Due to a record number submissions for the 2020 Call for Programs we are find ourselves needing to adjust our notification timeline. As such ALL submissions, whether accepted or declined, will be contacted no later than the week of February 3rd with notification of the Professional Development Committee decisions.
If you have questions, contact Suzanne Healy, director of professional development, at suzanne@appa.org.