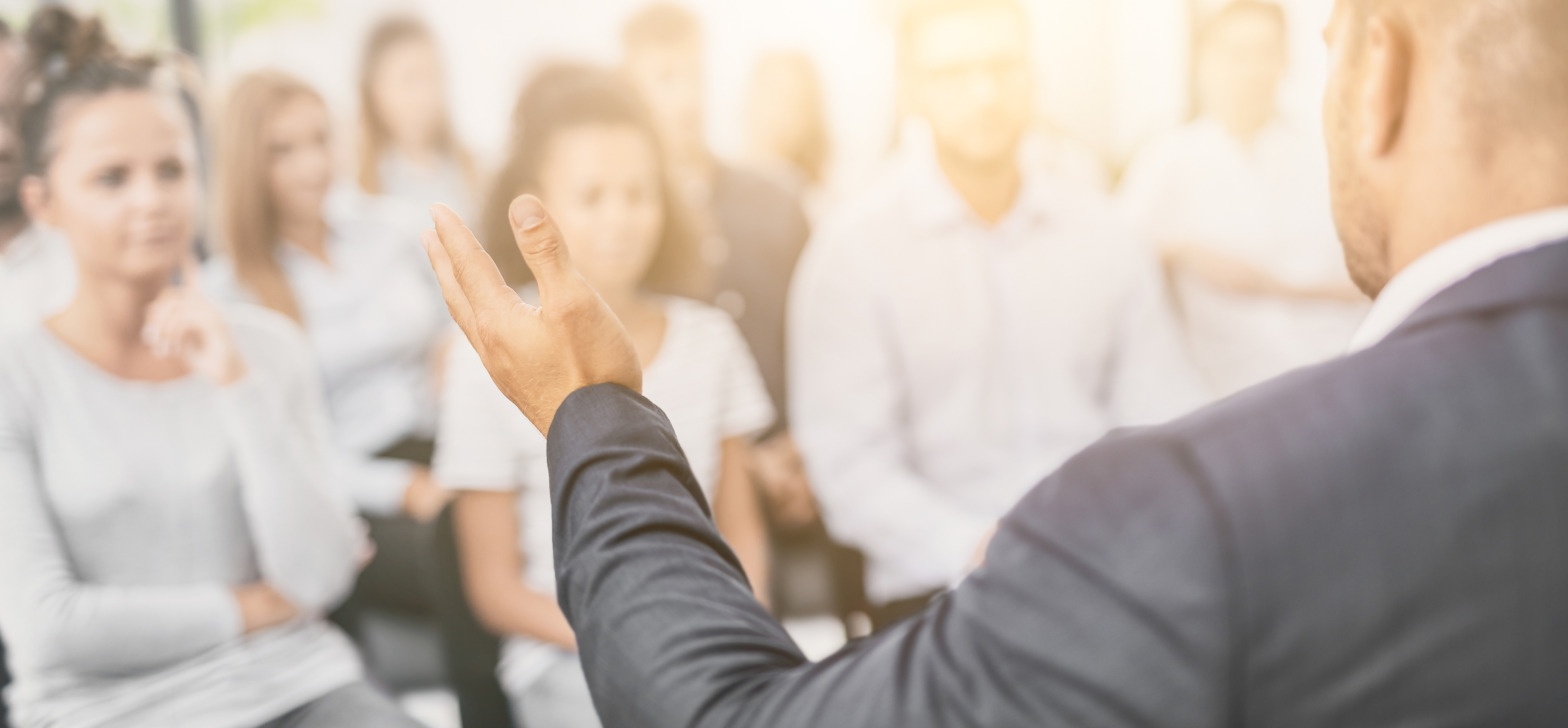 Sharing Knowledge – Building Community
APPA 2020 Call for Programs
August 1-3, 2020
Boston, MA
APPA invites you to submit for consideration programs presenting solutions for improvement, sharing of continuous improvement strategies, or innovative approaches relevant to facilities professionals throughout the educational community. Each of us are experiencing triumphs on campuses, striving for excellence and embracing change at an exponential pace. Be part of the 2020 APPA Annual Meeting & Exhibition by sharing your knowledge with a proposal submission via email to callforprograms@appa.org by November 8, 2019.
Potential Topics
We are especially interested in proposals around new and emerging issues in educational facilities. We are also interested in proposals that will address issues pertaining to:
Aging Facilities Infrastructure
Budget Issues/Reduced Resources
Data-Based Research & Assessment In Practice
Developing Key Performance Indicators & Aligning To Those Indicators
Embracing New Technological Innovations
Identifying & Addressing Gaps In Skills & Knowledge
Managing In Organizational & Operational Change
Creating & Cultivating the Facilities Management Community
Recruitment & Retention Of Talent
Safety & Security
Smart Buildings Impact On Campus Operations
Succession Planning & Succession Management
Workforce Skills Gap & Recruiting Talent
Programming Formats – APPA will consider program styles in the following formats:
Standard Breakout Session (60 minutes)
Round-table Session (60 minutes)
NOTE: At the time of your submission, you must indicate if your program is being considered as a standard breakout session or a round-table session. If you do not, APPA's Professional Development staff will default to a standard breakout session format.
APPA's goal each year is to provide topical material that is cutting-edge and key to the success of all facilities professionals throughout our membership.  If you have a topic that you feel is key for consideration, but may not align exactly with the proposed guidelines for this year's conference, we encourage you to still submit for consideration.
Programming will occur August 1-3 in Boston, Massachusetts. Six to eight educational sessions will run concurrently in two to three time slots per day.
As you prepare your proposal here are a few required aspects for your submission:
Submission of program title should be 50 characters or less. The title should draw the participant's eye, while accurately capturing the essence of the presentation;
Submission of program abstract should be 500 characters or less. This description should effectively and concisely inform participants about the content they should expect to find in the presentation. This is your marketing blurb and will largely determine whether participants choose to participate in your session;
Submission of 4 learning outcomes. These are statements that indicate what the participant will know or be able to do, as a result of participating in the session. These objectives are used extensively in the review process to select programs that meet the needs of our participants;
Submission of complete contact information for each potential presenter, must include full name, title, institution or company, phone and e-mail address;
Submissions from business partners must include a partner with an educational entity;
All submissions must be made by e-mail to callforprograms@appa.org;
Submissions will automatically be rejected if the above items are not included.
For the latest on APPA 2020 Call for Programs and other programming submission offerings, visit us at www.appa.org and click on APPA Annual Conference and Exhibition.
If you have questions, contact Suzanne Healy, director of professional development, at suzanne@appa.org.