APPA Facilities Symposium
November 16-18, 2020
---
SPECIAL ALERT: Register By November 13, 2020 and access all content until January 22, 2021.
3-Day Registration
$495 Member / $645 Nonmember
3-Day Team Registration (MEMBERS ONLY)
$390 Per Person (15 Minimum)
---
The APPA Facilities Symposium (AFS) gives you inside access to cutting-edge solutions in facilities management while providing spaces for you to engage with our collaborative community. Each day the AFS will conclude with an APPA Talk from guest speakers such as Dr. Will Miller, Jeremy Kingsley, and our own Lander Medlin. This new offering will cover several key topic areas, including leadership, COVID-19, HVAC, finance, technology, the student of the future, asset management, the importance of data, and much more!
---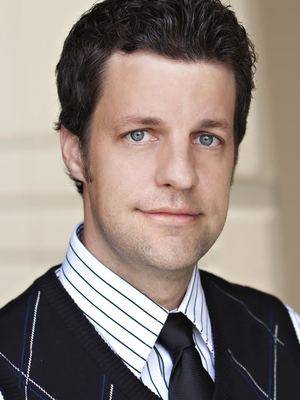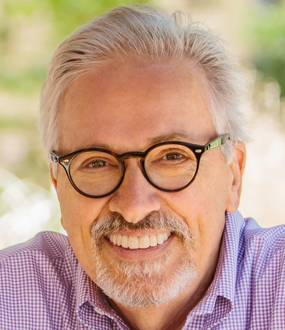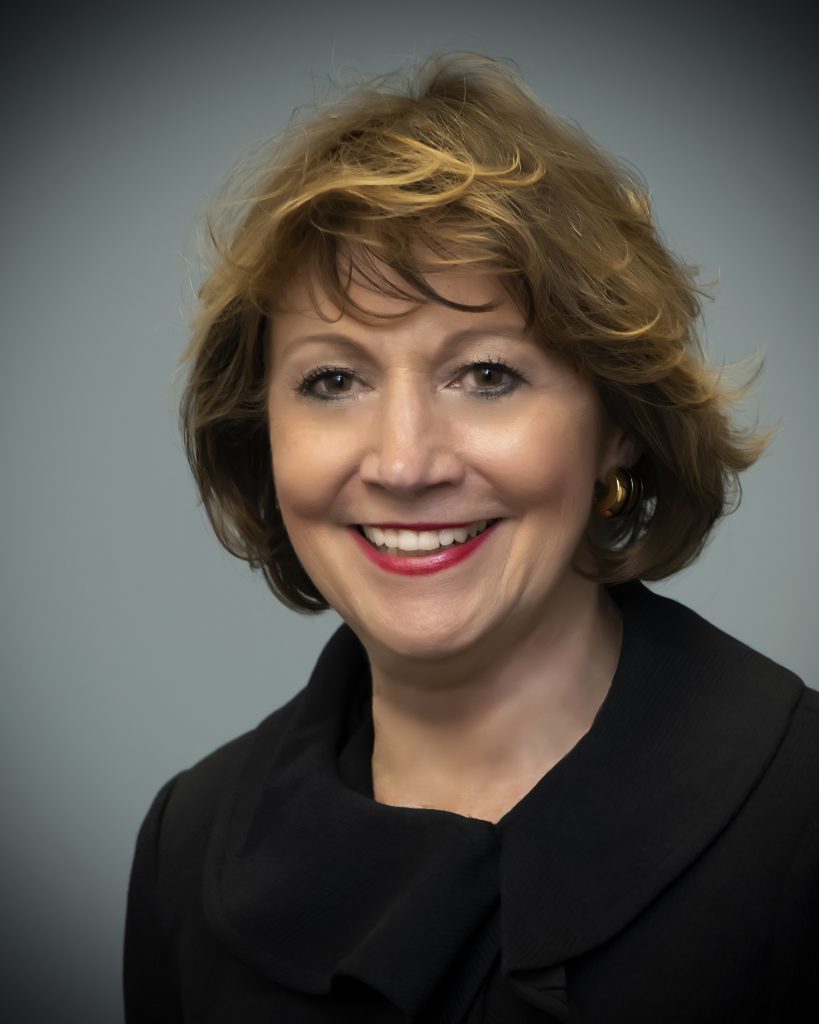 We will explore current strategies and innovative approaches for areas across facilities – operations, technology, maintenance, construction, leadership, and more. Our general event flow will be as follows:
Educational Programming
11:00am – 12:15pm EST
12:30pm – 1:45pm EST
2:00pm – 3:15pm EST

APPA TALK
3:30pm – 4:00pm EST

We will have a 15-minute transition between each session.
Check back for additional details as we get closer to the event!
---
---
Registrants will receive a link and instructions on how to join our virtual platform 24-48 hours before the kickoff of the event. For assistance with registration contact our team at education@appa.org.