APPA Facilities Symposium
January 25-27, 2021
---
NOTE: Advanced registration is now closed.
If you are still looking to register, contact Corey Newman at corey@appa.org for assistance.
---
3-Day Registration
$495 Member / $645 Nonmember
3-Day Team Registration (MEMBERS ONLY)
$390 Per Person (15 Minimum)
SPECIAL ALERT: Register By January 22, 2021, and access all content until March 26, 2021.
---
The APPA Facilities Symposium (AFS) gives you inside access to cutting-edge solutions in facilities management while providing spaces for you to engage with our collaborative community. Each day the AFS will offer a highlighted session known as APPA Talk from guest speakers. Our programming various key topic areas, including leadership, planning, design & construction, energy and utilities, COVID-19, HVAC, finance, technology, the student of the future, asset management, the importance of data, and much more!
---
APPA TALK GUEST SPEAKERS
---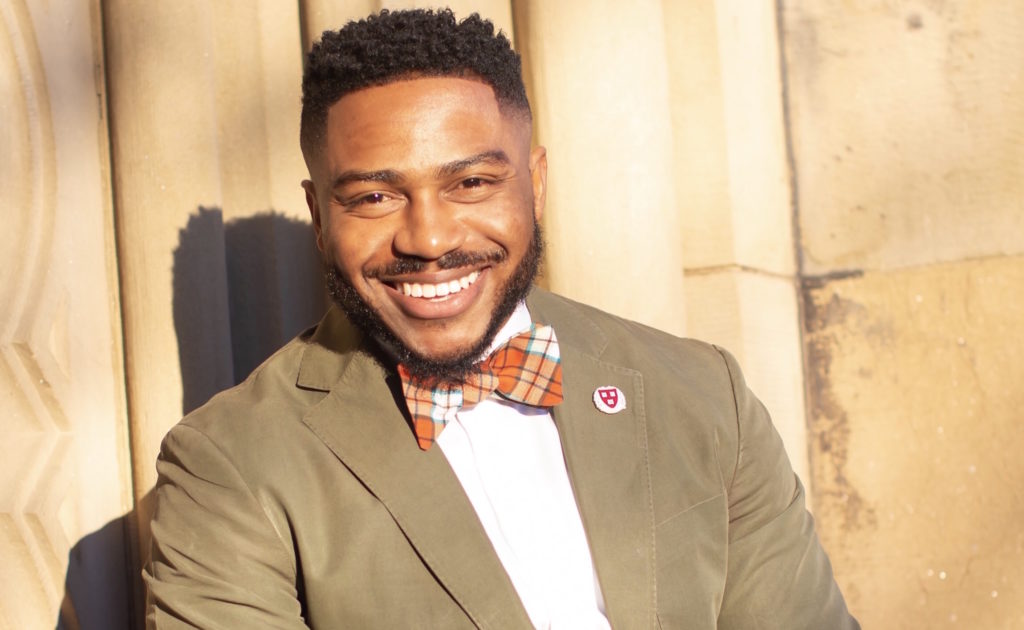 Brandon Fleming
Brandon Fleming who will share his message on the Language of Leadership. Fleming has inspired millions worldwide, sharing his story as an at-risk youth and college dropout turned award-winning educator and Founder/CEO of the Harvard Diversity Project.
---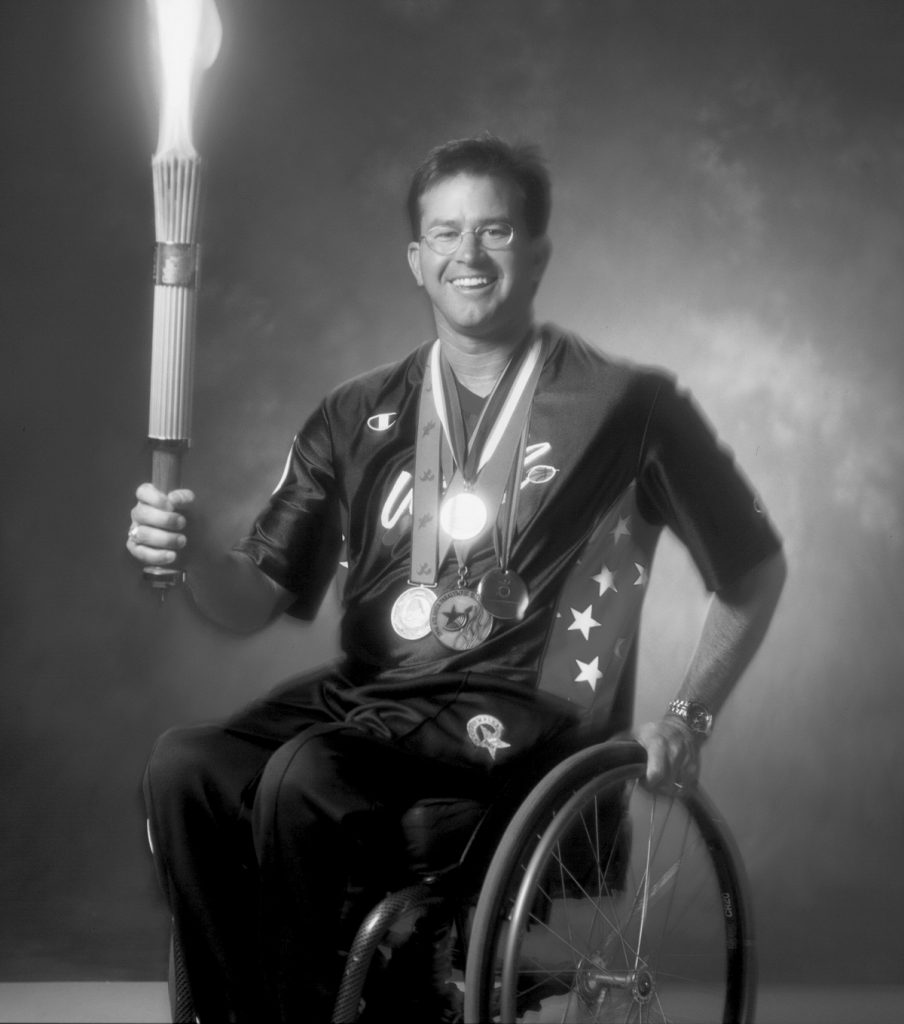 Mike Schlappi
A story that began with a tragic shooting accident has evolved into a lifetime of lessons and victories. Although Mike Schlappi was paralyzed, his dreams were not because If You Can't Stand Up, Stand Out!
---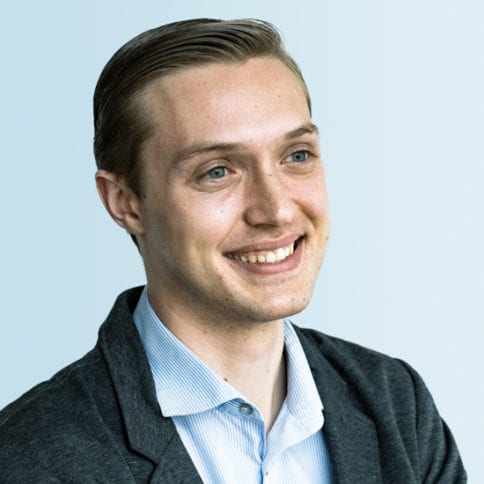 ---
Jackson Nell
---
Dealing with the CARES Act's nuances as it relates to the needs of the educational community can be daunting. Jackson Nell, the Senior Analyst at EAB (Educational Advisory Board), specializing in university research and operations and strategy, is here to help us unwind this tangled ball of yarn! He will discuss his work on our leaders need to know about the latest federal relief package while exploring what the Cares Act will provide and the impact as we return to campus.
---
DEVELOPMENT CREDITS AVAILABLE
The AFS is a credit awarding program as follows:

.4 CEUs / 4 PDHs / 4 LUs
16 APPA Credentialing Credits

Those programs that will award AIA credits will be noted on the course description as we receive approval.

Should you have questions about the awarding of program credits contact us at education@appa.org.

---