---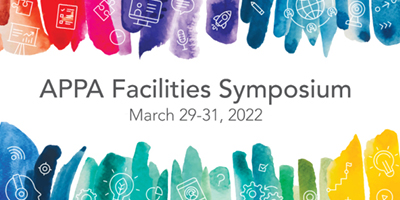 ---
APPA staff would like to extend a special thanks to the institutions who made a vital investment in the development of their staff and were part of the March 2022 APPA Facilities Symposium. If you awaiting your archive access, contact APPA Staff for assistance.
---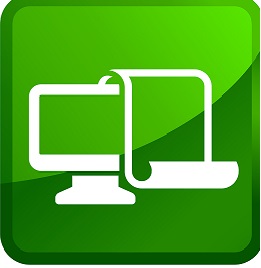 APPA's Facilities Symposium programming is offer the following credits:
1.3 Continuing Education Credits (CEUs)
13 Learning Units (LUs)
13 Professional Development Hours (PDHs)
16 APPA Credits (CEFP)
All programming for this event has additionally been approved by the American Institute of Architects (AIA). For assistance with credit issuance or questions on how to submit for verification, contact Billie Zidek, special programs manager.
---
Contact our staff today for additional questions about programming at APPA.