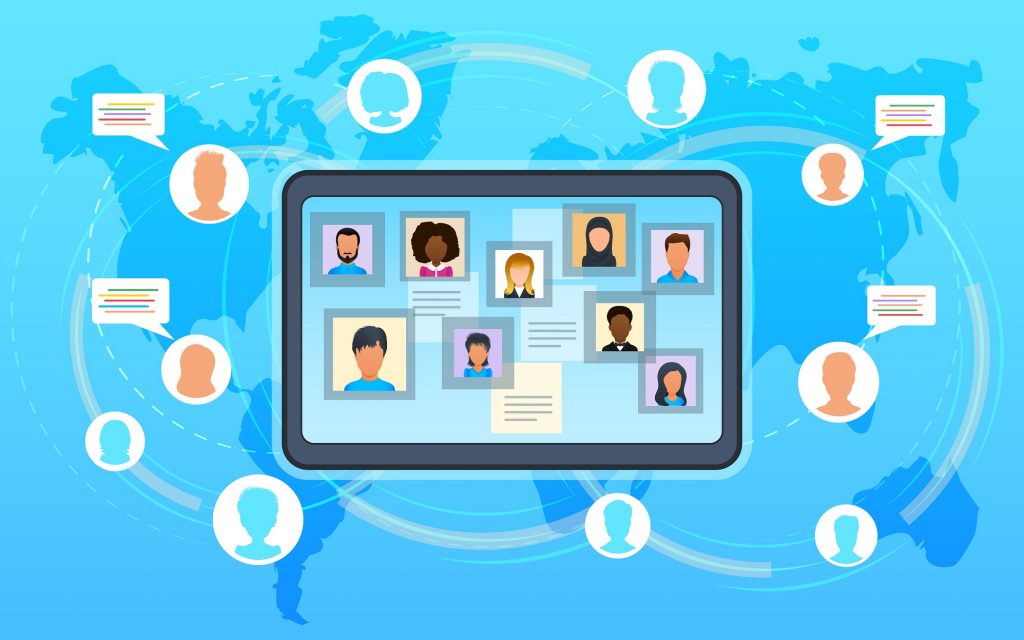 APPA Facilities Symposium
March 29-31, 2022
---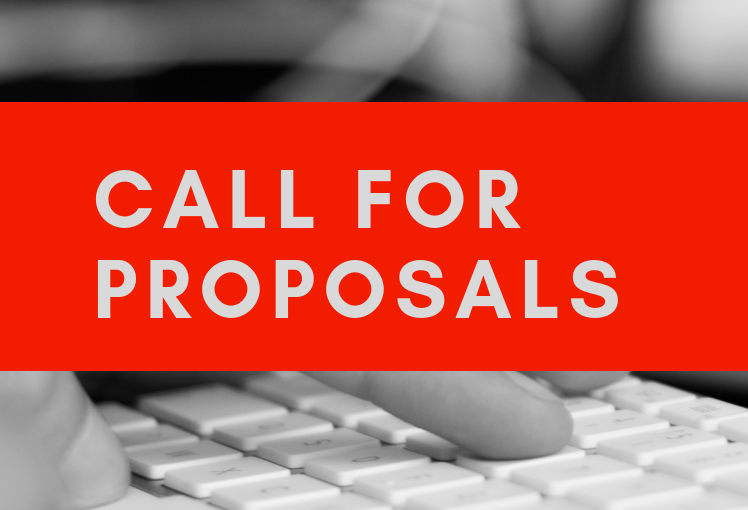 AFS Call for Proposals is now closed and we are entering into our review period. All submissions will be notified of the outcomes the week of January 24th.
---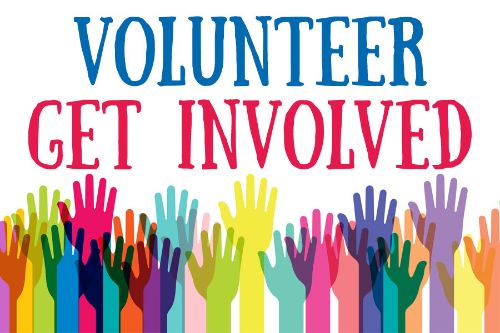 Thank you for those who have volunteered to support the AFS this March. For more opportunities to engage in APPA explore with us today.
---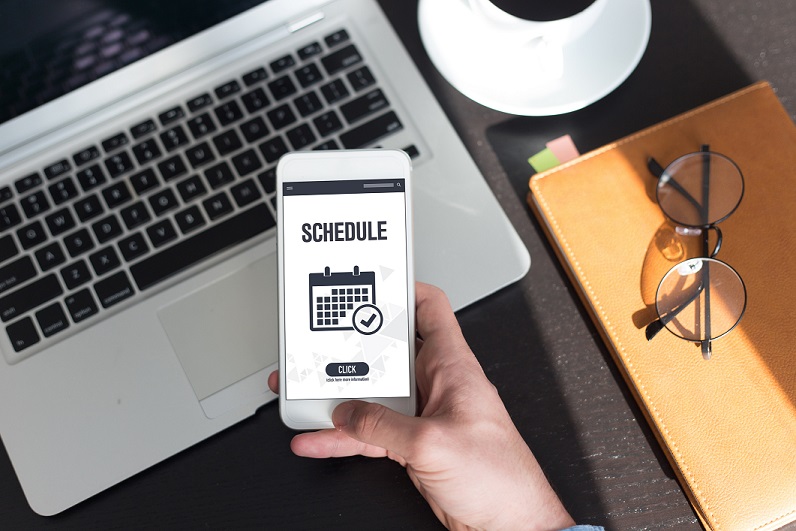 APPA's Facilities Symposium schedule is under development at this time. For general information on timing visit us today.
---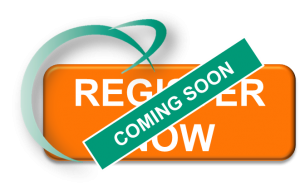 Event registration will open on February 1, 2022. We will offer an early bird registration fee of $395 per person until February 21st. For early bird group rate requests contact our staff for additional pricing information. As a reminder, access to all programming content for this session will be available until June 30th.
---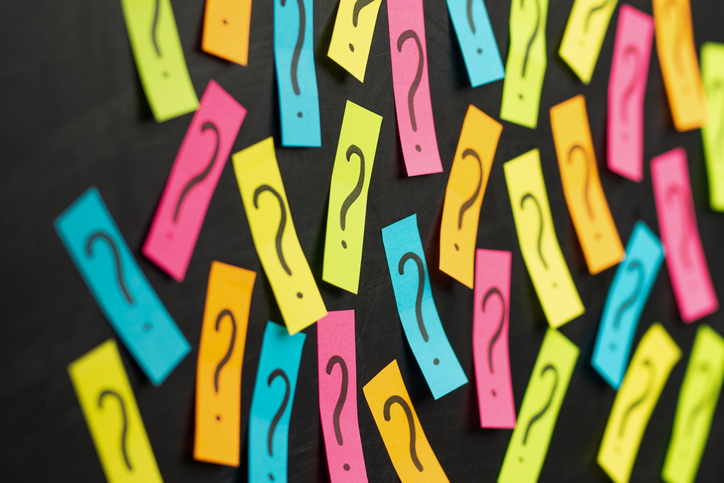 Questions?
Contact our staff today for additional questions about programming access if you are a confirmed delegate.