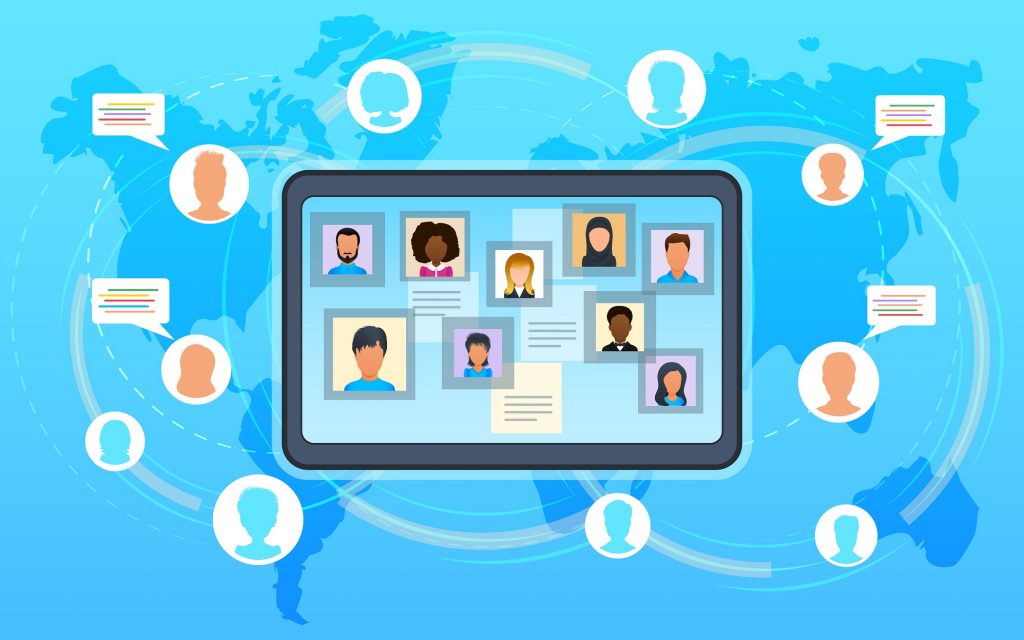 APPA Facilities Symposium
March 31 – April 2, 2021
---
AFS March 31 – April 2 Is Underway! For Questions About Access for Paid Registrants Contact education@appa.org.
---
The APPA Facilities Symposium (AFS) gives you inside access to cutting-edge solutions in facilities management while providing spaces for you to engage with our collaborative community. Each day the AFS will offer a highlighted session known as APPA Talk from guest speakers. Our programming various key topic areas, including leadership, planning, design & construction, energy and utilities, COVID-19, HVAC, finance, technology, the student of the future, asset management, the importance of data, and much more!
---
APPA TALK GUEST SPEAKERS
---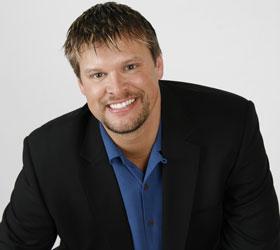 Sam Glenn
---
For nearly three decades, Sam Glenn has become known worldwide as one of the leading experts and authorities on the topic of attitude. He has published over 30 books that highlight how to make your attitude work for you and the success of your organization. In 2020, Sam delivered 68 keynote virtual speeches that focused on how to manage change and uncertainty with resilience, courage, and optimism. Sam also gifted 330 of his original inspirational paintings on his Facebook page as a way to fuel optimism in a difficult time. As a result, Sam has been interviewed by countless journalists inquiring how he continues to turn a simple virtual session into a positively unforgettable experience for organizations of all sizes. Sam's virtual speaking style is very laid back, fun, engaging, personable, humorous, and artistic while delivering great content.
---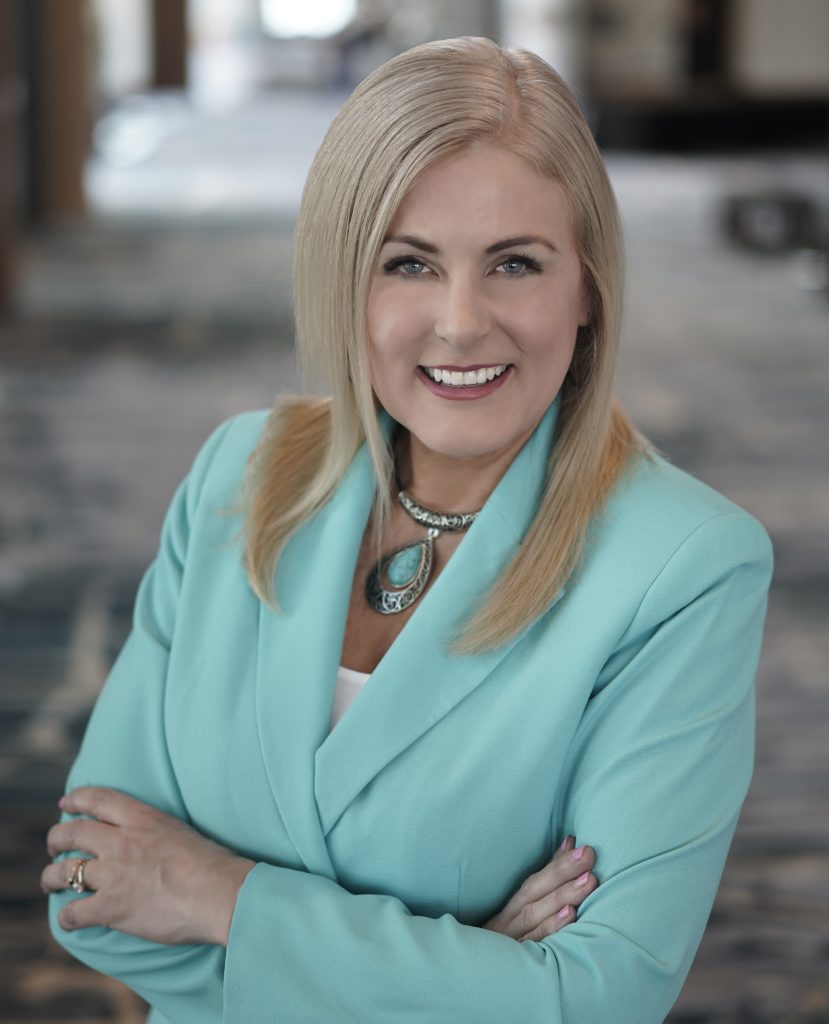 Commander/Dr. Mary C. Kelly
---
From her days as a naval intelligence officer to her role as one of today's most influential economists, Commander/Dr. Mary C. Kelly has carved out an unforgettable career in leadership. Former chief of police, professor, realtor, and HR Director – Mary has spent over 25 years teaching and training more than 40,000 military and civilian personnel. Mary is now on a mission to spread her message of success with audiences worldwide, sharing with them the secrets to being a true leader in today's workplace. A high-energy keynote speaker, Mary is focused on using research, laughter, and experience to show professionals how to excel. Mary's relatable, no-nonsense approach inspires audiences to embrace their roles, surpass their goals, and plan for the future. Mary is the author of 13 books on business growth, leadership, and today's economy. She is a speaker, coach, and trainer who has worked with hundreds of organizations and companies across the globe.
---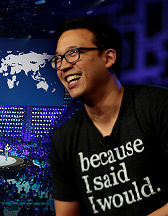 Alex Sheen
---
Alex Sheen is the founder of because I said I would, a social movement and nonprofit dedicated to bettering humanity through promises made and kept. Sparked by the loss of his father, Alex and his organization send "promise cards" to anyone anywhere in the world at no cost. Alex is someone who truly honors commitment. He once walked over 240 miles across the entire state of Ohio in 10 days to fulfill a promise. In just two years, because I said I would has sent over 12.3 million promise cards to over 153 different countries. The promises written on these cards have made headlines around the world. Alex is a five time Tedx Talk speaker and his charitable work has been featured on ABC World News with Diane Sawyer, CNN, The Today Show, NPR, The Los Angeles Times and many other programs.
---
DEVELOPMENT CREDITS AVAILABLE
---
The AFS is a credit awarding program as follows:

1.3 CEUs / 13 PDHs / 13 LUs
16 APPA Credentialing Credits

Those programs that will award AIA credits will be noted on the course description as we receive approval.

Should you have questions about the awarding of program credits contact us at education@appa.org.

---