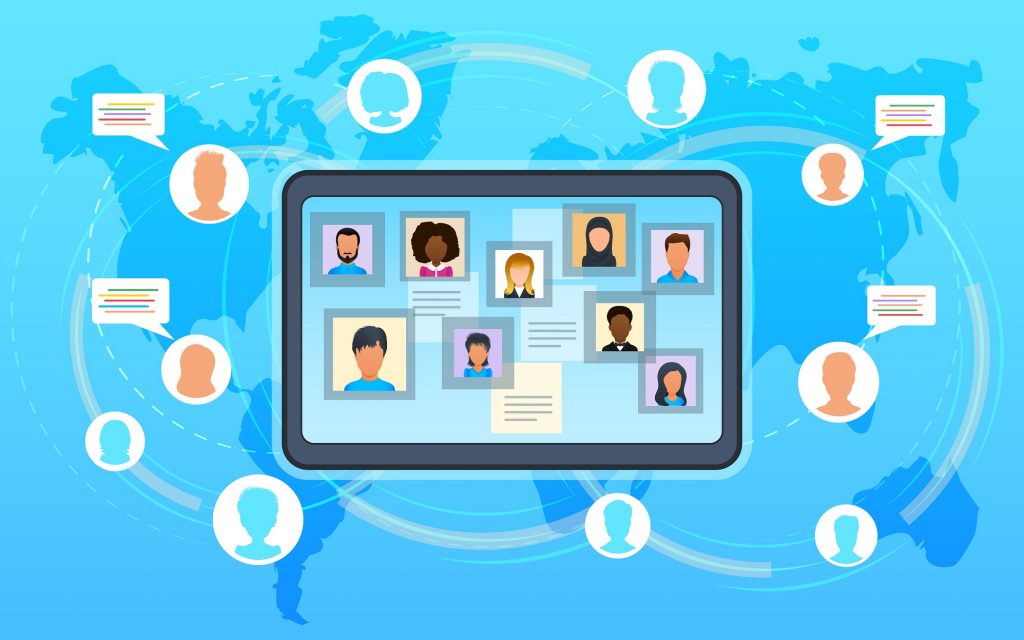 APPA Facilities Symposium
November 9-11, 2021
---
The APPA's Facilities Symposium (AFS) gives you inside access to cutting-edge solutions in facilities management while providing spaces for you to engage with our collaborative community. Each day the AFS will offer a highlighted session known as APPA Talk from guest speakers. Our programming various key topic areas, including leadership, planning, design & construction, energy and utilities, COVID-19, HVAC, finance, technology, the student of the future, asset management, the importance of data, and much more!
---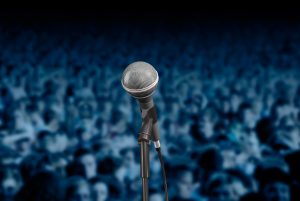 APPA Announces APPA Talk Guest Speakers
Join us as Scott Miller, executive vice president of thought leadership for FranklinCovey and author, Andre Koen, program director of diversity & inclusion, Mayo Clinic (MN), and Charles Clark, creator of the Thrive Planner and the Thrive Tribe Podcast participate in the AFS APPA Talks. Motivating, empowering and inspirational messages will leave an impact as well as recharge our souls. Click here for additional information.
---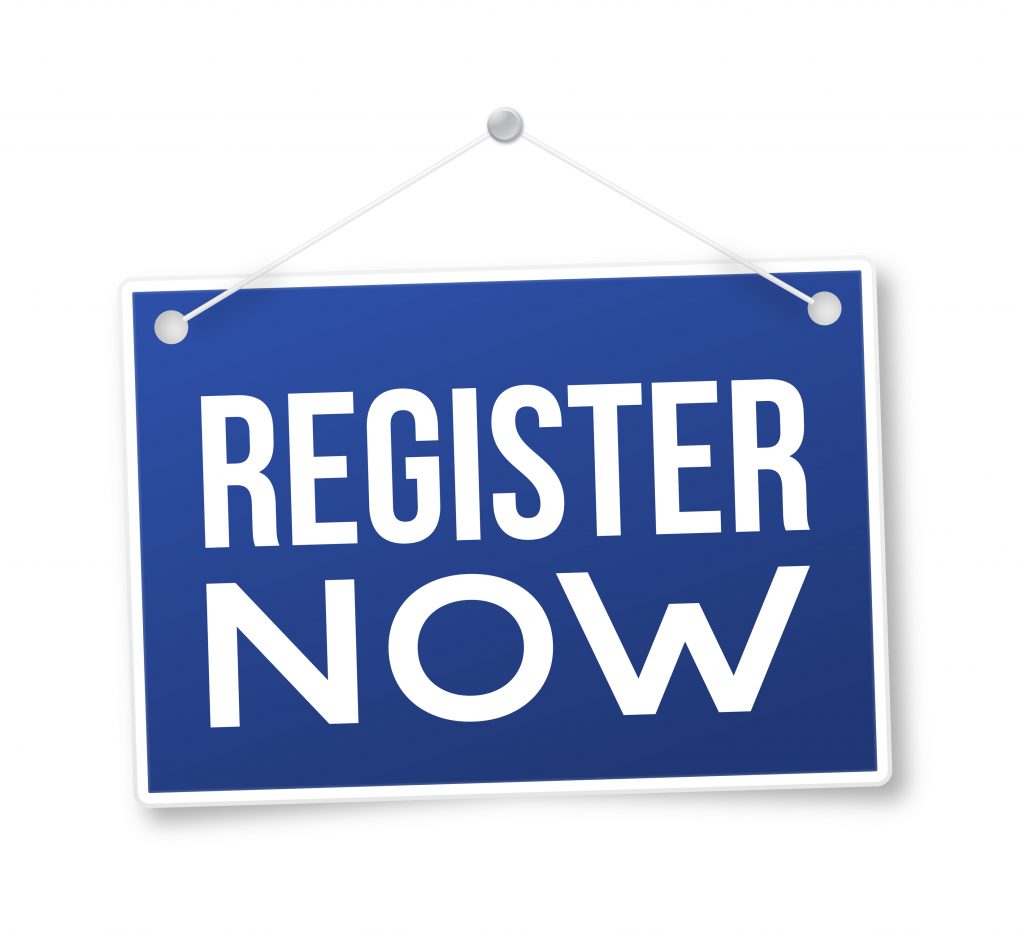 AFS Registration NOW AVAILABLE!
Registration Fees: $495 Member/$995 Non-Member

Special Packages for Group Discounts Available
Contact us today for additional information!

*Anyone who registers by September 30 will receive a promo code for a 15% discount on anything in the APPA Bookstore.
---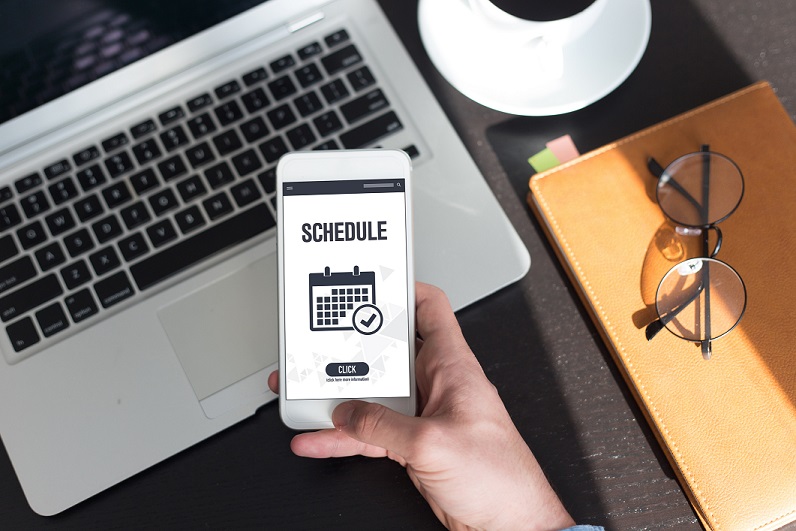 Preliminary Schedule Now Available
APPA's Facilities Symposium (AFS) programming slate will be posted on September 24th. For general scheduling information, click here.
---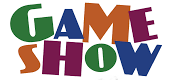 What Day Is It? GAME DAY With APPA!
Join us for some fun networking to see which of us Is Smarter Than a Newborn Baby? Let's engage using technology for more than just work and have fun. Surprise prizes will be awarded throughout the event on November 10th from 1:45pm – 2:45pm and all you need is your phone.
---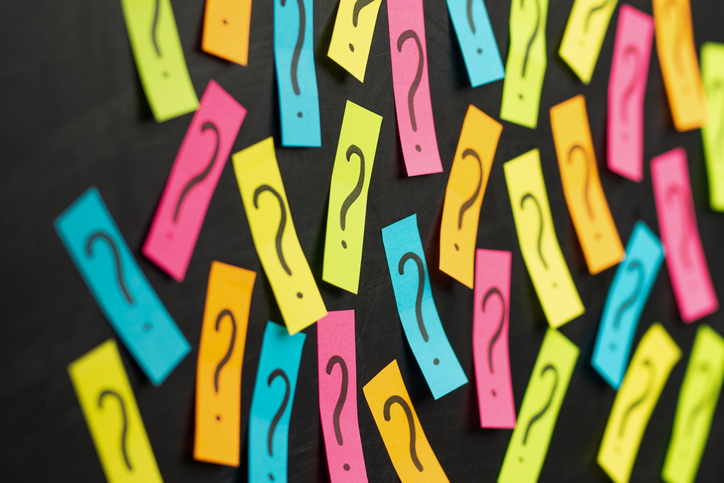 Questions?
Contact our staff today for additional questions about programming.