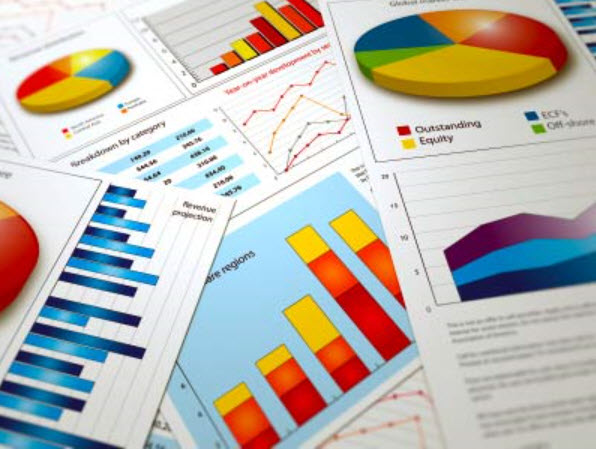 Vision
Timely and meaningful asset reporting ensures that accurate information about assets is available to decision-makers at strategic, tactical, and operating levels to satisfy organizational needs for effective planning, efficient resource management, risk management, resiliency, continuous improvement, and to produce the greatest possible ROI. 

Mission
Asset Reporting provides alignment between organizational mission and the asset's contribution to that mission.  Asset Reporting ensures asset value is accurately assessed throughout an asset's life-cycle and that decision making is appropriate to current condition, performance, expectations, and corporate contribution.  This principle establishes a means for validation, or modification, of plans and decisions, just in time, to achieve the greatest ROI at the lowest cost and an asset-centric framework for performance measurement. 

Purpose
The purpose of the principle is to define a framework with associated processes that facilitates the continuous availability of current, reliable information about assets and the organization for planning and decision making so that an asset meets its intended functionality at any point in time and delivers optimum ROI.  Asset Reporting provides transparency to personnel responsible for assets at each level within the organization and shares data (Asset Information Sharing 3.3.11) among interested parties to improve the management of the built asset throughout its life-cycle.  Frequent, meaningful asset reporting ensures responsibility in the care of corporate and/or public assets.

When Required
Asset Reporting shall be for internal or external use and/or for regulatory or non-regulatory requirements.  Requirements of the individual Asset Reports shall be determined in some cases by external and/or regulatory requirements.  For each asset, this principle begins to be applied before the asset is acquired, especially during the design / specification / scoping phase, and is intended to end when ownership of the asset has been transferred outside of the enterprise.