To register for the CEFP Certification Course, log in to your myAPPA account. Click on myAPPA, then myCertification, then CEFP Application, then select 'Create New Collection' to begin.
New to APPA? Contact Kelly Ostergrant for assistance.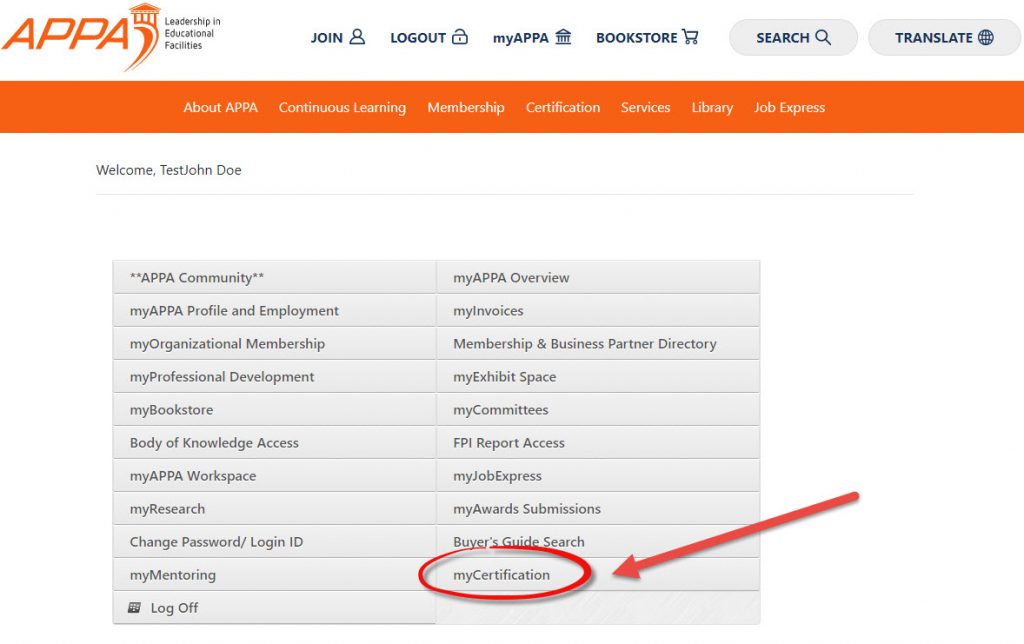 Registration: You will be asked to check mark that you qualify to take the course then select the Cohort Group you wish to join. It will circle back around the pages when clicking the Next button until you reach the payment screen. If your institution/organization is a member of both APPA and an APPA Region, you could qualify to enter a promotion code. Pricing will range from FREE to $550.00 per person for members depending on the region you are in.

Business Partners have a separate promotion code.

Non-members will pay $1,310.00 and do not need a promotion code.