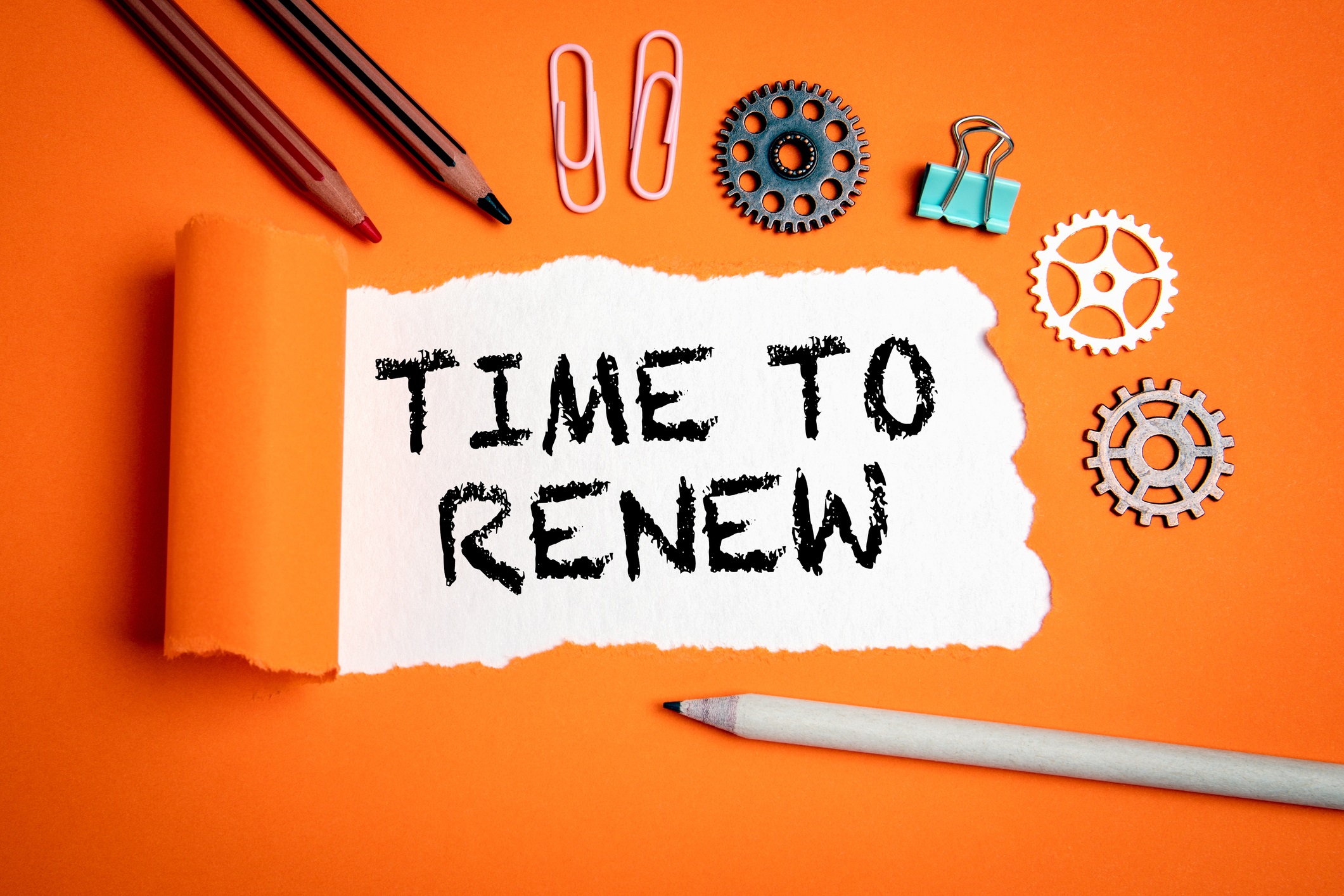 APPA is preparing for an engaging and deliberately innovative year! We truly value your continued membership, but we need your help. Our commitment to the facilities community as your go-to resource is predicated on your continued membership in APPA.
---
It's renewal time! As your institution's primary representative, you are invited today to renew your APPA International and regional annual membership dues for the April 1, 2023 – March 31, 2024 membership year. So get ahead of the curve, so your institution's membership does not end this coming March 31.
---
As a member, you have been enjoying benefits such as:
---
Renew today online with just a couple of simple steps:
Login to your myAPPA portal;
Click on myInvoices;
Click on Pay Invoices and select your renewal invoice(s).
Either follow these simple steps above, or you can choose to call our team today at 703.542.3833 for personal assistance.
---
Dues Renewal Timeline & Key Dates
---
---