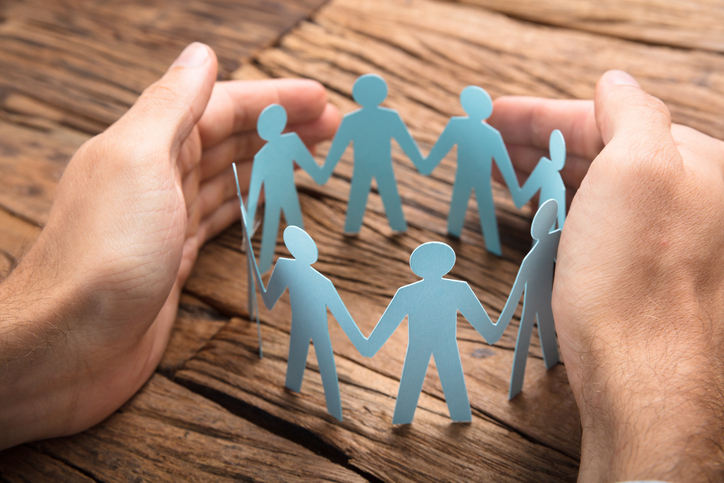 Since APPA's founding in 1914, educational facilities professionals have expressed the need and desire to connect with colleagues and share best practices, seek assistance on complex facilities issues, discuss new technology applications, and more as they support the mission of their respective educational institutions and organizations. As a result of APPA's new strategic plan, Preparing for Every Future, APPA is pleased to introduce the new Online Community Engagement platform to facilitate continued outreach, connection, and networking.
Given the high cost of travel and time away from the office, APPA's various communities seek to broaden your resource base virtually by making it easier to interact with and respond to the needs of facilities professionals. Features of the new Online Community include:
• APPA members only
• Searchable discussions, resources, and knowledge center
• Groups formed around your region, chapter, and special interests and topics
• Connect with other members based on skills, education, interests, and proficiencies
• Easy to update your APPA profile by simply logging into your myAPPA account
• Mobile and tablet responsive
To access, log into your myAPPA account and select APPA Community from the menu. You can update your APPA profile, join as many interest groups as you wish, post a question to a group, or continue a discussion on a topic of interest.
View two helpful instructional videos below:
* Setting Up Your Profile <2 mins>
* Navigating the Online Community <3.5 mins>

And read the how-to guide:
* Online Community How-To Guide
For more information or assistance, please contact Kristin Witters, APPA's director of member and community engagement. [email protected]