By Damon Carson, founder and president of repurposedMATERIALS
APPA Business Partner Whitepaper Series
---

---
Educational facilities are some of the most environmentally conscious communities you will find. Students, faculty, and staff tend to be as concerned about the environment, if not more so, than the general population. While advocating for green policies globally, students and staff are pretty good at practicing earth-friendly habits themselves.
But still, the problem of waste persists on campus. These facilities are like little cities, with every type of waste that a city would produce. It's generally held that a student produces about 640 pounds of trash each school year. And that pales in comparison to the waste produced by the facilities and programs of the school itself.
You don't have to be a tree hugger to be concerned about how much trash is being produced in the United States today – about 292 million tons, according to the EPA. If you piled all that trash evenly on the 127 Division I football fields across the country, the piles would be about 3,875 feet high.
For half a century, the solution to the waste problem has been recycling, a movement at which universities have been the vanguard. But recycling involves the reprocessing of materials. It uses energy, another kind of waste. It's expensive. And it's inefficient.
For those reasons, recycling ranks just above 'waste-to-energy' (i.e., burning) on the waste hierarchy. Recycling keeps a portion of the junk out of the landfill. But is there some way to more efficiently reduce the waste produced on campuses?
One innovative company believes the answer is 'yes,' and the solution is not recycling. It's 'repurposing.'
Rather than melting, shredding, chipping, or grinding – the recycling process – repurposedMATERIALS finds new uses for materials in their current form. An old fire hose becomes a boat dock guard. A worn-out conveyor belt becomes a gun range ballistics curtain. A retired street sweeper brush becomes a scratching post for cattle. repurposedMATERIALS is helping universities across the nation reduce their environmental impact by finding a second life for a surprising number of items.
If something is obsolete to the primary user, that doesn't mean it doesn't have value somewhere. If you find yourself saying, "I can't use this. What am I going to do with it?" that's where repurposedMATERIALS comes in. We challenge those in every industry to consider if there are 'repurpose-able' options for their obsolete materials before simply banishing them to the landfill. It makes sense environmentally and economically—and gives materials a second life keeps them out of the landfill, which can come with surprising cost savings.
Repurposing is at the intersection of affordability and sustainability. For the one getting rid of waste, there may be a savings overpaying to dispose of the material. And for the one utilizing repurposed material over a primary-purpose product, there is typically a savings of 50 to 75%.
Here are some recent examples of how universities can prioritize repurposing: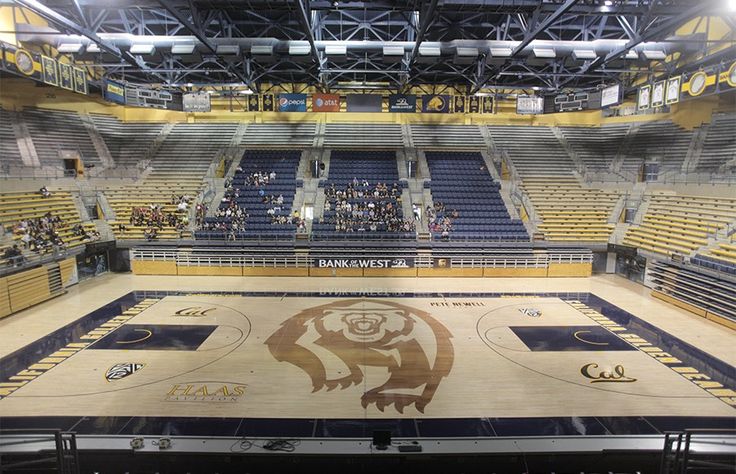 The basketball court at the University of California Berkeley was turned into a spectacular 'feature wall' at a recreation center in New Braunfels, Texas.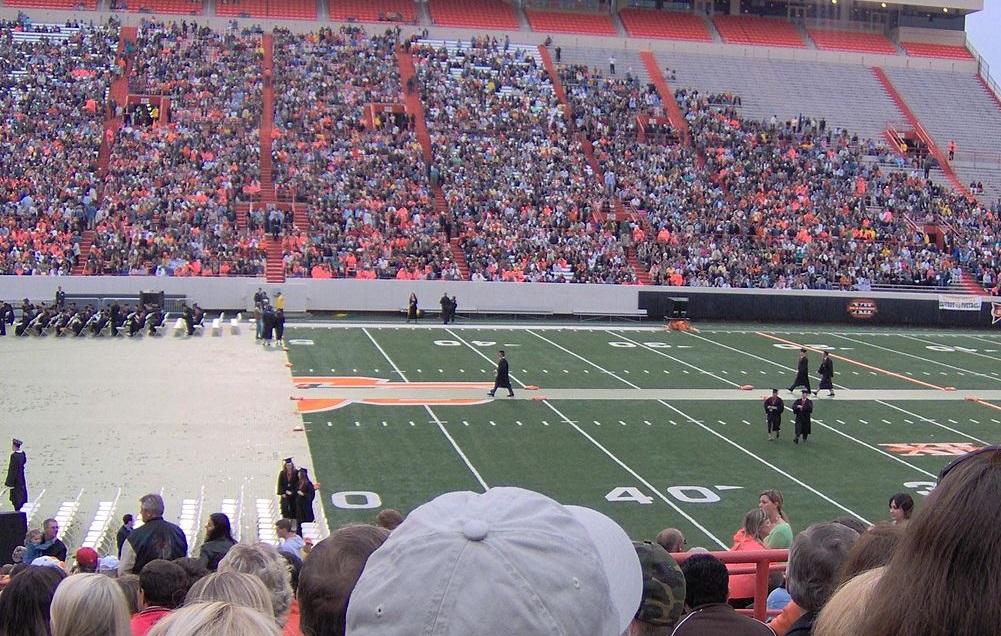 Plastic flooring used to cover the grass football field at Oklahoma State University got a second life as event flooring at a campground during the Sturgis, South Dakota motorcycle rally.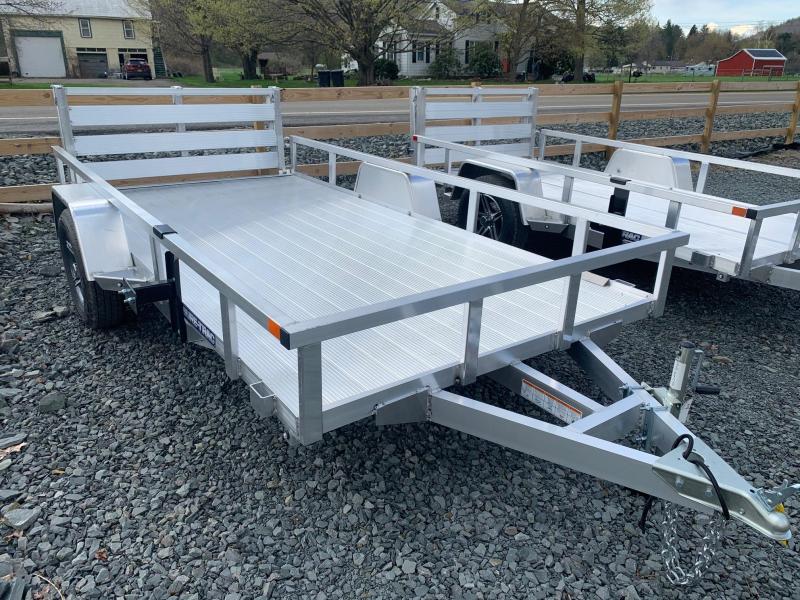 Aluminum stadium bleacher planks were repurposed as trailer decking for utility trailers.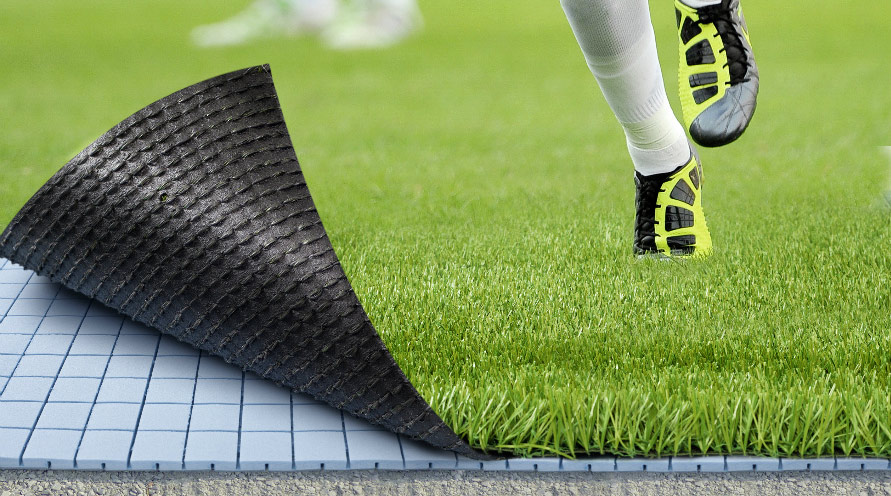 Shock turf padding previously used by a high school found a new purpose as cushioning underlayment below the dirt at a university rodeo arena to protect the joints of cutting horses.
We all have a part to play in attacking waste in America. If you can avoid paying for disposal, and you can keep it out of the landfill, it's a win-win. Our advice: Think before you buy new. Ask yourself, "What repurposed solution might there be that you haven't thought of?"
Not all items that become obsolete are damaged or worn out. When we started 10 years ago, repurposedMATERIALS focused on 'used' materials. But as we got into the industry, we realized that 'waste' in corporate America is anything businesses don't want. Sometimes it's used materials, but often times it's 'off-spec' materials. It's something that's not the right color, isn't popular anymore, has become a little outdated…whatever. There may be a host of options for someone to repurpose what another person can no longer use.
---
Posted October 5, 2021
Read more from the APPA Business Partner Whitepaper Series
Already an APPA Business Partner member? Publish your whitepaper with us! Learn how.