APPA Standards and Code Council (ASCC) Members

From left to right: David Handwork Entech Consulting chair; Stephen Harris, University of Texas System Administration; Bill Koffel, Koffel Associates,
Richard Roberts, Honeywell Fire Safety; Alan Sactor, University of Maryland; Ted Weidner, Purdue University, vice chair; Lindsay Wagner, The Knowledge Collaborative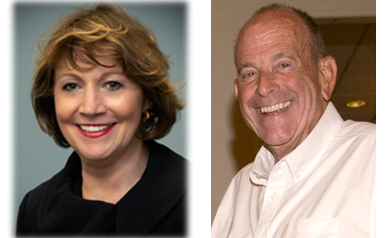 Lander Medlin, President & CEO; Brooks Baker, Emeritus Advisor
---
APPA's standards and codes activities rest on these three core principles, tied to APPA's strategic vision and grounded in its mission and purpose.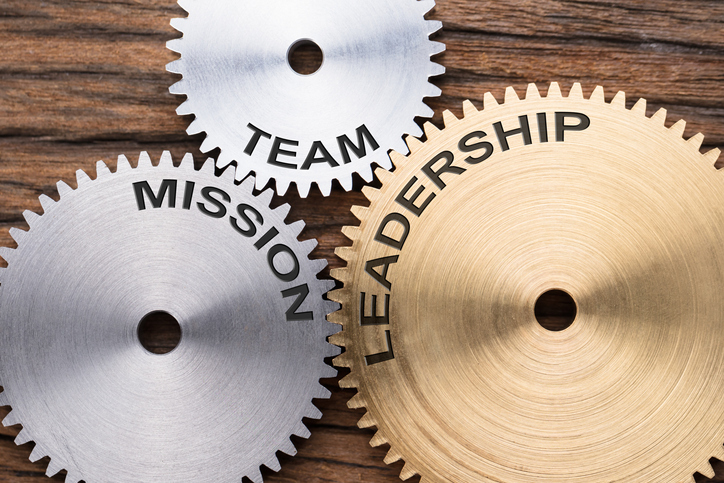 To promote codes and standards AWARENESS and EDUCATION among members.
Determine the IMPACT of existing and proposed standards and codes on educational institutions.

Display APPA's LEADERSHIP on standards and codes and seek pragmatic solutions to the needs/requirements of education institutions with regard to facilities and infrastructure standards as they relate to APPA's four core area (i.e., General Administration and Management; Operations and Maintenance; Energy, Utilities and Environmental Stewardship; and Planning, Design and Construction).

Identify broad CONSENSUS among APPA's institutional members to ensure wide and diverse input and consensus on standards issues among APPA members, may include the following: APPA standards, APPA technical reports, and APPA requirements.