A new Cohort Group (A27) pursuing APPA's Certified Educational Facilities Professional (CEFP) credential will begin its course on November 7, 2023.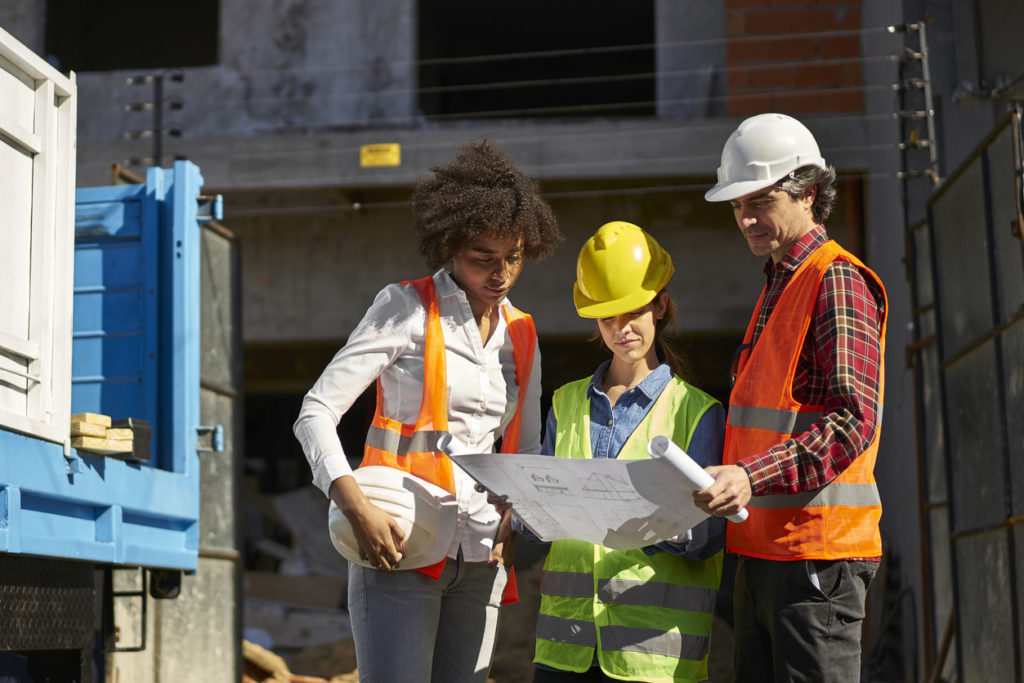 The APPA online CEFP certification course and exam is a 90-day self-study course designed to help facilities professionals prepare for the CEFP examination with peers across APPA's six regions.
The CEFP is the credential for aspiring and existing senior-level educational facilities professionals with a combined eight years (or points) of education and work experience. In addition to knowledge based questions, the CEFP examination is designed to test and validate both professional experience and the sound application of knowledge.
An advanced level of certification that represents a mastery of professional expertise, the CEFP is a mark of superior proficiency in the core competencies for education facilities professionals. This designation demonstrates superior proficiency, professional strength, and unfailing dedication in the field of educational facilities. The CEFP represents the foundational knowledge, talent, and skills of facilities professionals by highlighting accountability and emphasizing the importance of the profession as a whole and also at the institutional level. Learn more about the CEFP.
The next CEFP class runs from November 7, 2023 until February 4, 2024. The deadline to register is November 6. Learn more about the CEFP and register for the A27 cohort group.
APPA Member price: FREE – $550 (depending on region)/Nonmember price: $1,310
If your institution or organization is a member of both APPA and an APPA region, you may be eligible to use the discounted coupon for your region. Member discounts: https://www.appa.org/cefp_pricing/