Donald J. Guckert, P.E., APPA Fellow
Vice President of APPA Advisors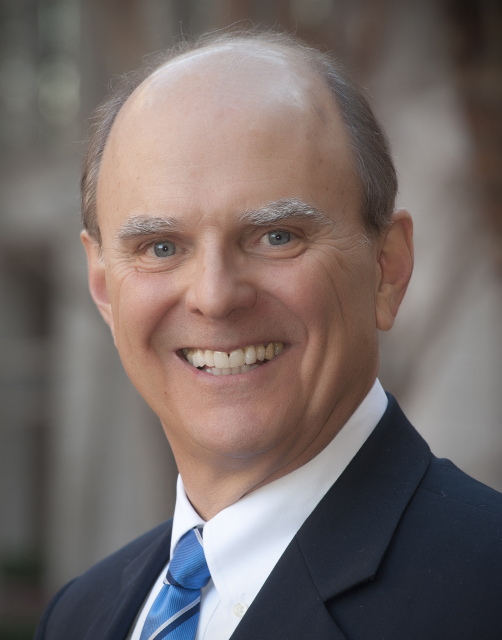 Prior to forming APPA Advisors in 2021, Don Guckert served as the Associate Vice President for Facilities Management at the University of Iowa where he was responsible for campus master planning, space management, capital project planning, design and construction, utilities production and distribution, energy conservation, facilities maintenance, custodial services, landscape operations, capital renewal, and the Office of Sustainability. Don began his career in higher education by serving as the Director of Planning, Design & Construction for the University of Missouri.
In his more than three decades in higher education Don has maintained an active involvement in facilities management professional associations, principally with APPA. In 2019 he completed his term as APPA's President where he led the development of the association's strategic plan to respond to the accelerating and transformational changes impacting the higher education facilities management profession.
Don serves as the Dean of Planning, Design & Construction for APPA's Institute for Facilities Management, has authored more than a dozen articles for professional publications, and is a sought after educator and conference speaker on a number of topics.
---
For More Information and to Engage APPA Advisors:
Don Guckert, P.E., APPA Fellow
Vice President of APPA Advisors
Email: [email protected]
Phone: 703-542-3847