College and university campuses are behemoths of energy consumption, with libraries and server rooms using electricity around the clock, large buildings blasting heat and cooling, sometimes to empty classrooms and offices, and students often oblivious of their energy use during late-night study sessions or the occasional all-nighter. As a result, educational institutions have the potential to be a threat to the grid during times of critically high demand as well as large contributors to the effects of climate change. However, many campuses are taking steps to reduce their energy consumption and environmental impact, while cutting costs and educating their communities about the benefits of energy efficiency. One such entity is the Los Angeles Community College District (LACCD), the largest community college district in the United States.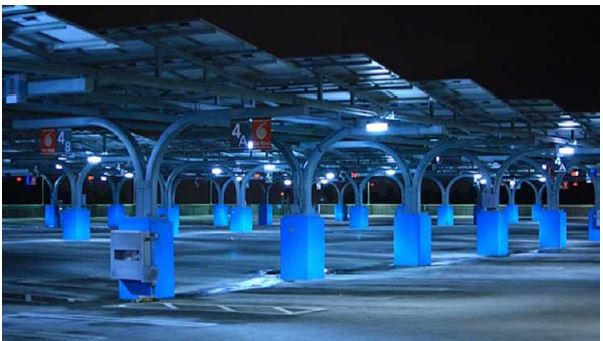 In this sneak peek article from the forthcoming Facilities Manager (November/December 2023), Rueben C. Smith, D.C.Sc., the vice chancellor and chief facilities executive at LACCD, shares how a series of upgrades are setting a groundbreaking standard for higher education facilities management. The district's far-reaching energy strategy includes—but certainly is not limited to—replacing all gas fire boilers with the electric equivalent and installing automated control of lighting, heating, cooling, ventilation, and other systems based on factors such as occupancy, weather, and time of day.
Read the article, Los Angeles Community College District Reduces Environmental Impact. See the complete November/December Facilities Manager.