APPA's Continuous Learning Series (CLS) is aimed at providing you more immediate access to the information, training, and peer-to-peer learning that you will need during this age of acceleration. It will enable facilities professionals to access the most relevant and current knowledge available on a wide range of topics and across a number of platforms and mediums.
These groupings of one and three-day workshops are part of a platform designed to offer educational facilities professionals increased opportunities to pursue life-long learning to address the myriad of challenges they face in a world that is transforming at an accelerated rate and pace. Educational facilities professionals will not only need to adapt more quickly to changing skill set requirements; but it will be imperative to adopt and leverage smart building systems technologies, given building sensing capabilities and Big Data/ predictive analytics tools that are now in use.
We are grateful for partnering most recently with ASHRAE and COAA. Check back often as we announce our next series of continuous learning offerings.
APPA's Continuous Learning Series (CLS) is proudly sponsored by: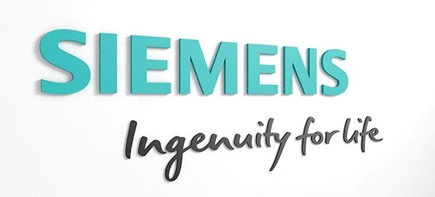 For additional questions about this new programming, contact APPA staff at [email protected].