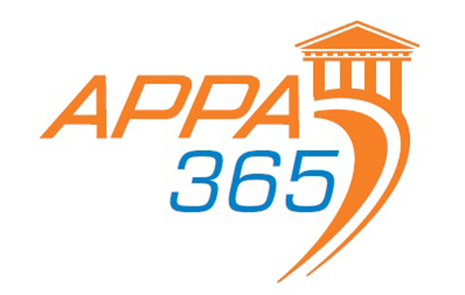 Imagine having all the answer to the issues you are facing in your back pocket. With our new app, APPA365, you don't have to imagine anymore—it's here!
The app has many features including APPAexch, offering a searchable compendium of peer-to-peer sharing of expertise in the format of a quick response discussion list. You can easily post questions and get immediate responses from your colleagues and members of APPA's growing community.
Other features include a searchable membership directory, access to Job Express and Facilities Manager, timely notifications and a Buyer's Guide of products and services from APPA's Business Partner members.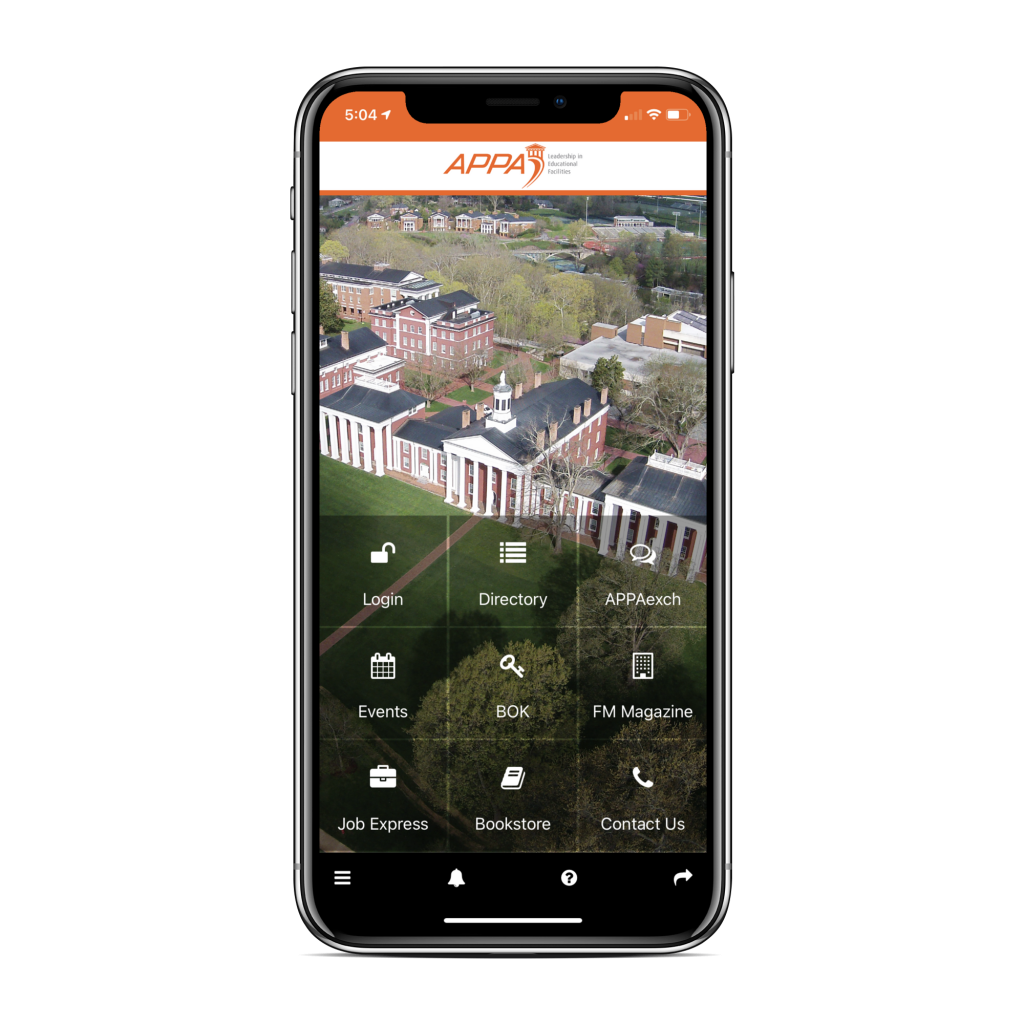 Download the APPA365 before April 1st and receive a 20% discount off all items in the APPA Bookstore

Find the notification with a coupon code in the app.
Download the app today by going to the Apple app store or Google Play Store!