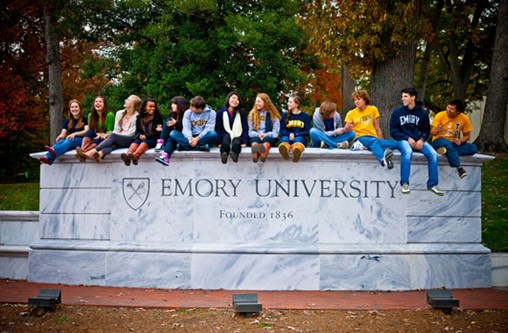 Essentials of Facilities Management Training Seminar is a foundational development program for college union professionals and other facility administrators. This event, co-presented by ACUI: Association of College Unions International and APPA, will take place June 17-21, 2019 at Emory University in Atlanta, Georgia. The program is designed for professionals who are new to facility management or are transitioning into responsibilities of overseeing facilities.
Program Description and Learning Outcomes
This partner program will bring together facilities professionals from across campus to discuss trends and best practices. Mid-level professionals and those who are new to facilities management will benefit from attending. This seminar also is recommended for anyone who is charged with oversight of a facility and who has not previously had such responsibilities within their portfolio. While the content will be especially topical for college union professionals, the curriculum has been planned to ensure those from other areas of campus will benefit as well.

The course content will be centered on four facility management skill sets and learning domains developed by ACUI and APPA. Campus tours and an optional introductory program on Incident Command System (ICS 100) for Facilities Management are also available.