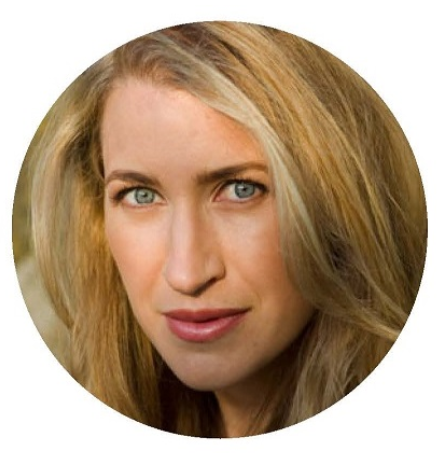 Cultivating the profession.
In the ever changing landscape of higher education, APPA is here for you this August, with programming to continue to address the profession.
Gathering the community.
By our joining together, we celebrate the strength of the network that you have come to expect from APPA.
Sharing our contributions.
During this vulnerable time, we humble ourselves by being open to learn and share best practices to promote our desire to elevate ourselves, our teams and our campus.
APPA's virtual facilities summit will bring timely & cutting edge programming to your fingertips! The meeting will format will offer:
* Three general sessions to motivate us;
* 20 plus concurrent sessions – Access current program;
* Ability to earn AIA, CEUs, LUs, PDHs, & APPA Certification Credits!
Tuesday, August 4 Speaker:
Dr. Natalie Stavas, Inspirational Boston Marathon Hero, humanitarian & award-winning physician, will share how while many run from chaos, we all have the strength to run into the chaos and thrive.