Presented by Terri Dautcher
Wednesday, September 13, 2023
1:00 – 2:00 p.m. Eastern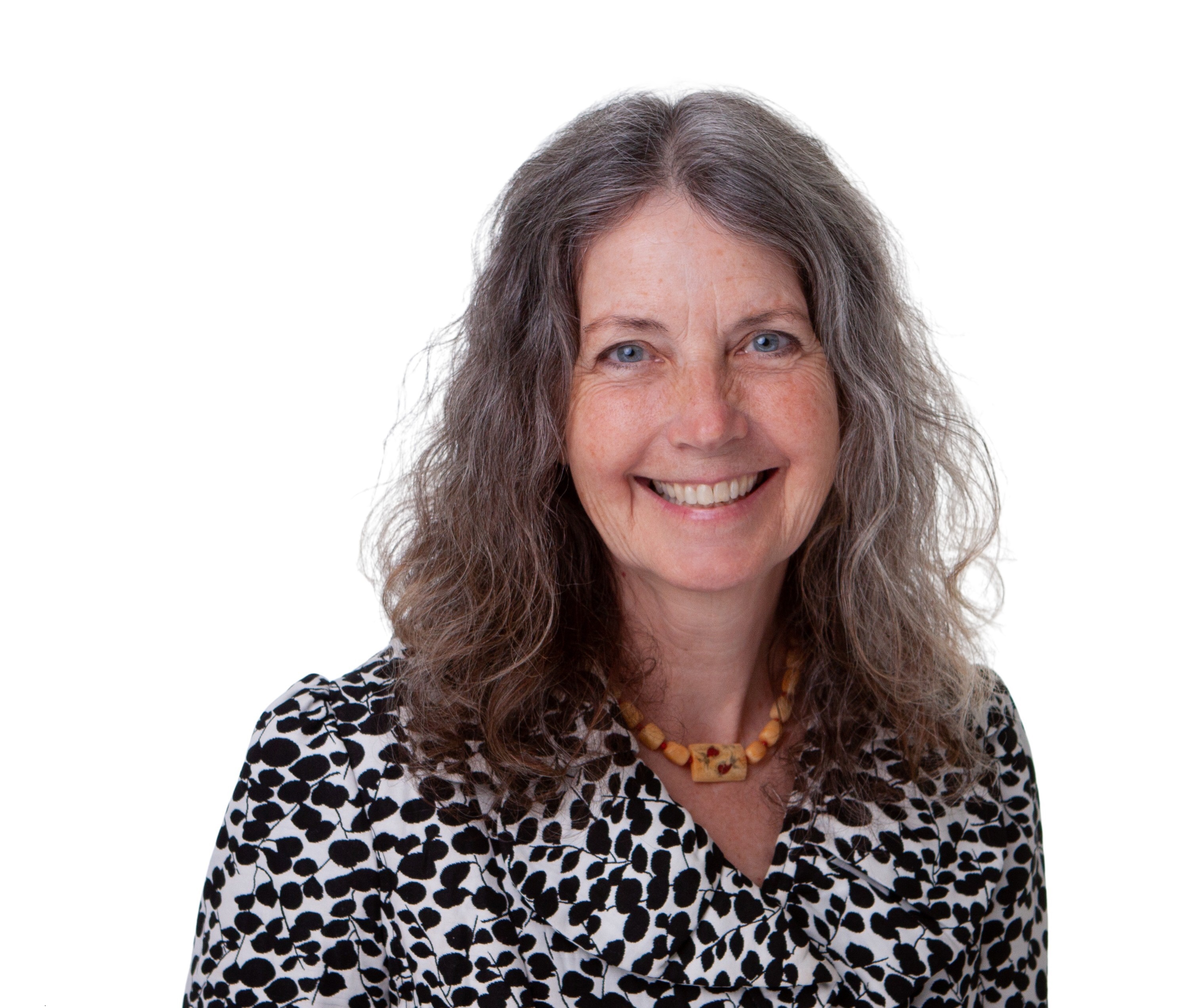 There are times when potent topics in the workplace get wrapped in, and even derailed by, emotional and behavioral dynamics. The words 'diversity', 'equity', and 'inclusion' can elicit a range of responses from people, depending on the intent of speakers and of listeners. How we engage with each other when the topic of DEI is discussed impacts our ability to achieve our institutional goals. It can also affect how we make each other feel as humans who work together every day.
This workshop will help attendees understand why potent topics, and people's responses, can cause us to feel emotionally hijacked and physically distressed or surprised. There is proven science behind why this happens. When our brains are hijacked by a situation or by the responses of others, it can be more difficult to stay on task and on point.
Presenter Terri Dautcher has 20+ years of leadership experience in for-profit and nonprofit service sector organizations, followed by 8 years as a full-time faculty member at Plymouth State University in New Hampshire. Terri has spent the last 4 years as a practice consultant for colleges and universities, supporting leadership teams in operational and structural transformations.
The webinar is free, with advanced registration required, and will be recorded for future viewing.