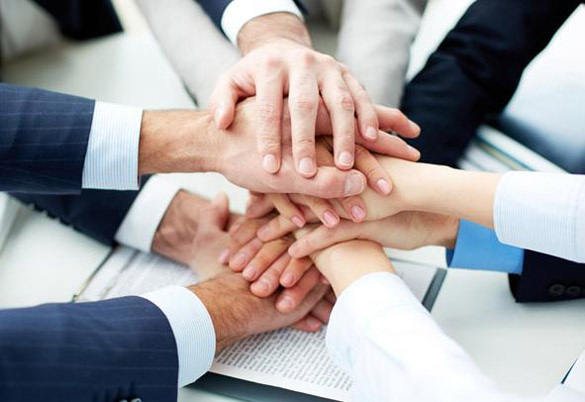 Sponsoring is an essential recruitment activity. Just as with the Armed Services, the Sponsor Program provides the structure and foundation for APPA (providing leadership in educational facilities) to welcome and prepare transitioning military service members for their "new duty station" in advance of their actual arrival at an educational institution (college, university, or K-12).
Sponsors – former military members with significant time in educational facilities – provide the transitioning military member with information and knowledge about educational facilities and the institution's community. The assigned sponsor will be from a similar service and military career field or occupational series and in the region of interest when feasible.
Sponsors are the backbone of the program and provide a valuable service to inbound transitioning military by providing transitioning military with insight about the community, institutional mission, local schools, housing, and area recreational facilities (if they are located in the area) or contacts at the local institution if requested.
Goals
The main goals of our Military Sponsor Program are:
Provide a sense of belonging
Ease the transition for inbound veterans
Increase recruitment opportunities
Reduce transition culture shock
Cultivate new friendships
Create a military-friendly culture
Become Part of the APPA Sponsor Community
This program is available to any transitioning military member in North America who is interested in finding out more about educational facilities management as a career. The sponsor is the key to helping the transitioning military member get a good understanding of the role of educational facilities, the types of jobs available, important information about the region they wish to move to, the jargon that they may encounter in their job application process and support in preparing their resume (if desired).
Application
Are you ready to be sponsored by a colleague (veteran) who can share valuable experiences you will not learn in a book?
Then fill out and submit the sponsor request application below and you will be contacted to begin the process.
---
Military Sponsor Request Form
I understand that applying for a sponsor does not guarantee that one will be available, and that that this is not an employment placement program.