The following facilities professionals have peer reviewed one or more chapters of APPA's BOK (Body of Knowledge). Affiliations are those at the time of the peer review.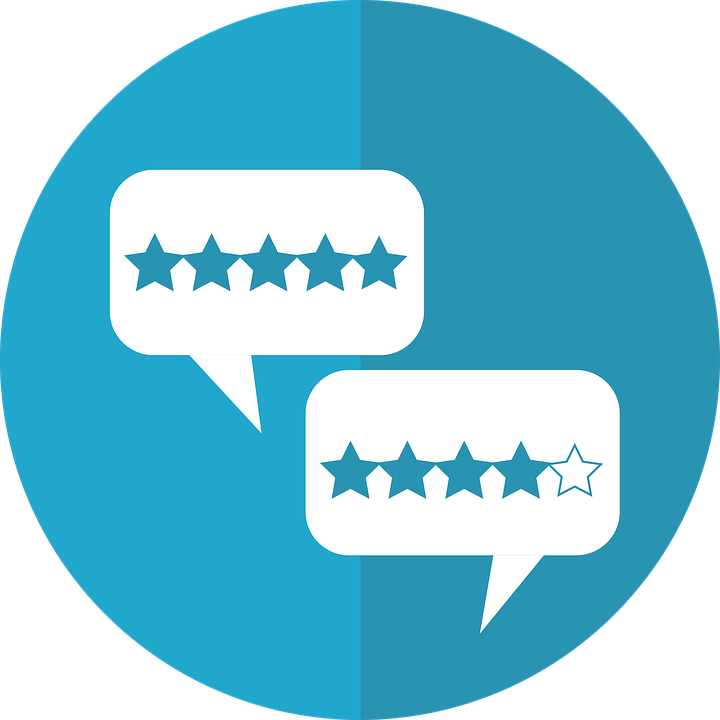 Jim Anicich, Arizona State University
Lawrence C. Bacher, Gilbane Building Company
Stephen Mark Beyers, Cornell University
Christopher Button, Hobart and William Smith Colleges
John Cannon, College of the Holy Cross
David R. Carll, Alexander Building Construction Co., Inc.
Robert Casagrande, Southern Methodist University
John M. Casey, APPA Member Emeritus, University of Georgia
Victoria Drummond, Montana State University
Glenn L. Gilbert, Goshen College
Gerry Hamilton, Stanford University
Wallace Harris, University of North Florida
Glen Haubold, New Mexico State University
Luce Hillman, University of Vermont
Ernest R. Hunter Sr., Hunter Consulting and Training
John F. Jensen, University of Maryland Baltimore
Michael R. Johnson, University of Arkansas
Sarel Lavy, Texas A&M University
Tony Litton, Sebesta Blomberg
Paul D. Lozo, University of Richmond
Gary Mandelburg, Yale University Medical School
David Millay, University of Arkansas Little Rock
John Moore, Rochester Institute of Technology
Kevin O'Donnell, Villanova University
John D. Ott, Ohio State University OARDC
Tim Peraino, GVSU – Pew Campus & Regional Centers
James N. Robinson, University of Maryland College Park
Wayne Robinson, Central Wyoming College
Alexandria Roe, University of Connecticut
Alan H. Sactor, University of Maryland
Chuck Scott, Illinois State University
James Sebesta, AKF Group LLC
Thomas F. Shewan, Florida State University
Chris Smeds, University of Virginia
Dana K. "Deke" Smith, buildingSMART Alliance/National Institute of Buildings Sciences
David E. Smith, University of North Carolina Charlotte
Richard J. Storlie, University of Nevada Las Vegas
Al Stoverink, Arkansas State University
Michael Stroud, Swinerton Management & Consulting
Daniel A. Updegrove, Independent Consultant
Mary S. Vosevich, University of Kentucky
Theodore J. Weidner, University of Nebraska Lincoln
Paul Wuebold, University of Alabama
Lisbeth V. Wyatt, Vanderbilt University
Mark Zarrillo, Symmes Maini & McKee Associates
Contact Steve Glazner if you would like to be considered as a BOK peer reviewer.