APPA Business Partner Whitepaper Series
---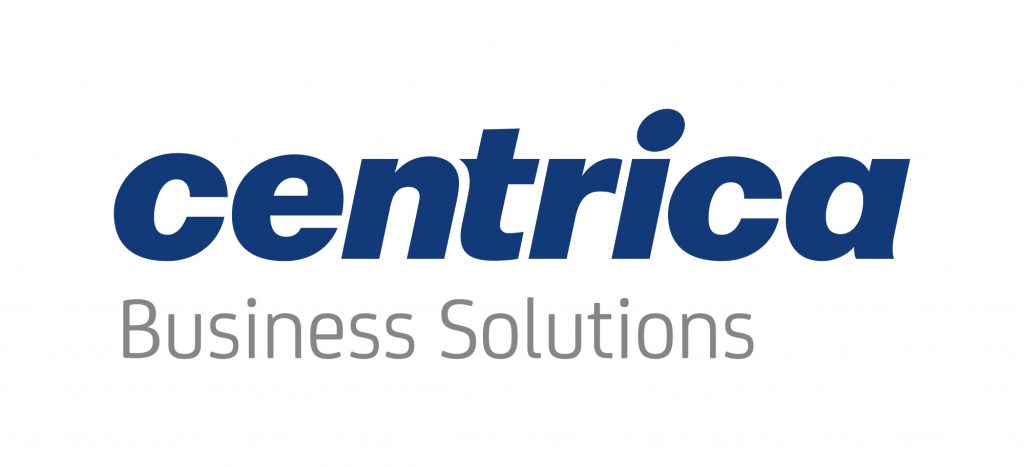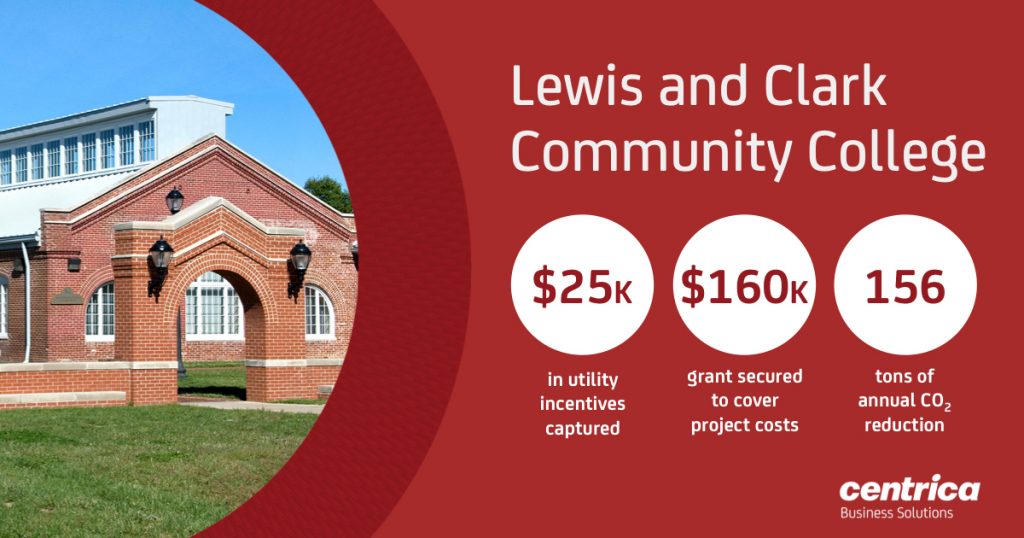 In line with their carbon neutrality roadmap, Lewis and Clark Community College partners with Centrica Business Solutions to leverage over $185,000 in incentives and grants to implement energy efficiency and infrastructure upgrades at their N. O. Nelson campus with no upfront cost.
---
About Centrica Business Solutions
Centrica Business Solutions delivers integrated energy solutions that balance profitability and sustainability. By bringing together the right combination of technologies and approaches, we help colleges and universities get the most from their energy and drive the most value from their energy infrastructure – helping them to solve their energy challenges and harness new opportunities in a changing world. Our broad portfolio includes energy efficiency solutions, on-site energy solutions, and financing solutions.
Posted November 1, 2022
---
Read more from the APPA Business Partner Whitepaper Series.
Already an APPA Business Partner member? Publish your whitepaper with us! Learn how.