APPA Business Partner Whitepaper Series
---
---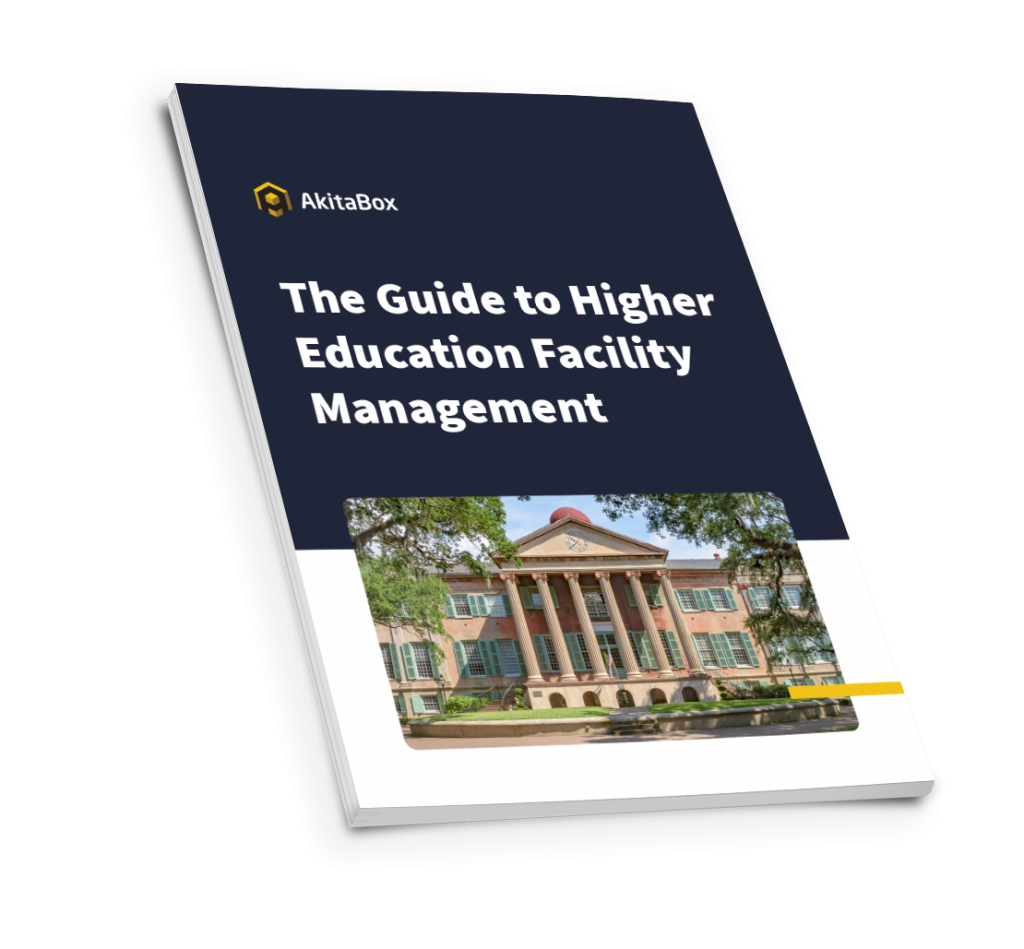 Your campus relies on your team to maintain its buildings, grounds, and assets in the most cost-efficient manner. This guide looks at how facility management teams have a positive impact on their college campuses through facility operations and maintenance both inside their buildings and out.
Find helpful tips, tricks and resources for making your facilities department more successful.
Topics include:
The key to doing more with less on campus
How asset data collection boosts campus facility productivity
Smart strategies for campus landscaping and grounds maintenance
The benefits of facility management software for higher education
---
About AkitaBox
Founded in Madison, WIsconsin in 2015, AkitaBox is Software as a Service (SaaS) that delivers an unrivaled data-driven software used to assess, then optimize the operation and condition of facilities, from the boiler room to the boardroom. Our cloud-based software delivers real-time facilities data in a visual and easy-to-use, customizable format, helping teams simplify their operations, reduce risk, and solve even the most complex facility challenges. The AkitaBox Pulse suite of software solutions includes Facility Condition Assessment, Capital Management, Asset Management, Work Order Management, Preventive Maintenance, Occupant Experience, Data Collection and Inspections. Visit home.akitabox.com to learn more.
---
Posted October 4, 2022
Read more from the APPA Business Partner Whitepaper Series.
Already an APPA Business Partner member? Publish your whitepaper with us! Learn how.