APPA Business Partner Whitepaper Series
---

---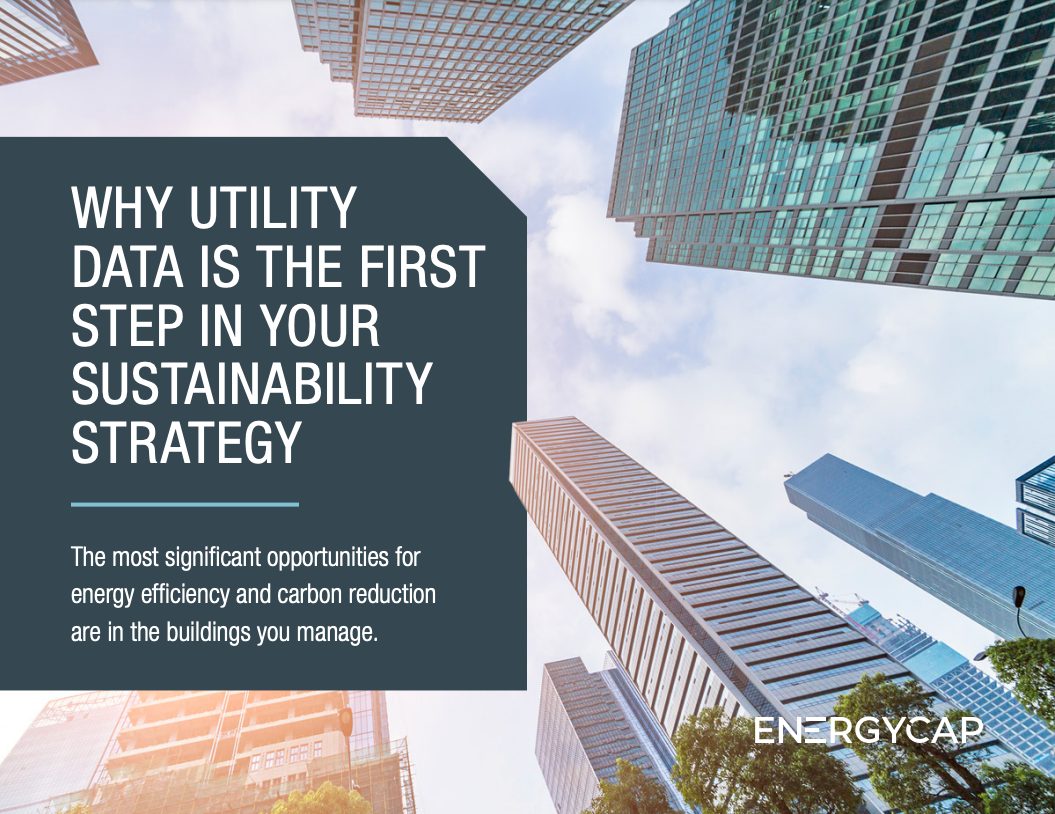 The most significant opportunities for energy efficiency and carbon reduction reside in the very buildings you're managing. Organizations truly making an impact on carbon reduction start by understanding resource consumption in their buildings, execute data-driven energy efficiency improvements, and then layer on additional green initiatives. Learn how utility bills contain the resource data needed to help drive carbon reduction programs.
---
About EnergyCAP
EnergyCAP is the only Energy & Sustainability ERP that empowers ambitious Energy & Sustainability leaders with full control and understanding of all energy data points to reduce their carbon footprint and drive savings. You have tons of energy data points that could provide actionable and impactful insights. But when you're drowning in bills, spreadsheets, and data it can feel impossible to execute the programs you need to build a more sustainable world. EnergyCAP helps you make sense of your data and drives cost-effective and responsible utilization of finite resources. Empowered with actionable data, we help you exceed your sustainability goals and break out of energy data jail. Visit Energycap.com to learn more.
---
Posted May 11, 2022
Read more from the APPA Business Partner Whitepaper Series.
Already an APPA Business Partner member? Publish your whitepaper with us! Learn how.