Together We Are Making A Difference – Share Your Resources
As educational institutions prepare for a return to campus this Fall 2021 semester, APPA members are extremely interested in what their colleagues are planning to employ with respect to their COVID protocols and practices. As you consider your path forward, please take a few moments to share your fall reopening strategies. By sharing this information, you will further assist your colleagues in developing their strategies for a successful fall reopening.
The link to the survey is below:
APPA 2021 Fall Reopening Strategies Survey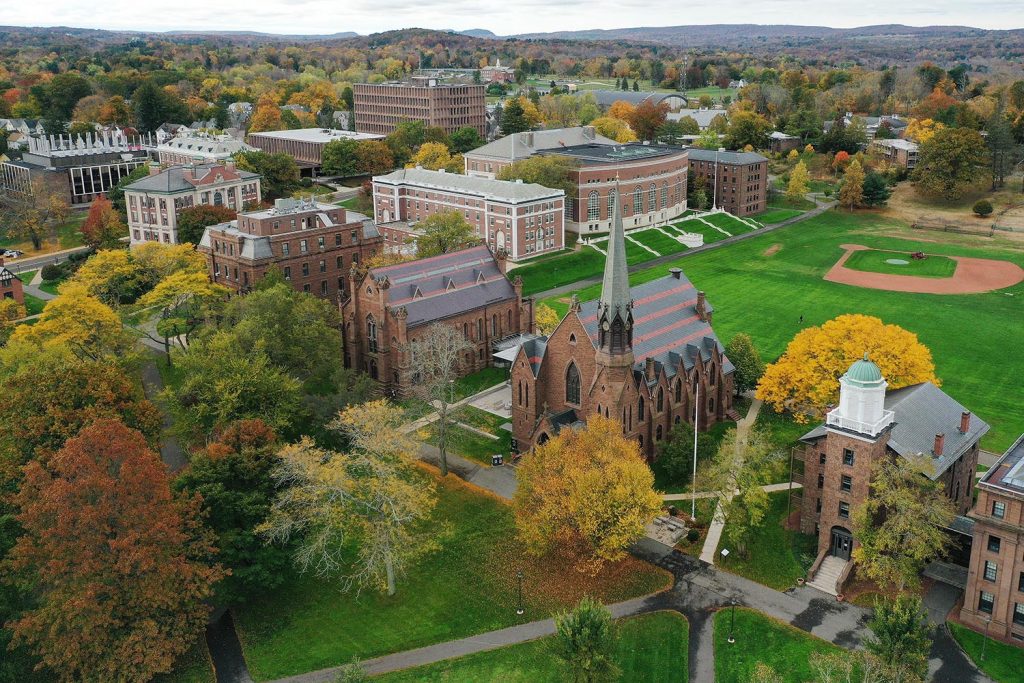 Completing the short survey will allow its results to benefit both you and others in the profession by contributing to APPA's ongoing updates on our COVID-19 Resources and Guidelines page.
We will close the survey on Monday, June 14 at 10:00 p.m. ET, and all results will be shared with the APPA community.
Thank you in advance for your participation and support of APPA!