All registered attendees of APPA's Facilities Symposium, held March 29-31, 2022, have access through today to the recordings of all keynote addresses and more than 60 educational sessions on campus facilities planning, management, and leadership.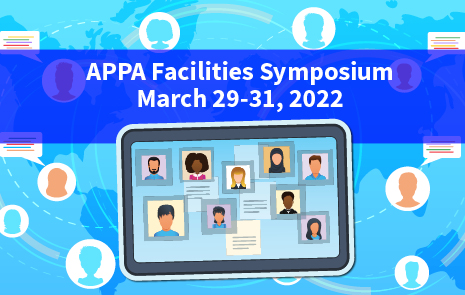 Use the special link that APPA provided you to review or watch anew the excellent sessions from the AFS. If you need assistance, contact Suzanne Healy, APPA's director of professional development.
Thank you to all the speakers, attendees, and moderators who made the AFS a great success.