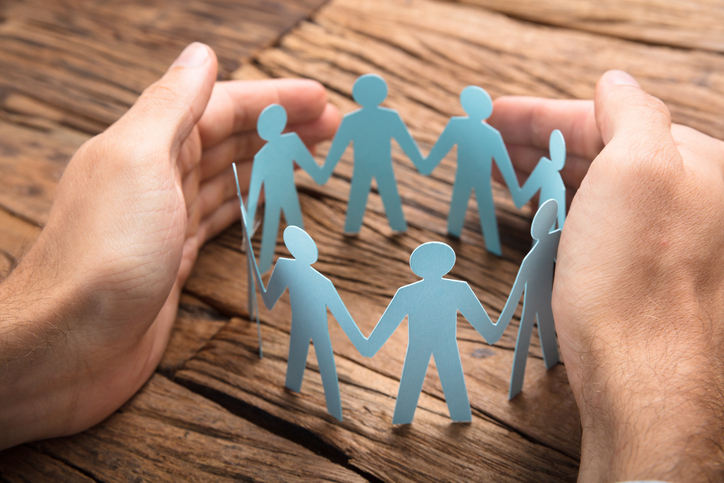 The APPA Member and Community Engagement Committee's key role is to provide strategic guidance to retain and grow an actively engaged membership with the requisite knowledge, skills, abilities, and values to elevate the educational facilities professional, and to transform learning institutions.
The Committee reviews eligibility criteria for membership and makes recommendations with regard to changes to membership categories and dues. The Committee recommends to the Board strategies for growing APPA membership and retaining current members. The Committee accomplishes this in part by producing and approving an annual member recruitment pan and strategy, and periodically reviewing and adjusting the plan as needed to support attainment of annual targeted recruitment and retention goals.

Finally, the Member and Community Engagement Committee provides perspective on the needs and expectations of APPA's membership and works in tandem with other APPA committees and task forces to ensure APPA products and services are in alignment with the APPA Member Value Statement and APPA Brand Values Statement.
Member & Community Engagement committee members
Chair:
Tony Guerrero, University of Washington Bothell
Committee Members:
ERAPPA: Marina Clayton-Theriault, Dalhousie University
CAPPA: Randy Culver, Black Hills State University
MAPPA: Kevin Austin, University of Chicago
PCAPPA: Kimberly Case-Nichols, University of Nevada, Las Vegas
SRAPPA: Mark Duclos, Georgia College & State University
RMA: Tim Dobson, New Mexico State University
At-Large (CCEG):
J.B. Messer, Community College of Allegheny County
Michael Posey, Pima Community College
Staff Liaison:
Kristin Witters, APPA Director of Member and Community Engagement