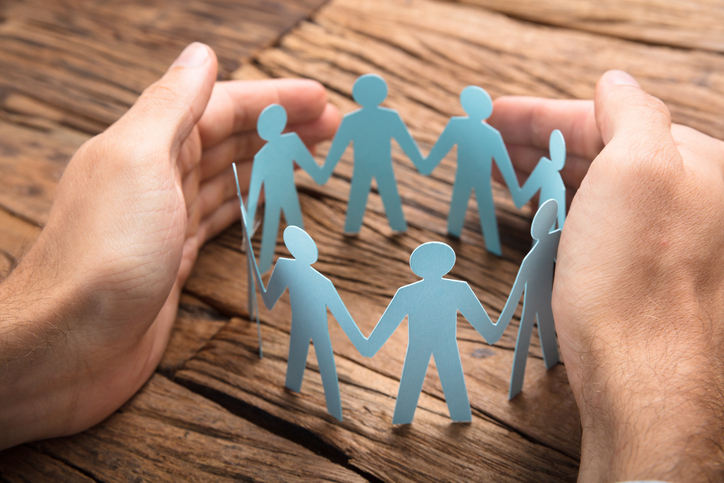 The Member & Community Engagement Committee provides strategic guidance in continually cultivating a heightened sense of a connected professional community. The committee explores, analyzes, and advises the Executive Vice President and APPA Leadership on differentiating initiatives that enhance APPA's value proposition in the eyes of its members.
The committee collects, analyzes, and evaluates member data to inform strategy for targeted outreach. The committee works closely with APPA regions to promote closer connections between the regions and International APPA and to elevate member engagement across chapter, regional, and International APPA. Utilizing volunteer ambassadors and the region's resources, the committee will implement strategies designed to promote greater understanding of APPA's community, brand, and value proposition.
Finally, the committee provides perspective on the needs and expectations of APPA's members and works with other APPA committees and task forces to ensure APPA products and services are increasingly differentiating and valued by its members. The committee will utilize a variety of social media platforms to advance the Strategic Plan's goal of cultivating community and enhancing networking. Additionally, the APPA Awards and Recognition committee fall under the purview of this committee.
Committee Members
Vice President for Member & Community Engagement:
Margaret Tennessen, University of Wisconsin – Madison
Committee Members:
ERAPPA: Marina Clayton-Theriault, Dalhousie University
CAPPA: Randy Culver, Black Hills State University; Andrea Smith, Augustana University
MAPPA: Kevin Austin, University of Chicago
PCAPPA: Kimberly Case-Nichols, University of Nevada Las Vegas
SRAPPA: Mark Duclos, Georgia College & State University
RMA: TBD
At-Large (CCEG): David H. Van Hook, Georgia Highlands College

Staff Liaison:
Kristin Witters, APPA Director of Member & Community Engagement